Winners from November 1, 2011
1st Place: What Forever Really Means: No Sappy Vampire Stories, Please by Keayva Mitchell
2nd Place: We by Belal Noureddine
3rd Place: Neon Generation by Diana Sunder
Honorable Mention: Call Off The Cavalry: I'm Sorry I Squished You by Keayva Mitchell
1st Place: What Forever Really Means: No Sappy Vampire Stories, Please by Keayva Mitchell

Keayva takes our rule of "No sappy vampire stories" to a new level with her deepanddarkandintense look at what may or may not be a vampire story. Well written with tongue-in-cheek, this piece will leave you wanting more.

2nd Place: We by Belal Noureddine

A simply stated poem of the uniting of two souls. It makes one ponder the mysteries of falling in love and growing together to leave behind the thoughts of "I," "me," and "you."

3rd Place: Neon Generation by Diana Sunder

How do we handle love and coming together? What drives us apart and causes conflict? Is it the little things or the big things? Read Diana's submission for insight with humor that tells almost too much.

Honorable Mention: Call Off The Cavalry: I'm Sorry I Squished You by Keayva Mitchell

Keayva has delightful imagery that will have you itching for more. We couldn't resist sharing this "creepy, crawly" selection for October.
Featured Publication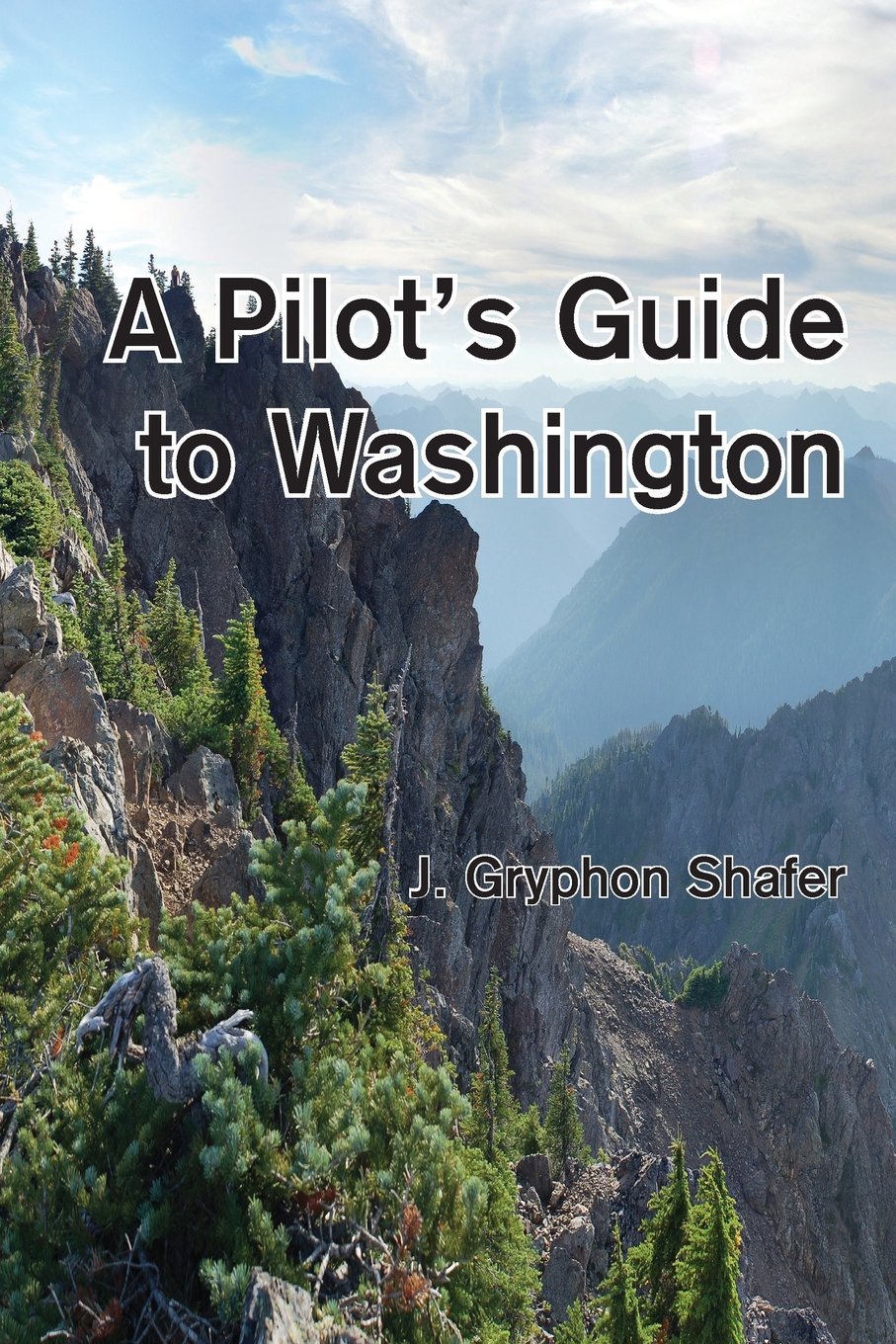 Title: A Pilot's Guide to Washington
Publication Date: Friday, August 5, 2016
Publisher: Steward House Publishers
ISBN: 978-1-937097-11-0
Book Type: 6 x 0.9 x 9 inches
Page Count: 442
Price: $29.95 USD
This book is a guidebook for private aviators in Washington State, or folks visiting the State. Washington State is among the most beautiful and diverse states in the Union. There are flat and dry desserts, stunning basalt formations, towering mountains, rolling grass hills, thick rain forests, island archipelagos, and lakes and rivers and straits and sounds. Well, one sound. And we have roughly a billion airports to visit. (I'm exaggerating slightly.) It would be shame to be a pilot living in or visiting Washington State and not deeply partake of the richness of this opportunity.
Order the book from: Amazon.