Agile Publishing in the Global Age
Steward House Publishers is a privately owned, independent book publishing house in the Pacific Northwest. We specialize in short run titles and projects from first-time and up-and-coming authors, although we also welcome submissions from established authors. We are a royalty-paying house whose books are available through national book distribution channels as well as through major online booksellers such as Amazon and BN.com. We are currently open to submissions.
Submitting Manuscripts
Steward House Publishers does accept unsolicited submissions; however, manuscripts must be edited to a sufficiently professional level at the time of submission. Authors have the responsibility to ensure their submission is free from careless errors. Steward House generally publishes works between 15,000 and 150,000 words in length, and is open to a variety of genres, both fiction and non-fiction. Learn more about how to submit manuscripts on the submissions page.
More Information
For additional information, please email a Steward House representative at support@stewardhouse.com.
Featured Publication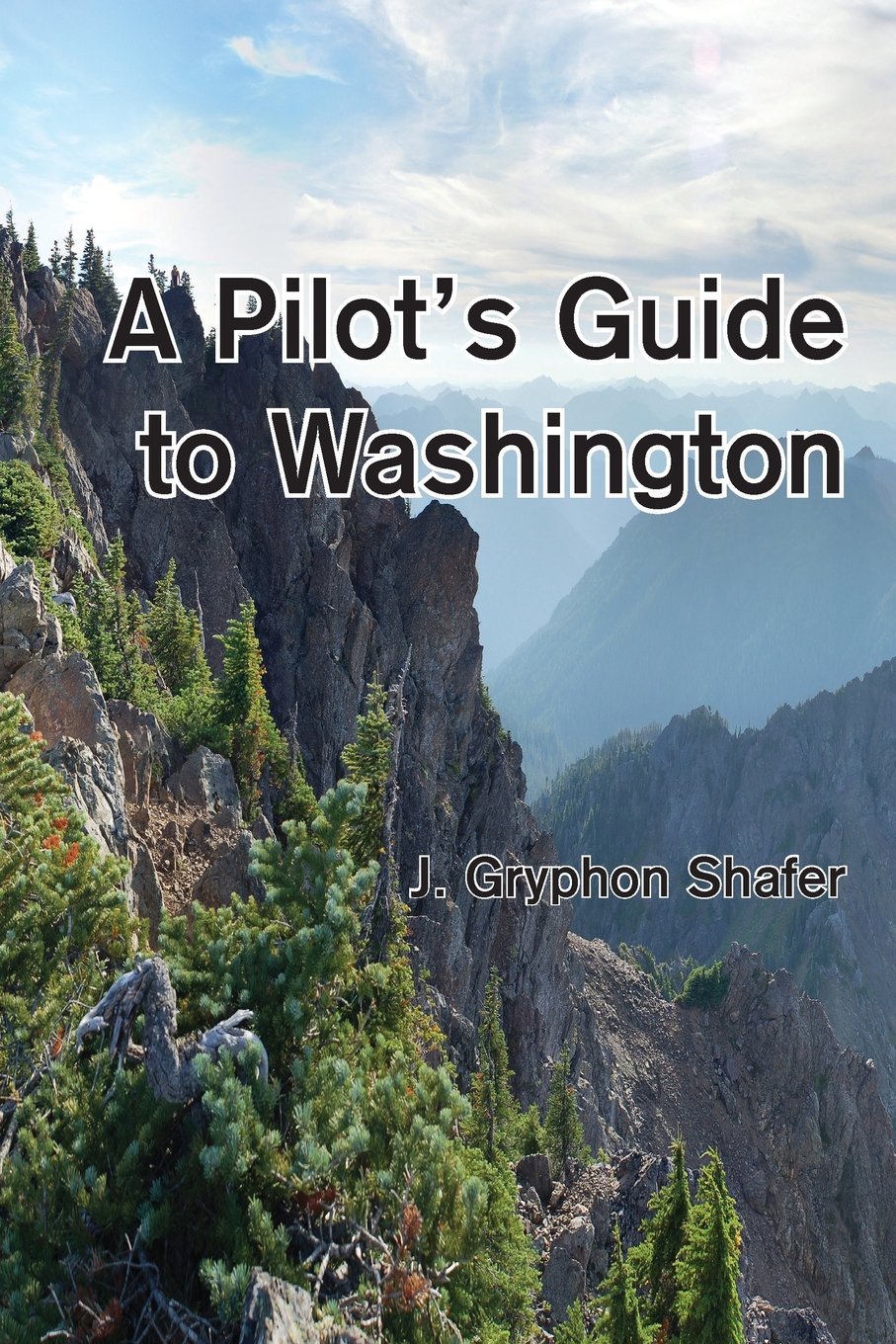 Title: A Pilot's Guide to Washington
Publication Date: Friday, August 5, 2016
Publisher: Steward House Publishers
ISBN: 978-1-937097-11-0
Book Type: 6 x 0.9 x 9 inches
Page Count: 442
Price: $29.95 USD
This book is a guidebook for private aviators in Washington State, or folks visiting the State. Washington State is among the most beautiful and diverse states in the Union. There are flat and dry desserts, stunning basalt formations, towering mountains, rolling grass hills, thick rain forests, island archipelagos, and lakes and rivers and straits and sounds. Well, one sound. And we have roughly a billion airports to visit. (I'm exaggerating slightly.) It would be shame to be a pilot living in or visiting Washington State and not deeply partake of the richness of this opportunity.
Order the book from: Amazon.