Winners from August 26, 2011
1st Place: Fossil by Brenna Strong
2nd Place: Power by Belal Noureddine
1st Place: Fossil by Brenna Strong

This short poem by Strong is a reflection of lost identity and fruitless yearning. Her adjectives convey a rich tapestry of sounds and images, while her nouns focus on the identity-centers of the body - the eyes, face, hair, lips. She contrasts young and old with loud and quiet in a manner that will leave readers uniformly breathless. This is a poem for people who like power in small, poetic packages.

2nd Place: Power by Belal Noureddine

Noureddine's Power is a challenge of the human god-complex. It's a stark, if not angry then frustrated rumination on human cruelty and inadequacy. Yet, "Power" is not hopeless. It reads like a citizen speaking out in the streets against a sort of tyranny, and such tirades always have some suggestion of a brighter something somewhere. Readers will find this poem a lyrical, philosophical read.
Featured Publication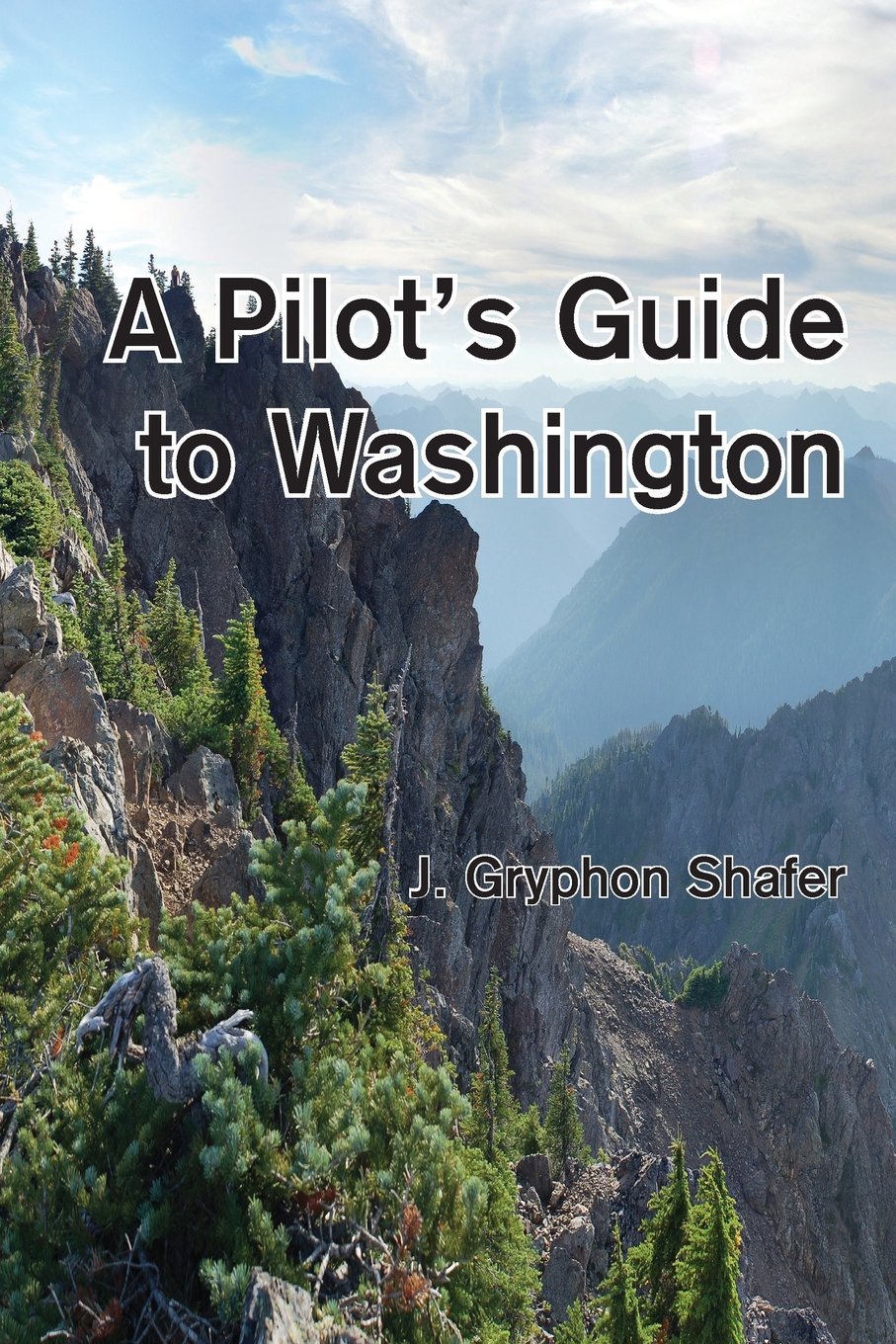 Title: A Pilot's Guide to Washington
Publication Date: Friday, August 5, 2016
Publisher: Steward House Publishers
ISBN: 978-1-937097-11-0
Book Type: 6 x 0.9 x 9 inches
Page Count: 442
Price: $29.95 USD
This book is a guidebook for private aviators in Washington State, or folks visiting the State. Washington State is among the most beautiful and diverse states in the Union. There are flat and dry desserts, stunning basalt formations, towering mountains, rolling grass hills, thick rain forests, island archipelagos, and lakes and rivers and straits and sounds. Well, one sound. And we have roughly a billion airports to visit. (I'm exaggerating slightly.) It would be shame to be a pilot living in or visiting Washington State and not deeply partake of the richness of this opportunity.
Order the book from: Amazon.