Winners from August 19, 2011
1st Place: Rock Salt and Iron by Erika Nestor
2nd Place: Between a Breath by Belal Noureddine
3rd Place: Language of the Heart by Heather Nicholson
1st Place: Rock Salt and Iron by Erika Nestor

Nestor's poem lives up to its name. It's grit and blood, pain and worry. Readers will appreciate Nestor's use of hard consonants to shape the sound-feel of the poem. Of particular note: "... Pack/them up in a ziplock baggie, freeze until/freezerburnt, don't let them see the sun," whose repetitious and grating 'z' sound is just, frankly, painful and brilliant at the same time.

2nd Place: Between a Breath by Belal Noureddine

Noureddine has a way with words. Parts poetry and simple imagery, "Between a Breath" feels more like a snapshot in motion than so many lines of text. Noureddine, too, incorporates repetition: "Never charted,/Never mapped,/Never understood." "Between a Breath" is a dark and vast poem, tackling images of light and dark, cold and hot, life and death, all in the space of a few lines. It's ambitious, and we love it.

3rd Place: Language of the Heart by Heather Nicholson

Nicholson's "Language of the Heart" has neither difficult words nor epic imagery. What it does have, however, is simple lines that emphasize simple imagery. It's a profound poem, not because it strives toward complex language, but because Nicholson recognizes that the best path to truth is often the simplest one.
Featured Publication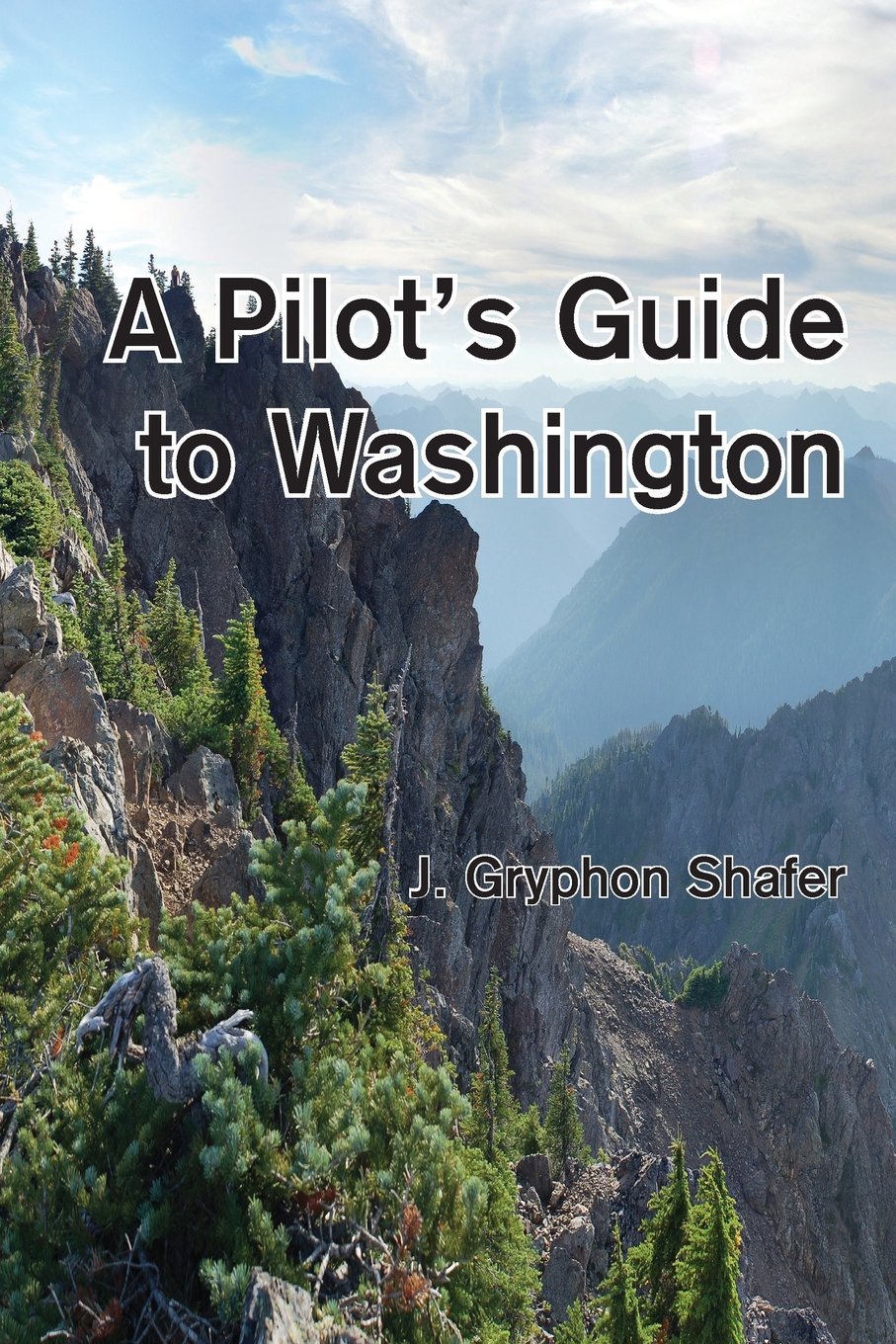 Title: A Pilot's Guide to Washington
Publication Date: Friday, August 5, 2016
Publisher: Steward House Publishers
ISBN: 978-1-937097-11-0
Book Type: 6 x 0.9 x 9 inches
Page Count: 442
Price: $29.95 USD
This book is a guidebook for private aviators in Washington State, or folks visiting the State. Washington State is among the most beautiful and diverse states in the Union. There are flat and dry desserts, stunning basalt formations, towering mountains, rolling grass hills, thick rain forests, island archipelagos, and lakes and rivers and straits and sounds. Well, one sound. And we have roughly a billion airports to visit. (I'm exaggerating slightly.) It would be shame to be a pilot living in or visiting Washington State and not deeply partake of the richness of this opportunity.
Order the book from: Amazon.