Winners from August 5, 2011
1st Place: Alone by Belal Noureddine
2nd Place: happiness by Theodora Georgescu
1st Place: Alone by Belal Noureddine

Noureddine's poem is a delight of sounds and rhythm. It's dreamy, sleepy, steamy--if you can fathom a combination of those attributes. His sentences are short, his clauses lean; he relies on nouns in a manner we can only admire. Noureddine also employs assonance to bring a simmering note to his lines, which lends an overall sensual feel Alone. Readers will want to pay close attention to his occasional stilted lines (ex. "And I, I can only regret")--he uses them to marvelous effect.

2nd Place: happiness by Theodora Georgescu

Georgescu's contemplation on what it means to be happy is more an essay on desire, and the balance of naive dreams and brutal, comfortless realism. Georgescu uses long sentences, dense verbiage--the perfect language for conveying to the reader the complexity of her subject matter. It's not an easy read, it's not a joyful read--but it's a powerful one, nonetheless.
Featured Publication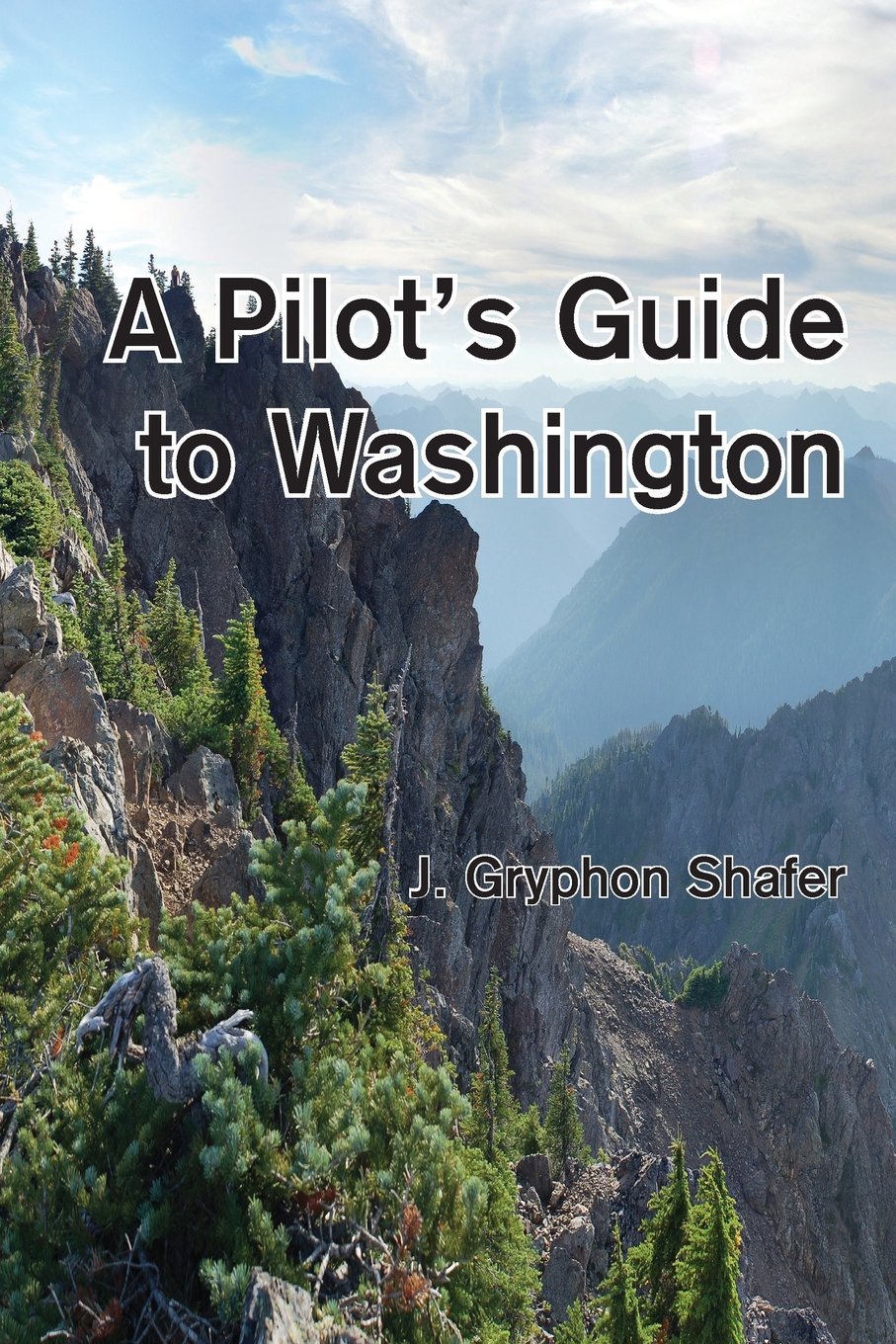 Title: A Pilot's Guide to Washington
Publication Date: Friday, August 5, 2016
Publisher: Steward House Publishers
ISBN: 978-1-937097-11-0
Book Type: 6 x 0.9 x 9 inches
Page Count: 442
Price: $29.95 USD
This book is a guidebook for private aviators in Washington State, or folks visiting the State. Washington State is among the most beautiful and diverse states in the Union. There are flat and dry desserts, stunning basalt formations, towering mountains, rolling grass hills, thick rain forests, island archipelagos, and lakes and rivers and straits and sounds. Well, one sound. And we have roughly a billion airports to visit. (I'm exaggerating slightly.) It would be shame to be a pilot living in or visiting Washington State and not deeply partake of the richness of this opportunity.
Order the book from: Amazon.