Winners from July 29, 2011
1st Place: I Thought I Was Fine by Nic Seyffert
2nd Place: Escape by Heather Nicholson
3rd Place: Life by Brenna Strong
1st Place: I Thought I Was Fine by Nic Seyffert

This unconventional poem by Seyffert is a cry of longing, melancholy, and angst. The final lines--more a suggestion in rhythm of second thoughts than a concrete statement to that effect--cap the emotional plea of the piece with a cold, decisive end. That sense of helplessness inherent to situations of lop-sided emotional investment strikes as a resounding gong here. It's simple; it's wonderful.

2nd Place: Escape by Heather Nicholson

This refreshing piece by Nicholson is aptly titled. The rhythm of her verse, together with her choice of words ("explore," "dream," "horizon,") thrills the reader. It's a joyous exclamation; it's a sacred vow; it's a song of summer. For readers from all walks, young or old, it will call to mind those wishes muttered to the stars in private.

3rd Place: Life by Brenna Strong

Short, sweet, and descriptive. Strong's response to the optional weekly prompt scarcely needs our praise--it speaks for itself. Even so, we want to point out to readers Strong's brevity, alliterative choices, and her choice of verbs. Look close and enjoy!
Featured Publication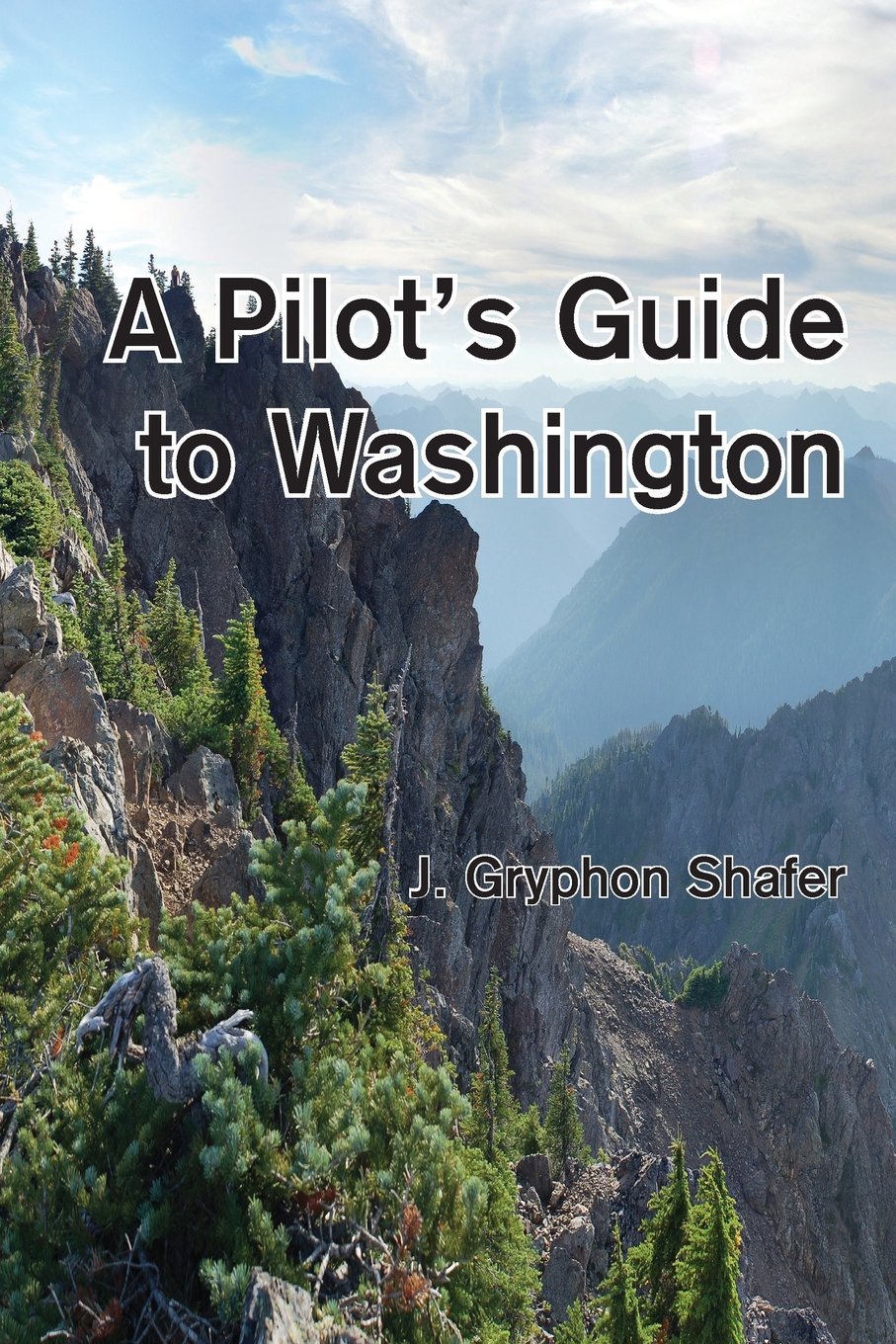 Title: A Pilot's Guide to Washington
Publication Date: Friday, August 5, 2016
Publisher: Steward House Publishers
ISBN: 978-1-937097-11-0
Book Type: 6 x 0.9 x 9 inches
Page Count: 442
Price: $29.95 USD
This book is a guidebook for private aviators in Washington State, or folks visiting the State. Washington State is among the most beautiful and diverse states in the Union. There are flat and dry desserts, stunning basalt formations, towering mountains, rolling grass hills, thick rain forests, island archipelagos, and lakes and rivers and straits and sounds. Well, one sound. And we have roughly a billion airports to visit. (I'm exaggerating slightly.) It would be shame to be a pilot living in or visiting Washington State and not deeply partake of the richness of this opportunity.
Order the book from: Amazon.