Winners from July 15, 2011
1st Place: An Accident of Wyrd by L.A. Henderson
2nd Place: To the One that Fell Away by Keayva Mitchell
1st Place: An Accident of Wyrd by L.A. Henderson

This poignant short piece by Henderson is an example of concrete detail at its best. Henderson supports the growth of her story through the placement of timely and rich images. As her protagonist reflects upon the woman he never could forget, it's these images that connect the reader to the emotional heart of the story; it's these images, in short, that propel the plot and develop the characters into thinking, breathing, hurting human beings who are ready to make a change.

2nd Place: To the One that Fell Away by Keayva Mitchell

In terms of melancholy and doomed love, To the One that Fell Away is a theme piece. But Mitchell has a way with words--her narrative voice speaks honestly and without pretension. The way she gives form to ideas, and chooses to punctuate them, gives her prose the cadence of natural speech, yet the intensity of inner dialogue. To the One that Fell Away is a great example of a writer using language and not the other way around.
Featured Publication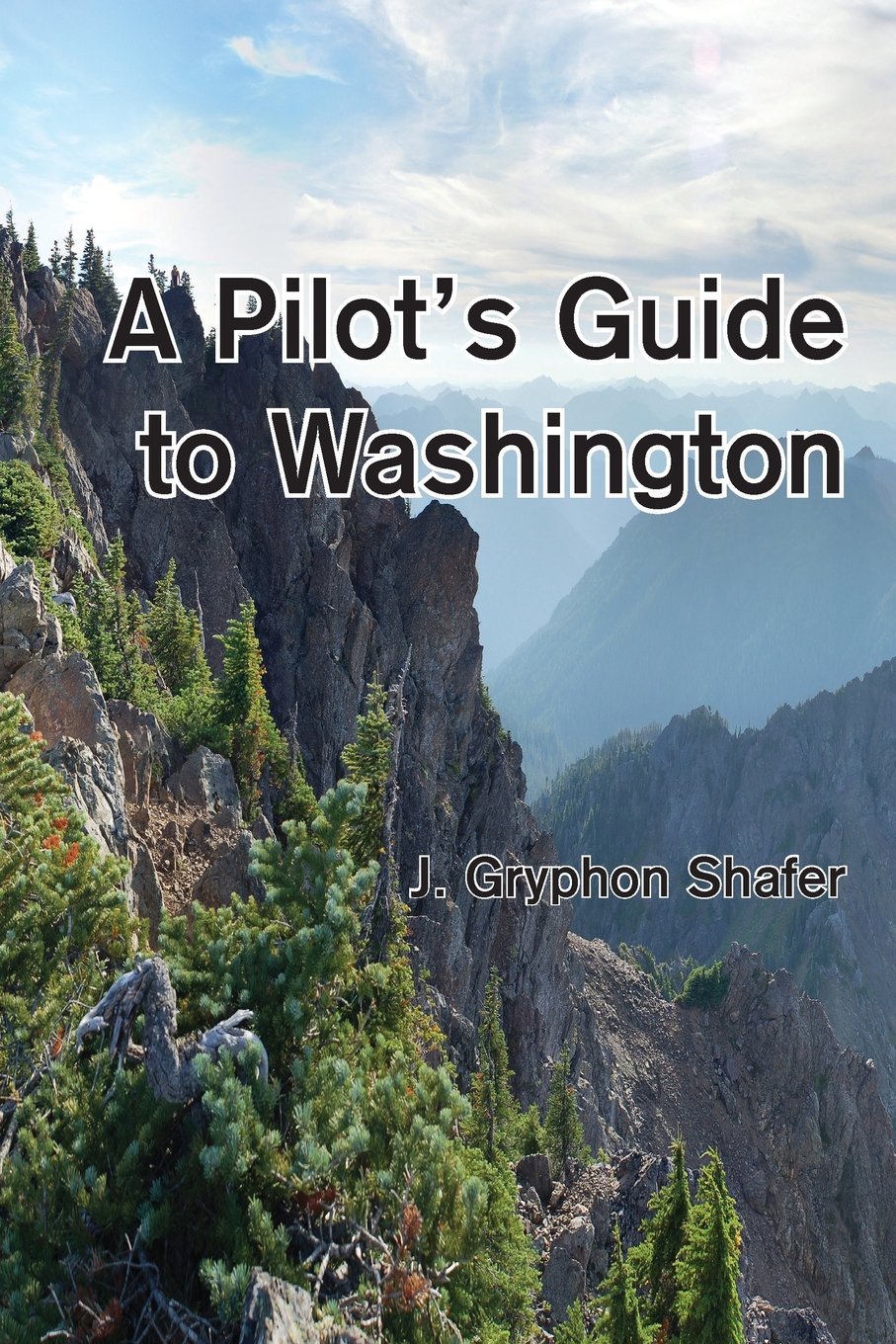 Title: A Pilot's Guide to Washington
Publication Date: Friday, August 5, 2016
Publisher: Steward House Publishers
ISBN: 978-1-937097-11-0
Book Type: 6 x 0.9 x 9 inches
Page Count: 442
Price: $29.95 USD
This book is a guidebook for private aviators in Washington State, or folks visiting the State. Washington State is among the most beautiful and diverse states in the Union. There are flat and dry desserts, stunning basalt formations, towering mountains, rolling grass hills, thick rain forests, island archipelagos, and lakes and rivers and straits and sounds. Well, one sound. And we have roughly a billion airports to visit. (I'm exaggerating slightly.) It would be shame to be a pilot living in or visiting Washington State and not deeply partake of the richness of this opportunity.
Order the book from: Amazon.