Winners from July 8, 2011
1st Place: we stopped checking for monsters under the bed when we realized they were inside us by Theodora Georgescu
2nd Place: Wish by Brenna Strong
1st Place: we stopped checking for monsters under the bed when we realized they were inside us by Theodora Georgescu

It's a long title to match its weighty content. Georgescu explores the notion that the only thing we have to fear is ourselves. It's not light reading, nor happy; Georgescu sets out to make the reader uncomfortable, to look at the shadows in the room, and she succeeds. It's a work for which having a fresh-brewed pot of tea may be wise.
Download and read we stopped checking for monsters under the bed when we realized they were inside us.

2nd Place: Wish by Brenna Strong

It's short, sweet, and reflective--the literary community loves this sort of poetry, and for good reason. Sometimes profound ideas come to us in simple vehicles, and Strong has given us a simple and elegant vehicle in Wish. The sign of a good idea is how universally people can relate to it. We're betting most of you, if not all, will resonate with Wish.
Featured Publication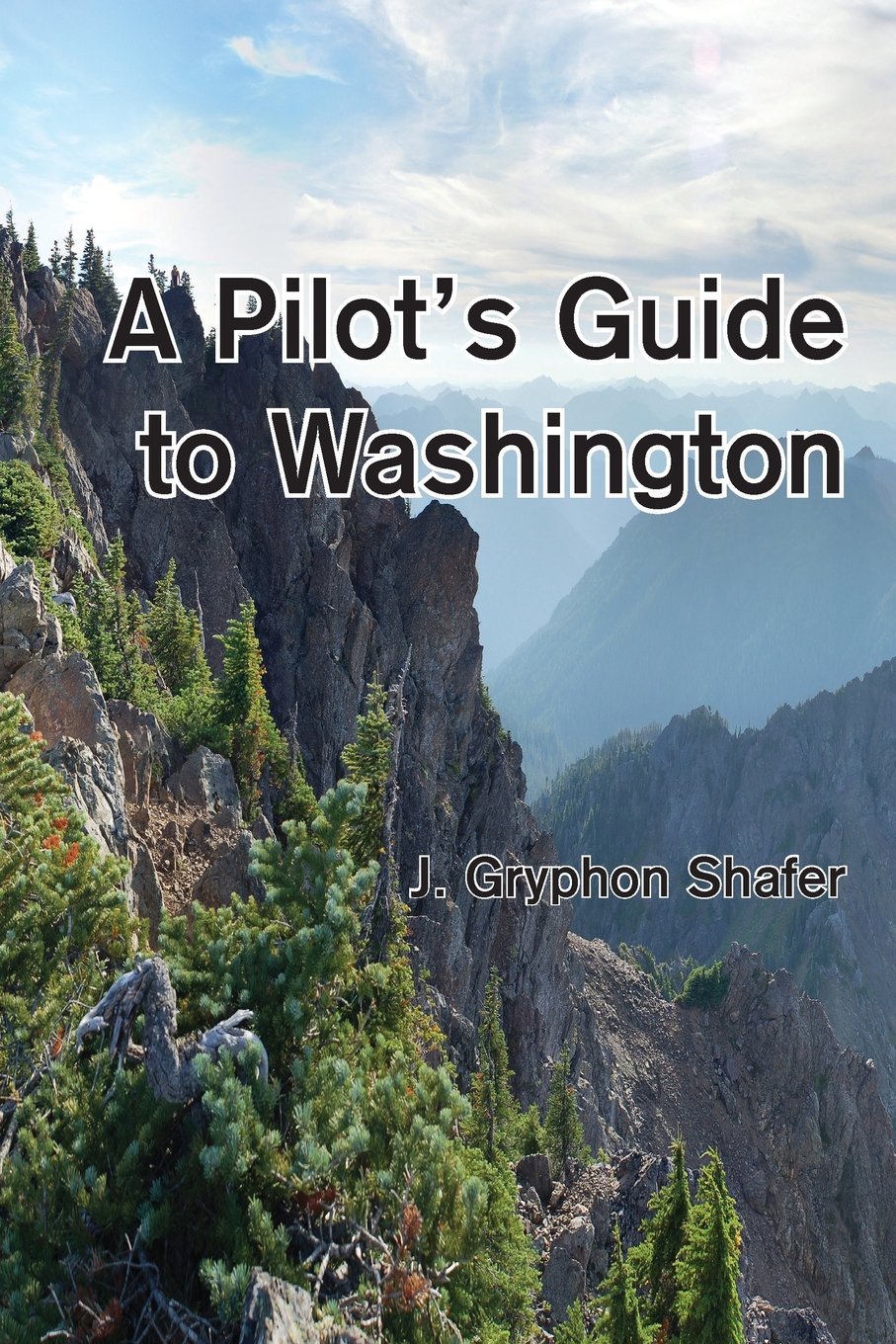 Title: A Pilot's Guide to Washington
Publication Date: Friday, August 5, 2016
Publisher: Steward House Publishers
ISBN: 978-1-937097-11-0
Book Type: 6 x 0.9 x 9 inches
Page Count: 442
Price: $29.95 USD
This book is a guidebook for private aviators in Washington State, or folks visiting the State. Washington State is among the most beautiful and diverse states in the Union. There are flat and dry desserts, stunning basalt formations, towering mountains, rolling grass hills, thick rain forests, island archipelagos, and lakes and rivers and straits and sounds. Well, one sound. And we have roughly a billion airports to visit. (I'm exaggerating slightly.) It would be shame to be a pilot living in or visiting Washington State and not deeply partake of the richness of this opportunity.
Order the book from: Amazon.