Winners from June 24, 2011
1st Place: Parting Laments by L.A. Henderson
2nd Place: Push by Keayva Mitchell
1st Place: Parting Laments by L.A. Henderson

Henderson's poem is a beautiful, aching reflection on a relationship doomed to fail, but desperate to succeed. Readers will find Henderson's use of oil and water an interesting tool for demonstrating the nature of this star-crossed love. Done? Yes. But rarely so well as here. It's a poem for readers who write.

2nd Place: Push by Keayva Mitchell

Push from Mitchell is an intense, lyrical work inspired by this week's optional prompt, "Beneath the Old Willow Tree." So much of the piece is dialogue, and yet, Mitchell still draws in the reader with poignant, well-placed concrete details. We have only one suggestion for Mitchell: make this part of a longer work.
Featured Publication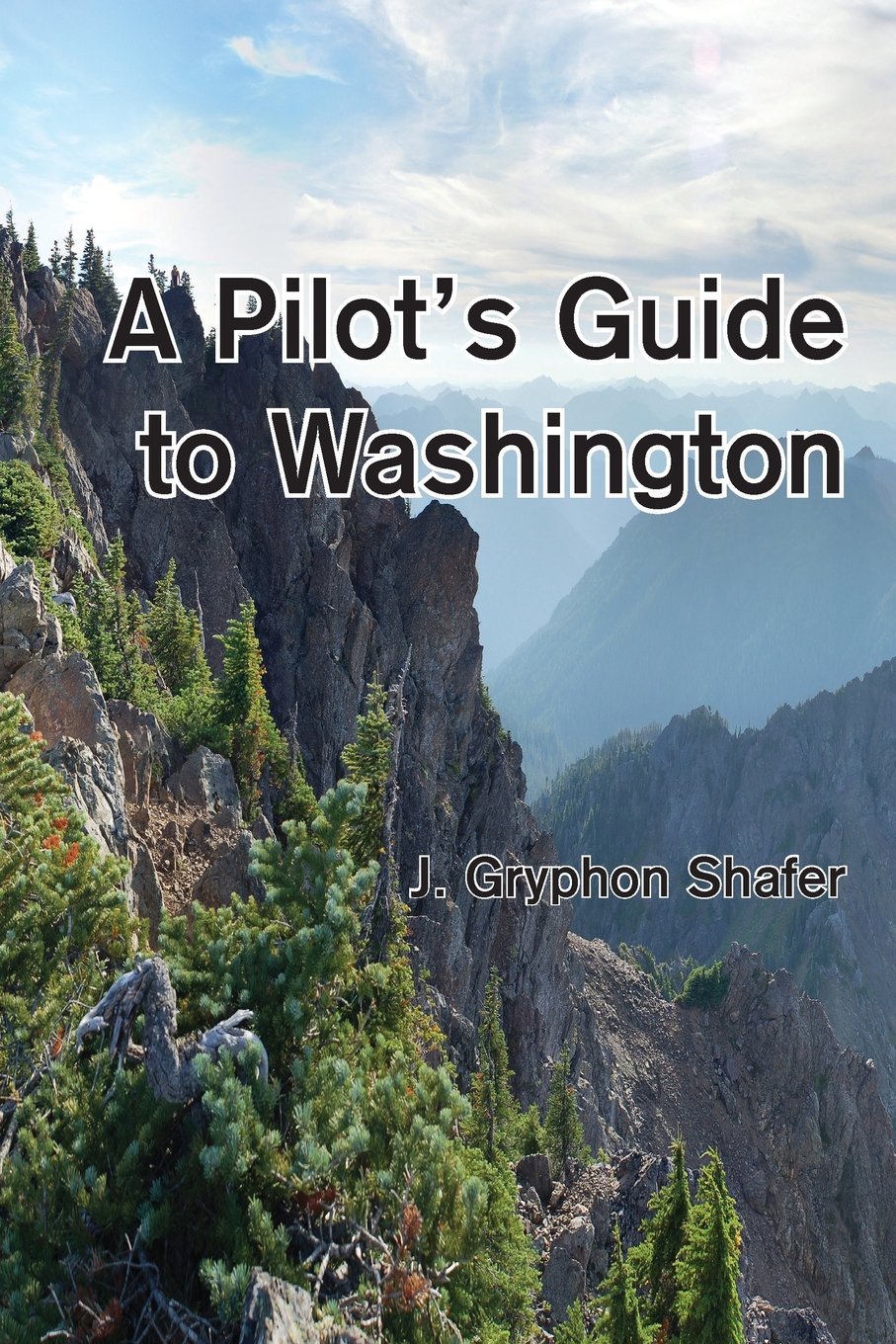 Title: A Pilot's Guide to Washington
Publication Date: Friday, August 5, 2016
Publisher: Steward House Publishers
ISBN: 978-1-937097-11-0
Book Type: 6 x 0.9 x 9 inches
Page Count: 442
Price: $29.95 USD
This book is a guidebook for private aviators in Washington State, or folks visiting the State. Washington State is among the most beautiful and diverse states in the Union. There are flat and dry desserts, stunning basalt formations, towering mountains, rolling grass hills, thick rain forests, island archipelagos, and lakes and rivers and straits and sounds. Well, one sound. And we have roughly a billion airports to visit. (I'm exaggerating slightly.) It would be shame to be a pilot living in or visiting Washington State and not deeply partake of the richness of this opportunity.
Order the book from: Amazon.