Winners from June 10, 2011
1st Place: If Tonight is All We Have by Keayva Mitchell
1st Place: If Tonight is All We Have by Keayva Mitchell

Inspired by The (Elusive) Answer to Lonely and The Claustrophobic Impasse by LA Henderson--with a line from Letters to the Heart by Rachel Kellis. Sifting through the submissions this week, we could not believe the depth and breadth of Mitchell's If Tonight is All We Have. Like the pieces inspiring it, Mitchell's poem is about love and loneliness, the complex interplay of desire and discord, and a relationship that just cannot and will not come to a good end. Readers, appreciate the line breaks, the intentional use of punctuation, the carefully-selected rhymes. Mitchell does justice to her inspiration this week--we think they'll agree.
Featured Publication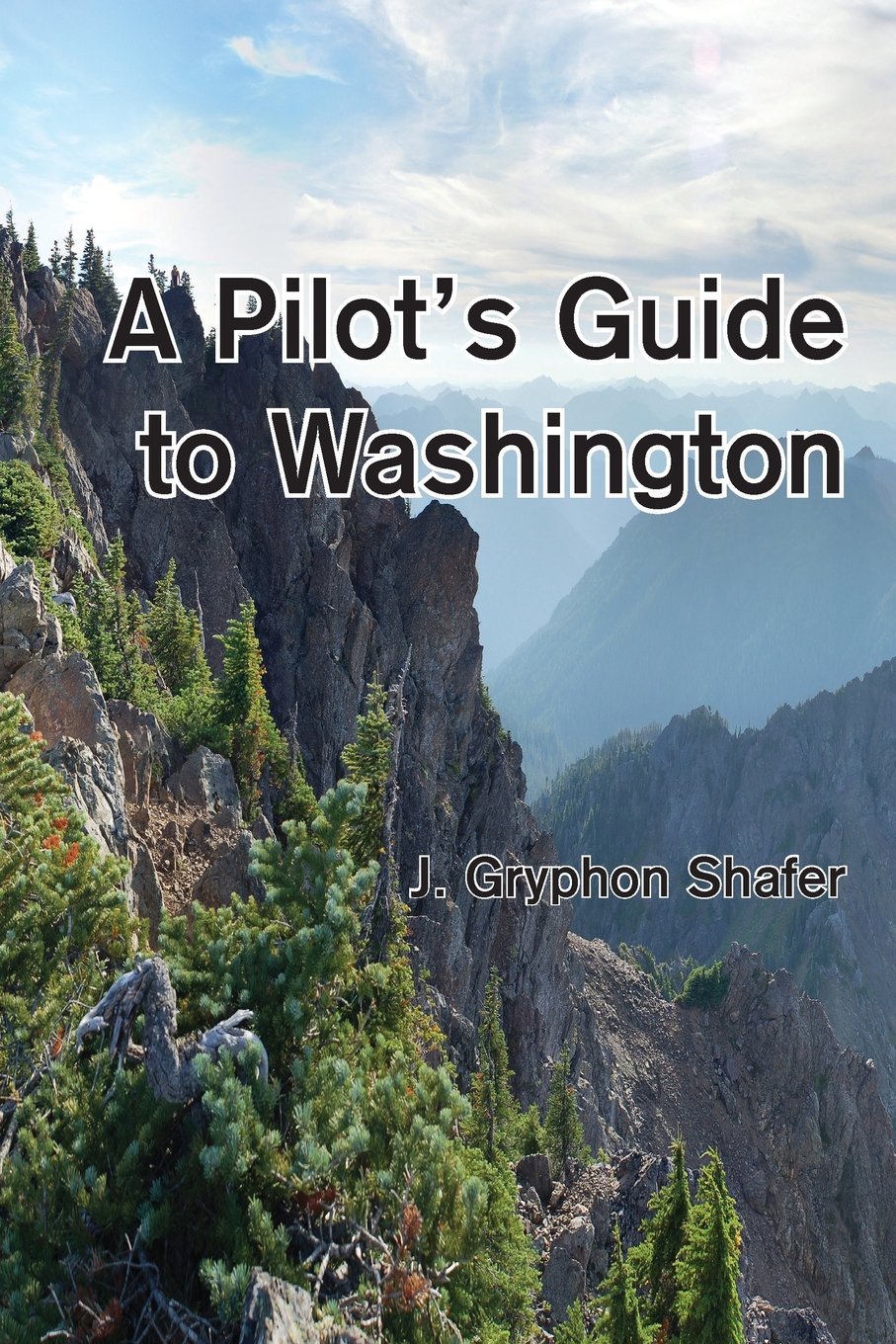 Title: A Pilot's Guide to Washington
Publication Date: Friday, August 5, 2016
Publisher: Steward House Publishers
ISBN: 978-1-937097-11-0
Book Type: 6 x 0.9 x 9 inches
Page Count: 442
Price: $29.95 USD
This book is a guidebook for private aviators in Washington State, or folks visiting the State. Washington State is among the most beautiful and diverse states in the Union. There are flat and dry desserts, stunning basalt formations, towering mountains, rolling grass hills, thick rain forests, island archipelagos, and lakes and rivers and straits and sounds. Well, one sound. And we have roughly a billion airports to visit. (I'm exaggerating slightly.) It would be shame to be a pilot living in or visiting Washington State and not deeply partake of the richness of this opportunity.
Order the book from: Amazon.