Winners from May 27, 2011
1st Place: Blackberries by Caroline Bybee
2nd Place: The End by LA Henderson
1st Place: Blackberries by Caroline Bybee

What makes Blackberries stand out is the use of descriptive imagery to convey tone and foreshadow character and plot points. We see the cracked lips, the ripe pitted cherries, the marching ants, and the stain of blackberries or bruises. Blackberries isn't a happy read, but thanks to Bybee's way with imagery, it's a powerful one.

2nd Place: The End by LA Henderson

We wish we'd had this poem around Valentine's Day, for it surely would have been the bitter we so desperately needed to offset all that sweet. In all seriousness, Henderson's The End has some of the best line endings, alliteration, and assonance we've seen in a poem yet. Poets: want to please the ears without sounding trite and "rhymey"? Give this piece a read. We'll let the readers draw their own conclusions about its message.
Featured Publication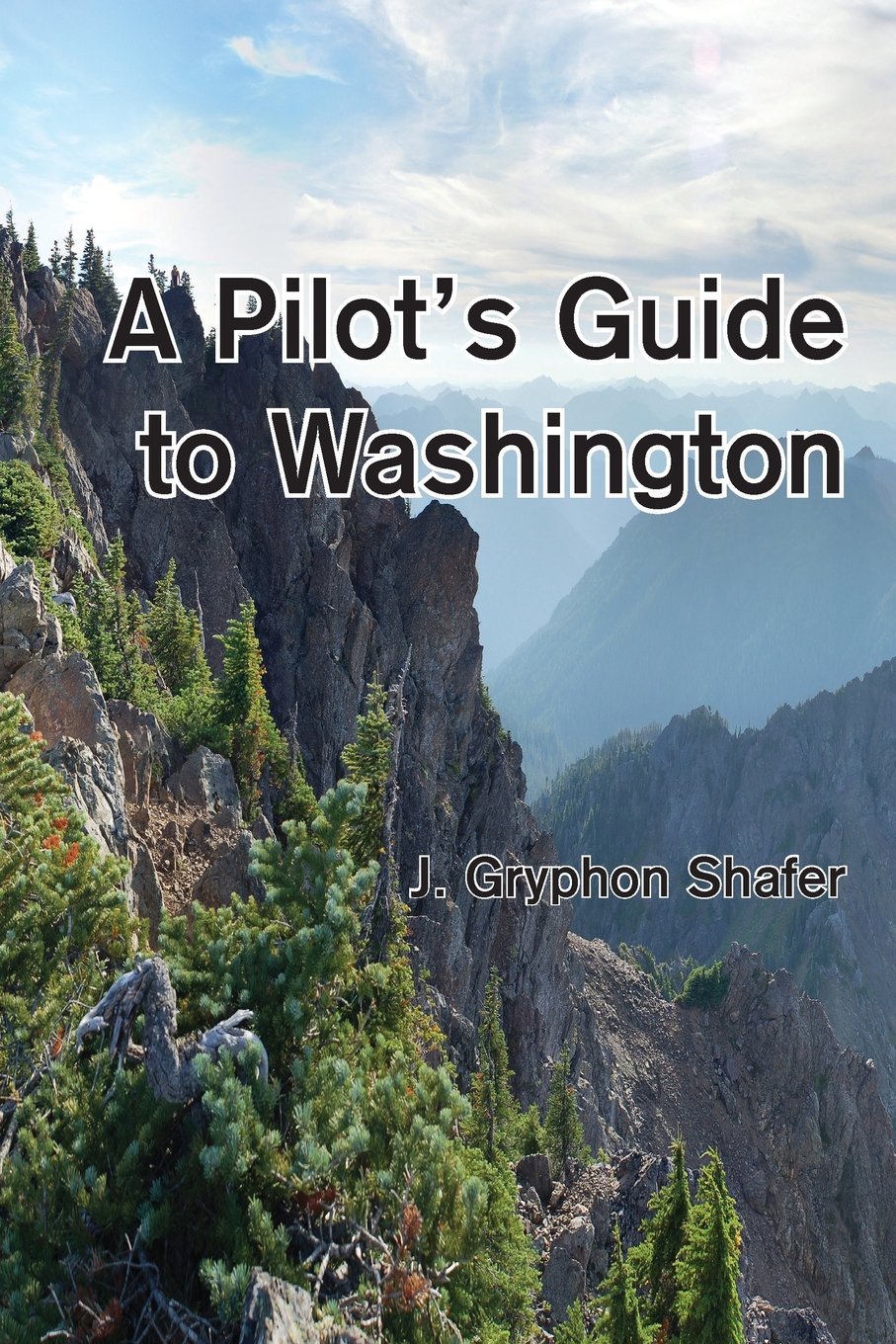 Title: A Pilot's Guide to Washington
Publication Date: Friday, August 5, 2016
Publisher: Steward House Publishers
ISBN: 978-1-937097-11-0
Book Type: 6 x 0.9 x 9 inches
Page Count: 442
Price: $29.95 USD
This book is a guidebook for private aviators in Washington State, or folks visiting the State. Washington State is among the most beautiful and diverse states in the Union. There are flat and dry desserts, stunning basalt formations, towering mountains, rolling grass hills, thick rain forests, island archipelagos, and lakes and rivers and straits and sounds. Well, one sound. And we have roughly a billion airports to visit. (I'm exaggerating slightly.) It would be shame to be a pilot living in or visiting Washington State and not deeply partake of the richness of this opportunity.
Order the book from: Amazon.