Winners from May 13, 2011
1st Place: Searching for Fairytales by Keayva Mitchell
2nd Place: Uterus, 15 by Marie Chatfield
3rd Place: tattoo by Theodora Georgescu
1st Place: Searching for Fairytales by Keayva Mitchell

Mitchell brings us another enchanting piece that plays on the week's optional prompts, which asked the writer to focus on parents and their fundamental role. It's alternatively uneasy and beautiful, but lives and breathes as a seamless narrative force toward a conclusion we think all our readers will appreciate.

2nd Place: Uterus, 15 by Marie Chatfield

Chatfield also took up the challenge of the optional prompt and gave us this short, powerful work written from the perspective of a young mother. Too often, we neglect the mother in pursuit of the infant's interests; Chatfield reminds us that young mothers frequently undergo a dehumanization process that can weaken and discourage them. It's a full- circle narrative in a handful of paragraphs.

3rd Place: tattoo by Theodora Georgescu

Georgescu, too, gives us short piece that revolves around the unique role of parents in the social fabric. Based around intense, vivid imagery, tattoo will surprise its readers with the richness of its layers and final lines.
Featured Publication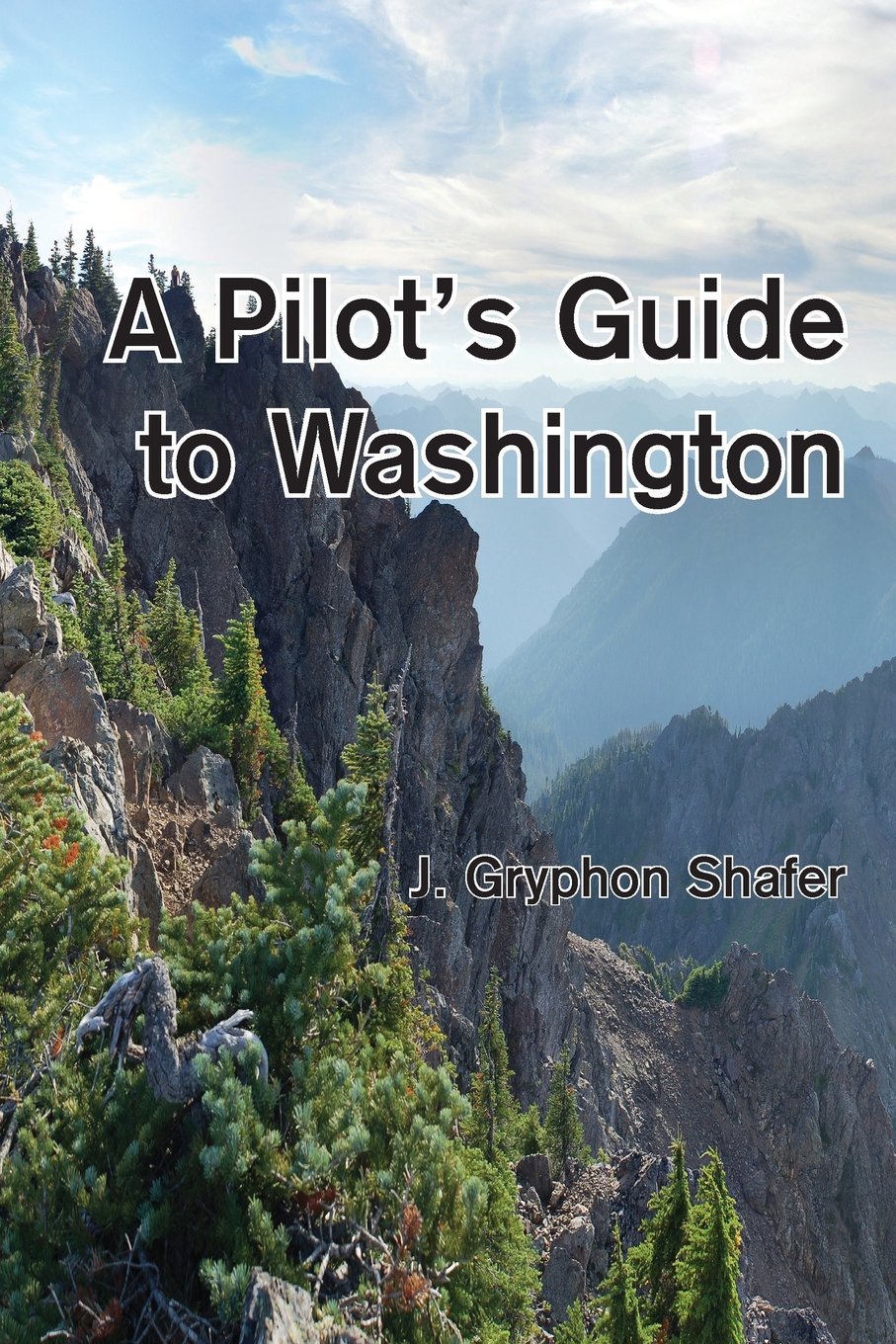 Title: A Pilot's Guide to Washington
Publication Date: Friday, August 5, 2016
Publisher: Steward House Publishers
ISBN: 978-1-937097-11-0
Book Type: 6 x 0.9 x 9 inches
Page Count: 442
Price: $29.95 USD
This book is a guidebook for private aviators in Washington State, or folks visiting the State. Washington State is among the most beautiful and diverse states in the Union. There are flat and dry desserts, stunning basalt formations, towering mountains, rolling grass hills, thick rain forests, island archipelagos, and lakes and rivers and straits and sounds. Well, one sound. And we have roughly a billion airports to visit. (I'm exaggerating slightly.) It would be shame to be a pilot living in or visiting Washington State and not deeply partake of the richness of this opportunity.
Order the book from: Amazon.