Winners from May 6, 2011
1st Place: The Remedy by Keayva Mitchell
2nd Place: Loves Her... by Sarah Darling
3rd Place: where the power truly lies by Theodora Georgescu
1st Place: The Remedy by Keayva Mitchell

The formatting for Mitchell's The Remedy was a labor of love. Originally we had great difficulty making sure her formatting marks showed up in this online version; after a little trial and error, and maybe just a prayer or two, we're able to present you with the work as the author intended you to read it. It's a haunting piece--mad ramblings and startling images. And the font choices intensify the intrusive, powerful inner voice that denies and obscures from beginning to end. Readers will appreciate the visual interest of this piece as much as the literary.

2nd Place: Loves Her... by Sarah Darling

Darling does something wonderful here: she takes a tired old image--one we've seen a thousand times in across various media--and scratches just a bit deeper to give the readers a peek at something new. She runs the risk of losing readers to a tired idea, but it's a risk she chose rightly to take. We learn that our protagonist is a dreamer, bound by her own futile desire and relentless pursuit. We see a woman in a state of death. And while Darling contrasts this state with the vibrancy of the flowers, she also sets the protagonist apart from their vibrancy-- she's touching it, but has no part in it. Readers should give this piece a read if only to study the play of imagery.

3rd Place: where the power truly lies by Theodora Georgescu

This essay by Georgescu is a decadent treat of self-reflection. At times a call to arms, where the power lies seems both to lament the inevitability of pain that results from a vulnerable heart while championing the value of experiencing that pain. For young readers stepping their feet onto paths unknown, this piece will resonate in particular. Georgescu reminds her readers that the world will trample too eagerly on exposed souls, but that vulnerability lends strength where guardedness cannot. This message is one we can all do with hearing, again and again.
Featured Publication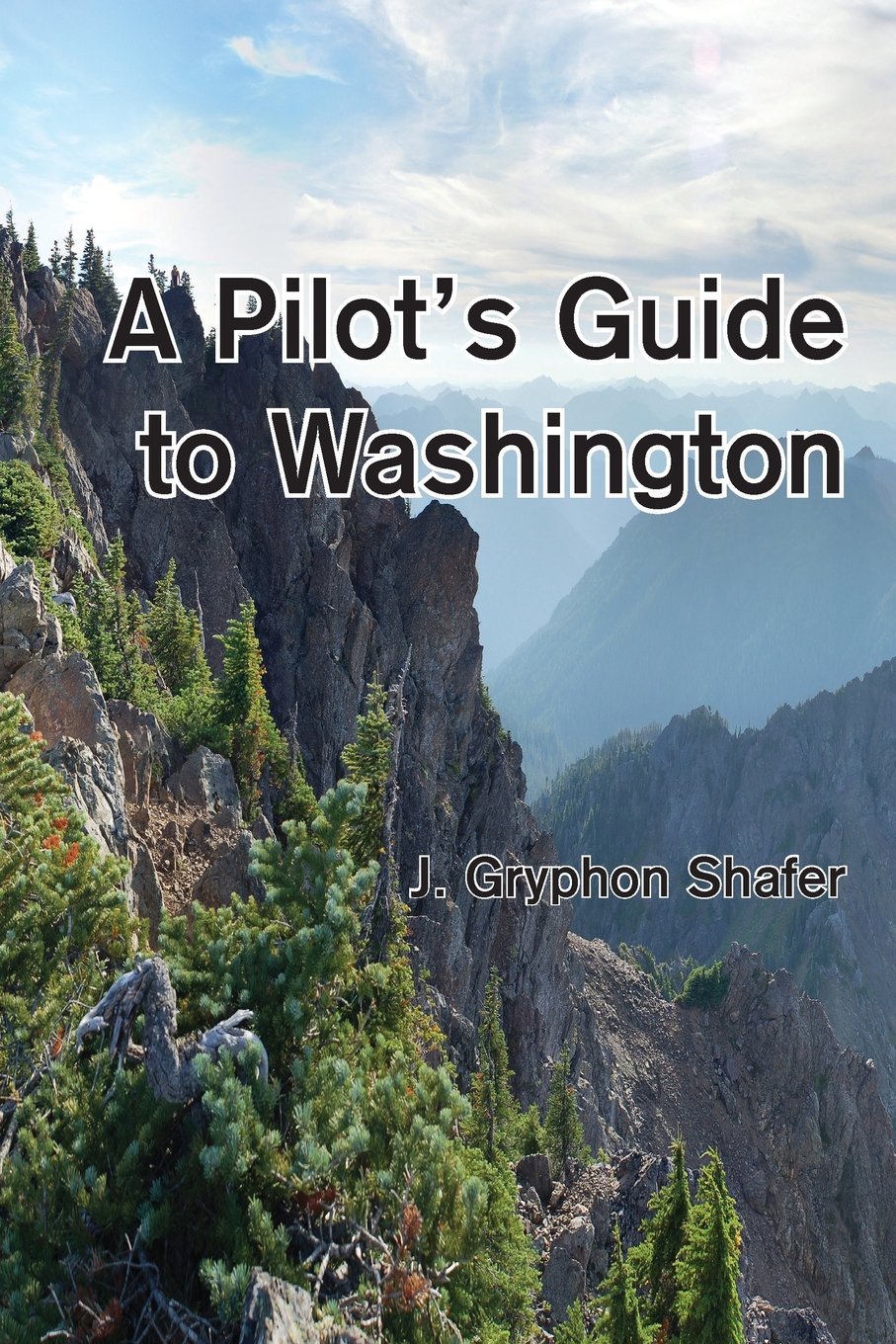 Title: A Pilot's Guide to Washington
Publication Date: Friday, August 5, 2016
Publisher: Steward House Publishers
ISBN: 978-1-937097-11-0
Book Type: 6 x 0.9 x 9 inches
Page Count: 442
Price: $29.95 USD
This book is a guidebook for private aviators in Washington State, or folks visiting the State. Washington State is among the most beautiful and diverse states in the Union. There are flat and dry desserts, stunning basalt formations, towering mountains, rolling grass hills, thick rain forests, island archipelagos, and lakes and rivers and straits and sounds. Well, one sound. And we have roughly a billion airports to visit. (I'm exaggerating slightly.) It would be shame to be a pilot living in or visiting Washington State and not deeply partake of the richness of this opportunity.
Order the book from: Amazon.