Winners from April 8, 2011
1st Place: Kiss the Rain by Keayva Mitchell
2nd Place: A Personal Account on Depression by Anonymous
1st Place: Kiss the Rain by Keayva Mitchell

Mitchell gives us an entire story in one string of dialogue between two people caught in a surprising circumstance. At just under 5,000 words, readers will find the catharsis of the ending as satisfying as a full- length novel. Touching on romantic themes here and there, and certainly relying on setting, Mitchell's writing is has many strengths to recommend it to the reader. Yet, the greatest strength for the reader to admire is the natural, unforced nature of the dialogue. It's a conversation any of us might imagine having, and that's no small feat.

2nd Place: A Personal Account on Depression by Anonymous

Few people, writers in particular, have avoided the influence of depression in their lives. Whether it's a personal struggle, or just one experienced through the battles of friends and family, we understand how encompassing this illness can be. Our anonymous author sets the record straight, encountering common thoughts people suffering from depression address while answering questions those without the illness are prone to ask. In the end, however, our author advises compassion rather than judgment. With her no-nonsense non-fiction, the author has convinced us to follow her advice in future. We think he or she will convince you, too.
Featured Publication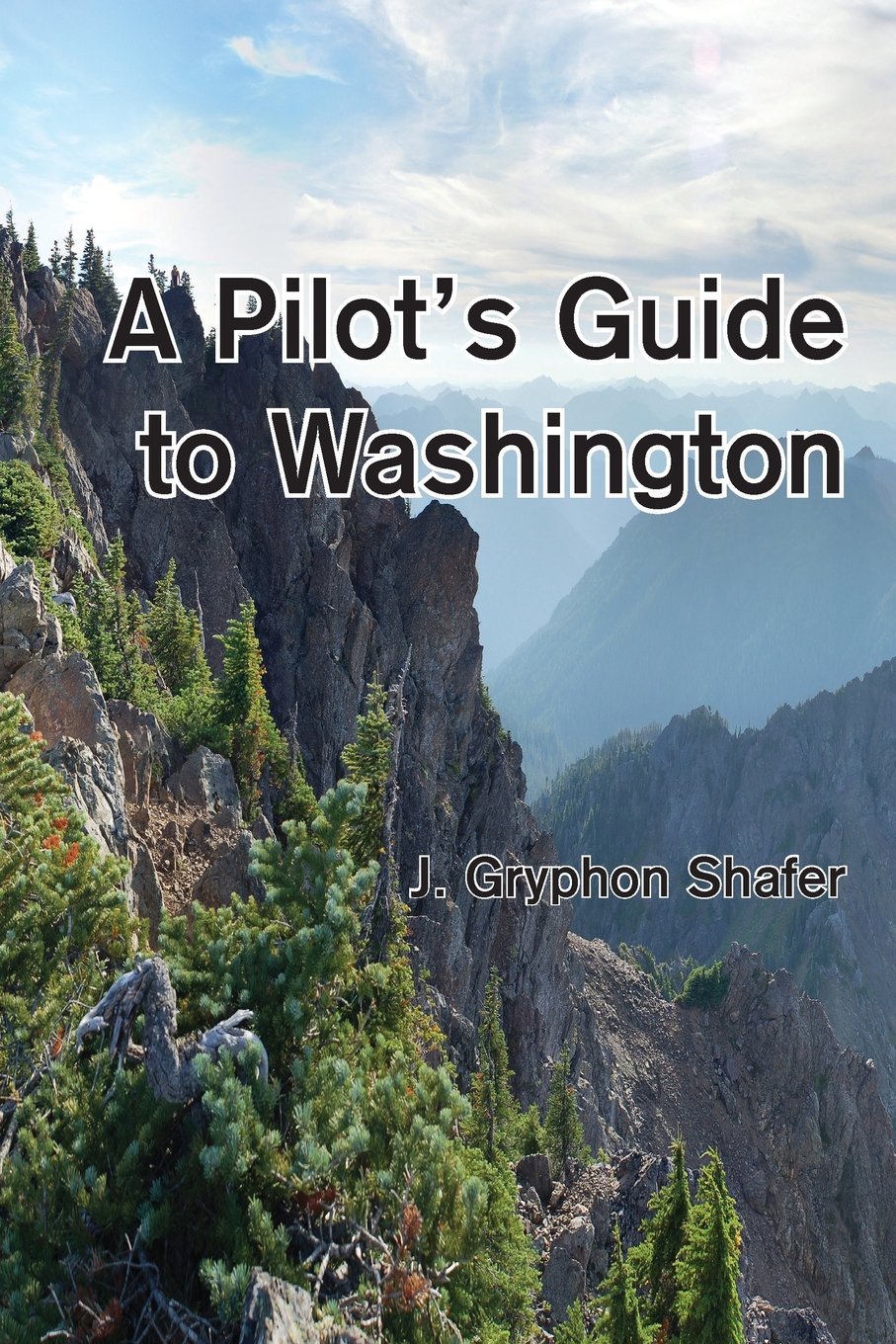 Title: A Pilot's Guide to Washington
Publication Date: Friday, August 5, 2016
Publisher: Steward House Publishers
ISBN: 978-1-937097-11-0
Book Type: 6 x 0.9 x 9 inches
Page Count: 442
Price: $29.95 USD
This book is a guidebook for private aviators in Washington State, or folks visiting the State. Washington State is among the most beautiful and diverse states in the Union. There are flat and dry desserts, stunning basalt formations, towering mountains, rolling grass hills, thick rain forests, island archipelagos, and lakes and rivers and straits and sounds. Well, one sound. And we have roughly a billion airports to visit. (I'm exaggerating slightly.) It would be shame to be a pilot living in or visiting Washington State and not deeply partake of the richness of this opportunity.
Order the book from: Amazon.