Winners from March 18, 2011
1st Place: creation by Theodora Georgescu
2nd Place: Cloud by Elizabeth Campbell
1st Place: creation by Theodora Georgescu

This prose poem is a riveting, experimental, mind-moving, heart-racing little work by Georgescu. All pounding rhythms and insistent formatting, she leads us by the hand to her final line, which strikes like a slap to the face and a kiss on the lips. It's literary acrobatics at its best-- and she sticks the landing. Readers will get the sense that its "message" isn't about preaching a message at all; rather, it's about being, existing, encompassing. If our description of her piece seems to swim with adjectives--we know we're breaking our own writing rules over here--then we blame Georgescu for the inspiration.

2nd Place: Cloud by Elizabeth Campbell

Campbell brings us a charming poem narrative about a bold, striking creature--one which by the final lines has taken on mythic, even epic proportions. No horse lover we know will be able to turn aside from Campbell's familiar descriptions of these magnificent creatures; no reader we know can fail to enjoy the crafting of character and scene. While the rhythm is steady, Campbell's verbiage varies--lines don't stress to keep form; rather, they melt into place. For the animal lover and reader alike, we present Campbell's Cloud as a choice read.
Featured Publication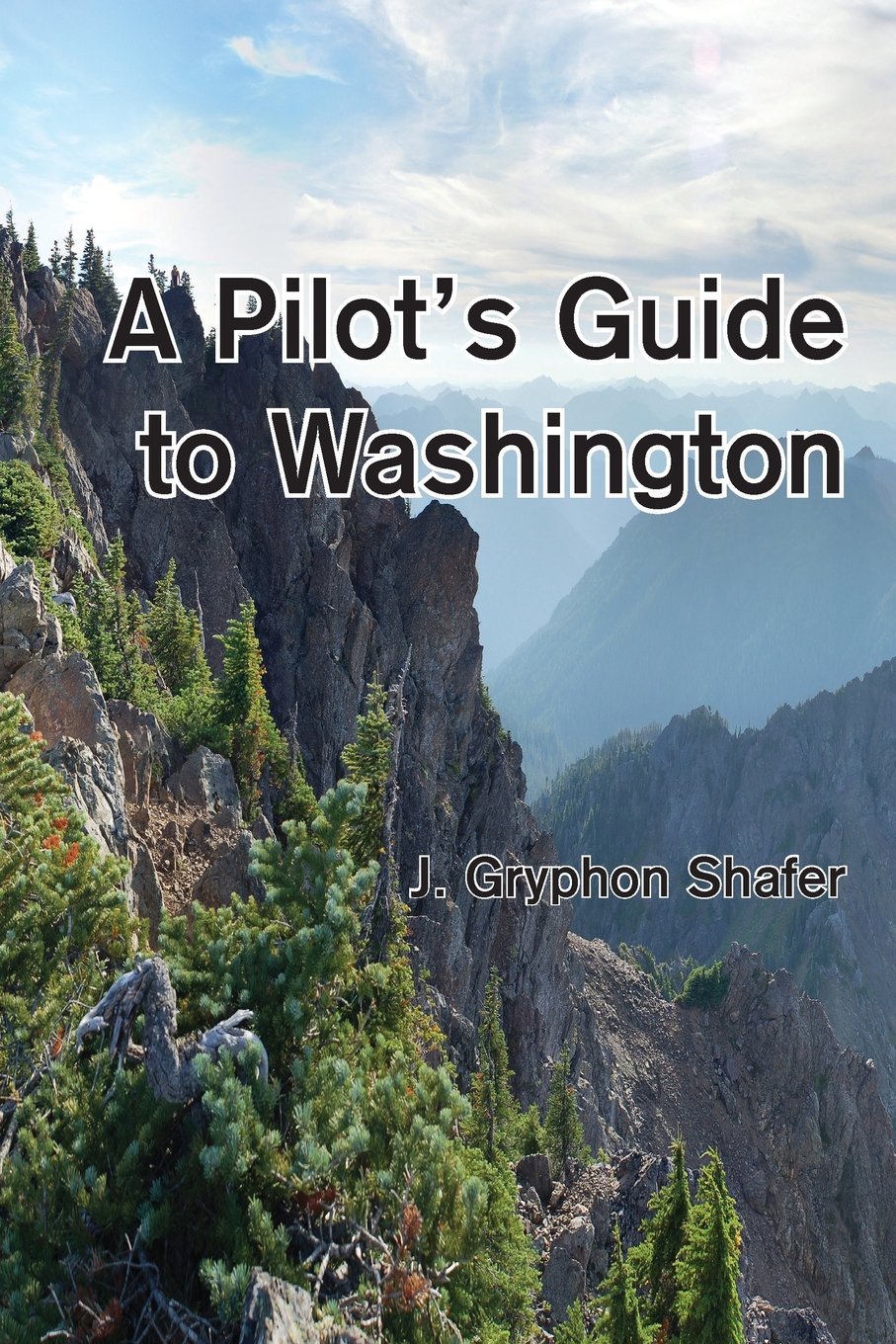 Title: A Pilot's Guide to Washington
Publication Date: Friday, August 5, 2016
Publisher: Steward House Publishers
ISBN: 978-1-937097-11-0
Book Type: 6 x 0.9 x 9 inches
Page Count: 442
Price: $29.95 USD
This book is a guidebook for private aviators in Washington State, or folks visiting the State. Washington State is among the most beautiful and diverse states in the Union. There are flat and dry desserts, stunning basalt formations, towering mountains, rolling grass hills, thick rain forests, island archipelagos, and lakes and rivers and straits and sounds. Well, one sound. And we have roughly a billion airports to visit. (I'm exaggerating slightly.) It would be shame to be a pilot living in or visiting Washington State and not deeply partake of the richness of this opportunity.
Order the book from: Amazon.