Winners from March 11, 2011
1st Place: An Elegy for Dust by Marie Chatfield
2nd Place: Life in Kenmore by Keayva Mitchell
1st Place: An Elegy for Dust by Marie Chatfield

This brief work of verse from Chatfield is a fitting rumination as the season of Lent returns. Chatfield relies on religious imagery to set the tone of gray solemnity--so perfect for her ashen theme--but humanizes and gives a face to it, as well, by introducing personal thoughts and the memory of a grandfather. For readers who wish to see an example of saying much with very little, for readers who wish to see how to draw out a theme and build upon it, for readers, in short, who wish to see how to construct a poem that well and truly works, those readers need look no further than An Elegy for Dust.

2nd Place: Life in Kenmore by Keayva Mitchell

Mitchell gives us a playful rumination on her hometown that will leave readers jumping gleefully from line to line. Experimental, bold, and what's more, successful--Life in Kenmore is an entrancing read even for those who've never had the pleasure of venturing to Kenmore itself. The crowning achievement of this piece, however, is its unique structure, which relies upon a varied and snappy rhythm. It's more prose than poem, but all the essential elements of poetry are there--including sound. We recommend readers do themselves a service and read Life in Kenmore aloud. It's a treat to the ears as well as the eyes.
Featured Publication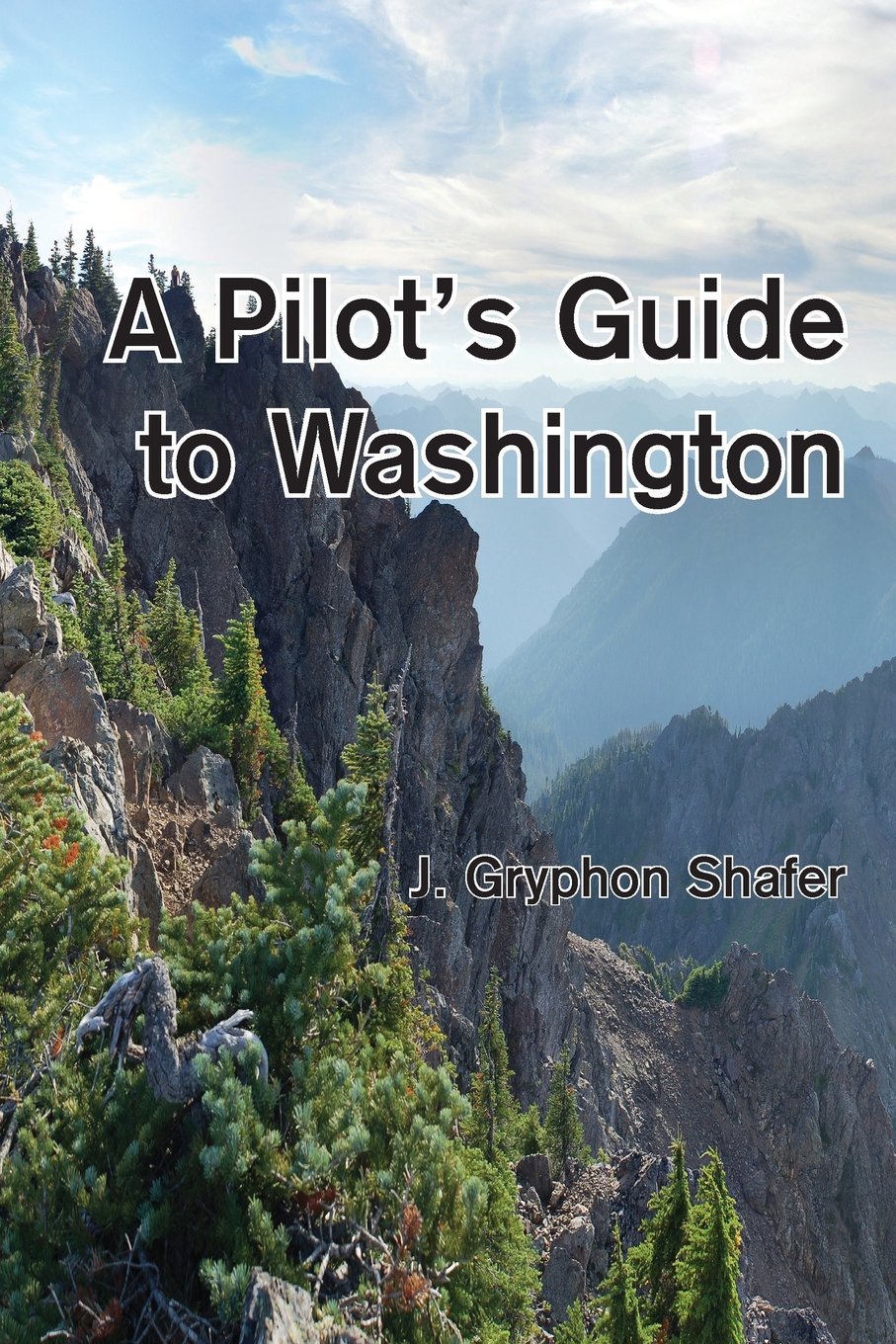 Title: A Pilot's Guide to Washington
Publication Date: Friday, August 5, 2016
Publisher: Steward House Publishers
ISBN: 978-1-937097-11-0
Book Type: 6 x 0.9 x 9 inches
Page Count: 442
Price: $29.95 USD
This book is a guidebook for private aviators in Washington State, or folks visiting the State. Washington State is among the most beautiful and diverse states in the Union. There are flat and dry desserts, stunning basalt formations, towering mountains, rolling grass hills, thick rain forests, island archipelagos, and lakes and rivers and straits and sounds. Well, one sound. And we have roughly a billion airports to visit. (I'm exaggerating slightly.) It would be shame to be a pilot living in or visiting Washington State and not deeply partake of the richness of this opportunity.
Order the book from: Amazon.