Winners from January 21, 2011
1st Place: Embryonic by Holly Hansen
2nd Place: Untitled by Theodora Georgescu
1st Place: Embryonic by Holly Hansen

Hansen ruminates on life and death in high form; Embryonic is simultaneously morbid and soothing--the reminder that life in death are two natural, universal processes. While we get the sense that the conclusion is ultimately dark, readers will appreciate that Hansen seems to indicate that inevitability is a comfort that balances tragedy. Though short, we feel that Embryonic captures in form it's overarching message--life is short, and ultimately just a quick jaunt to death, but even so, life comes replete with its own small joys.

2nd Place: Untitled by Theodora Georgescu

As rich as the unique dialect of Georgescu's untitled work may be, it hardly holds a candle to penetrating message. Readers of all ages, backgrounds, genders, and sexes will appreciate this call to self-fulfillment and realized self-worth. The writing is poignant, the metaphors apt, and the imagery both stark and descriptive. Readers: enjoy!
Featured Publication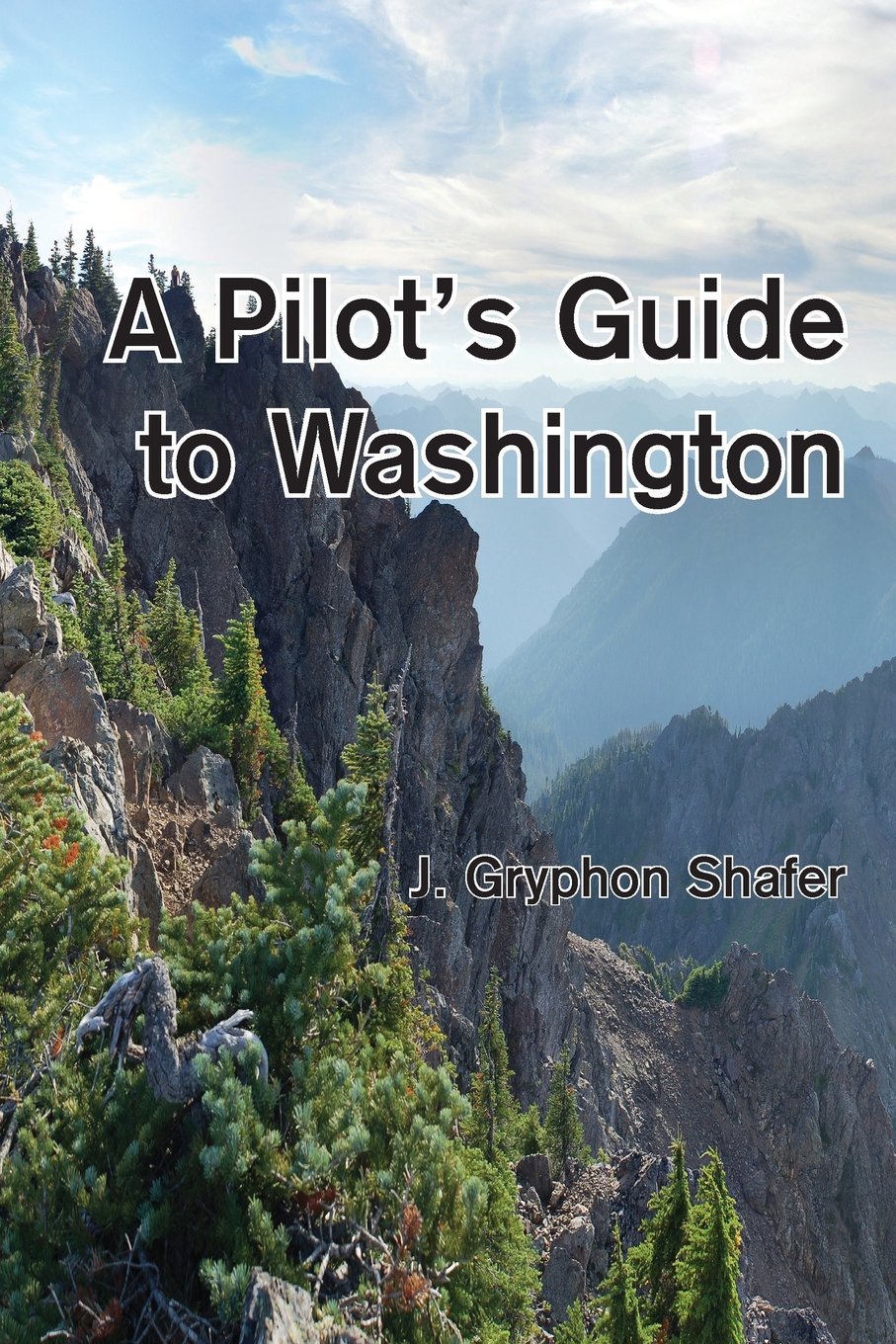 Title: A Pilot's Guide to Washington
Publication Date: Friday, August 5, 2016
Publisher: Steward House Publishers
ISBN: 978-1-937097-11-0
Book Type: 6 x 0.9 x 9 inches
Page Count: 442
Price: $29.95 USD
This book is a guidebook for private aviators in Washington State, or folks visiting the State. Washington State is among the most beautiful and diverse states in the Union. There are flat and dry desserts, stunning basalt formations, towering mountains, rolling grass hills, thick rain forests, island archipelagos, and lakes and rivers and straits and sounds. Well, one sound. And we have roughly a billion airports to visit. (I'm exaggerating slightly.) It would be shame to be a pilot living in or visiting Washington State and not deeply partake of the richness of this opportunity.
Order the book from: Amazon.