Winners from December 31, 2010
1st Place: Strawberry Fingers by Sara Balabanlilar
2nd Place: Aftermath by Sarah Darling
1st Place: Strawberry Fingers by Sara Balabanlilar

In this extraordinary short piece, Balabanlilar explores themes of light and dark, innocence and maturity, with a wise, bittersweet tone. Much like the title implies, we see strawberries used symbolically to represent the virtue and innocence of two young women. Pay close attention to the convention of language used here--the narrator addresses a sister, not the reader, seeming at times to plead for her to remember, or more gently, to coax the memories. It's a powerful, beautiful piece to take the number one slot for the last time this year.

2nd Place: Aftermath by Sarah Darling

Taking an entirely different tone from Balabanlilar's piece, Darling's Aftermath is a conversational discussion of trauma. Written with too much structure and direct second-person references to be a journal entry, Aftermath nonetheless reads like the intimate, sensitive outpourings of a wounded soul. Readers will want to pay particular attention to Darling's use of sentence variety to reinforce a point. She'll ruminate on a sentiment only to reflect on it anew with a paragraph break and a pithy one-liner that catches the reader under the ribs. We think the final list is a masterful touch to this short piece written, it seems, for the reader who enjoys picking apart structure.
Featured Publication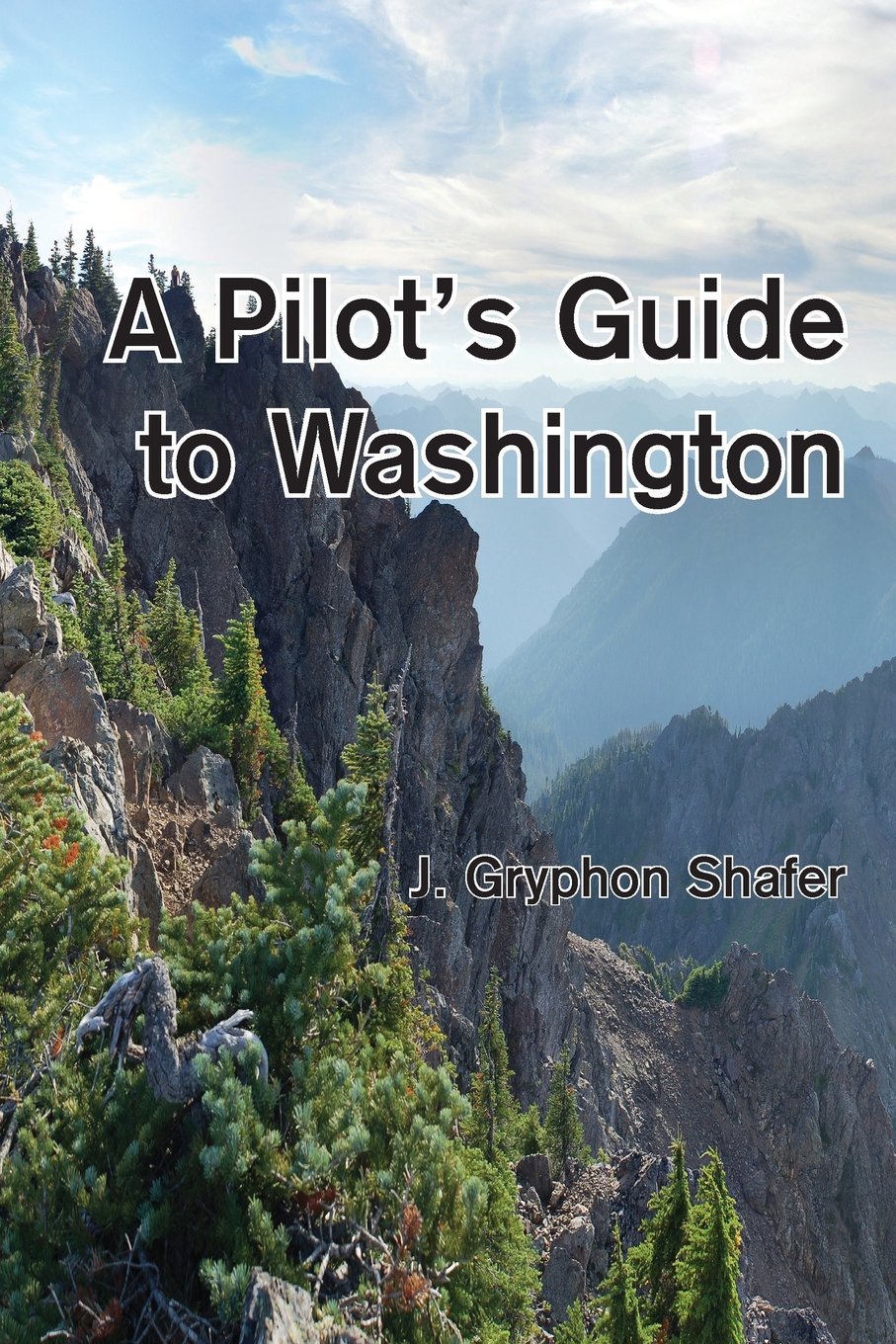 Title: A Pilot's Guide to Washington
Publication Date: Friday, August 5, 2016
Publisher: Steward House Publishers
ISBN: 978-1-937097-11-0
Book Type: 6 x 0.9 x 9 inches
Page Count: 442
Price: $29.95 USD
This book is a guidebook for private aviators in Washington State, or folks visiting the State. Washington State is among the most beautiful and diverse states in the Union. There are flat and dry desserts, stunning basalt formations, towering mountains, rolling grass hills, thick rain forests, island archipelagos, and lakes and rivers and straits and sounds. Well, one sound. And we have roughly a billion airports to visit. (I'm exaggerating slightly.) It would be shame to be a pilot living in or visiting Washington State and not deeply partake of the richness of this opportunity.
Order the book from: Amazon.