Winners from December 17, 2010
1st Place: Colors for Amos by Keayva Mitchell
2nd Place: Untitled by Sara Balabanlilar
1st Place: Colors for Amos by Keayva Mitchell

This long-style poem by Mitchell is an extended sensory journey through the process of suffering and death. The reader is left, to some extent, to gather what sort of death Mitchell intends here, but that adds to the richness and vitality of the piece. Mitchell employs extensive use of colors--thus the titling--but provides enough whimsical concrete description to ground their use. The result is a paradoxically dreamy and dark read.

2nd Place: Untitled by Sara Balabanlilar

Balabanlilar explores this week's optional prompt ("Featured Item: Apple") in this brief but breathy poem. She hits all the high notes--from the interplay of power as embodied by the female body, to the dance of seduction highlighted with references that would make Shakespeare himself blush. This poem is a delicious, delightful rumination on the power of this symbol in Western literature. Enjoy!
Featured Publication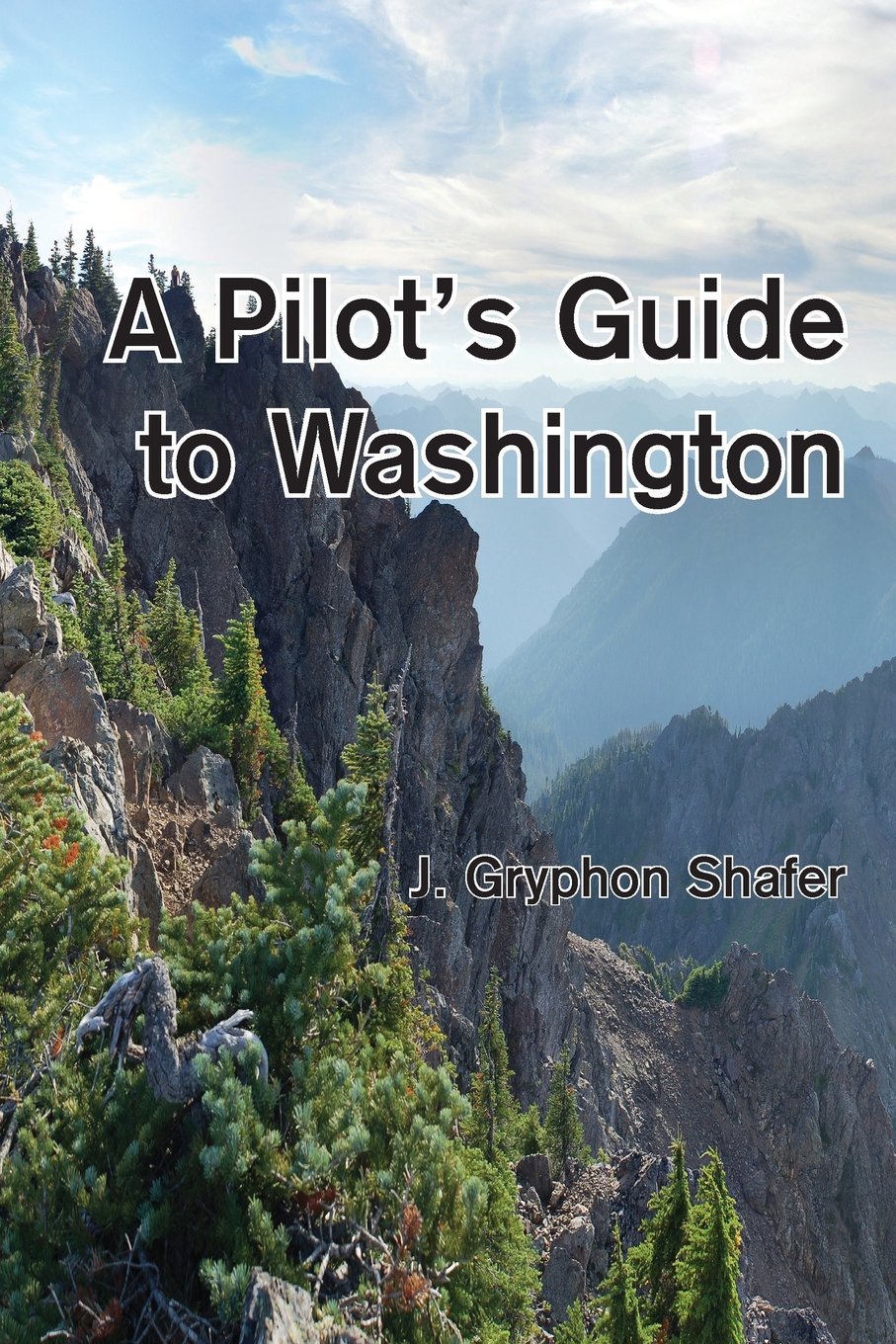 Title: A Pilot's Guide to Washington
Publication Date: Friday, August 5, 2016
Publisher: Steward House Publishers
ISBN: 978-1-937097-11-0
Book Type: 6 x 0.9 x 9 inches
Page Count: 442
Price: $29.95 USD
This book is a guidebook for private aviators in Washington State, or folks visiting the State. Washington State is among the most beautiful and diverse states in the Union. There are flat and dry desserts, stunning basalt formations, towering mountains, rolling grass hills, thick rain forests, island archipelagos, and lakes and rivers and straits and sounds. Well, one sound. And we have roughly a billion airports to visit. (I'm exaggerating slightly.) It would be shame to be a pilot living in or visiting Washington State and not deeply partake of the richness of this opportunity.
Order the book from: Amazon.