Winners from November 12, 2010
1st Place: Crazy by Caroline Bybee
2nd Place: Child's Play by LA Henderson
3rd Place: Diary of a Reform Girl by Shama Nathan
1st Place: Crazy by Caroline Bybee

Bybee's disjointed and dark Crazy is all wild impression and sporadic revelation. With its purposeful dearth of capitalization and abrasive grammar, this piece captures that difficult sensation of a young mind in distress. Readers will find the format particularly telling--the staccato statement sentences, arrayed in episodic format, lead up to stark yet poignant descriptive language. Crazy will not leave the reader jovial, but it will leave the reader pensive. Reflective. Changed.

2nd Place: Child's Play by LA Henderson

Henderson's short, complex piece on "right" and "wrong," "good" and "evil," presents a fascinating gray area that readers will ponder long after finishing the closing sentence. The sign of a good story is the tendency of readers to disagree about the ultimate conclusion, all while recognizing that the author may have intended all interpretations to be correct. The writing is top-notch, yes, but it's the delicious mix-up of imagery, sensation, and body language that propels this piece. We recommend readers prepare to read this piece not once, but twice.

3rd Place: Diary of a Reform Girl by Shama Nathan

Steward House can't get enough of stories about people who find themselves the outsider, who identify as "other," and who must now mesh into their new surroundings without losing hold of themselves entirely. Nathan gives us a window into this process in a deeply personal account of a young girl navigating both religious and ethnic waters to discover, ultimately, self- and peer-acceptance. Rather than replace her values and identity, her protagonist seeks the common ground between her old life and her new, all while seeking contentment. Despite a little rough grammar, we promise readers will find this read a rewarding one.
Featured Publication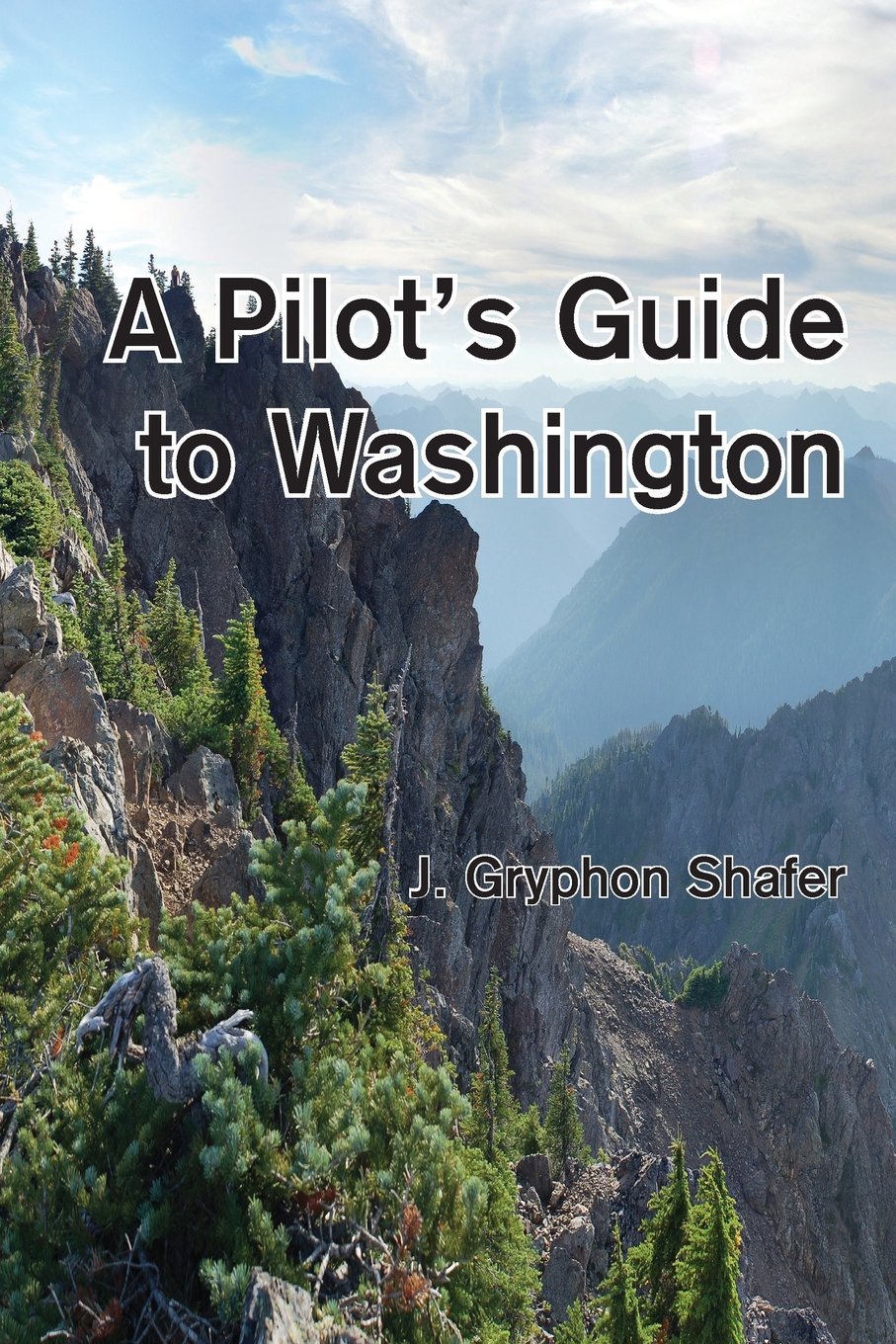 Title: A Pilot's Guide to Washington
Publication Date: Friday, August 5, 2016
Publisher: Steward House Publishers
ISBN: 978-1-937097-11-0
Book Type: 6 x 0.9 x 9 inches
Page Count: 442
Price: $29.95 USD
This book is a guidebook for private aviators in Washington State, or folks visiting the State. Washington State is among the most beautiful and diverse states in the Union. There are flat and dry desserts, stunning basalt formations, towering mountains, rolling grass hills, thick rain forests, island archipelagos, and lakes and rivers and straits and sounds. Well, one sound. And we have roughly a billion airports to visit. (I'm exaggerating slightly.) It would be shame to be a pilot living in or visiting Washington State and not deeply partake of the richness of this opportunity.
Order the book from: Amazon.