Winners from October 15, 2010
1st Place: By the Highway by Caroline Bybee
2nd Place: Little Boys by Shama Nathan
1st Place: By the Highway by Caroline Bybee

Clinching first place this week with By the Highway, Bybee once again transfixes her readers with another tale of urban disenfranchisement. By the Highway is, in its fundamentals, a character-driven story, highlighted by a rich and detailed setting. Yet, as readers will discover, this piece spends very little time following and describing individuals; rather, Bybee allows the reader to fill in the faces and develop the personalities, based entirely upon the sketched portraits she provides. By the Highway, then, is not just a great read; it's also a top-notch study in one of the many forms of character development.

2nd Place: Little Boys by Shama Nathan

Anyone who has spent more than five minutes around little boys, and in fact, anyone with a clear memory of being five years old, will appreciate Nathan's Little Boys. Of most interest in this poem is Nathan's shifting tenses and line break strategy--this poem is unpredictable, chaotic, and heavy. The long lines of action and detail give way to abrupt line breaks and alternating tenses. This form functions as a mirror to the action occurring in the poem: the reader not only pictures the boys and all the mayhem and frustration they causes, but he or she also experiences it in the act of reading!
Featured Publication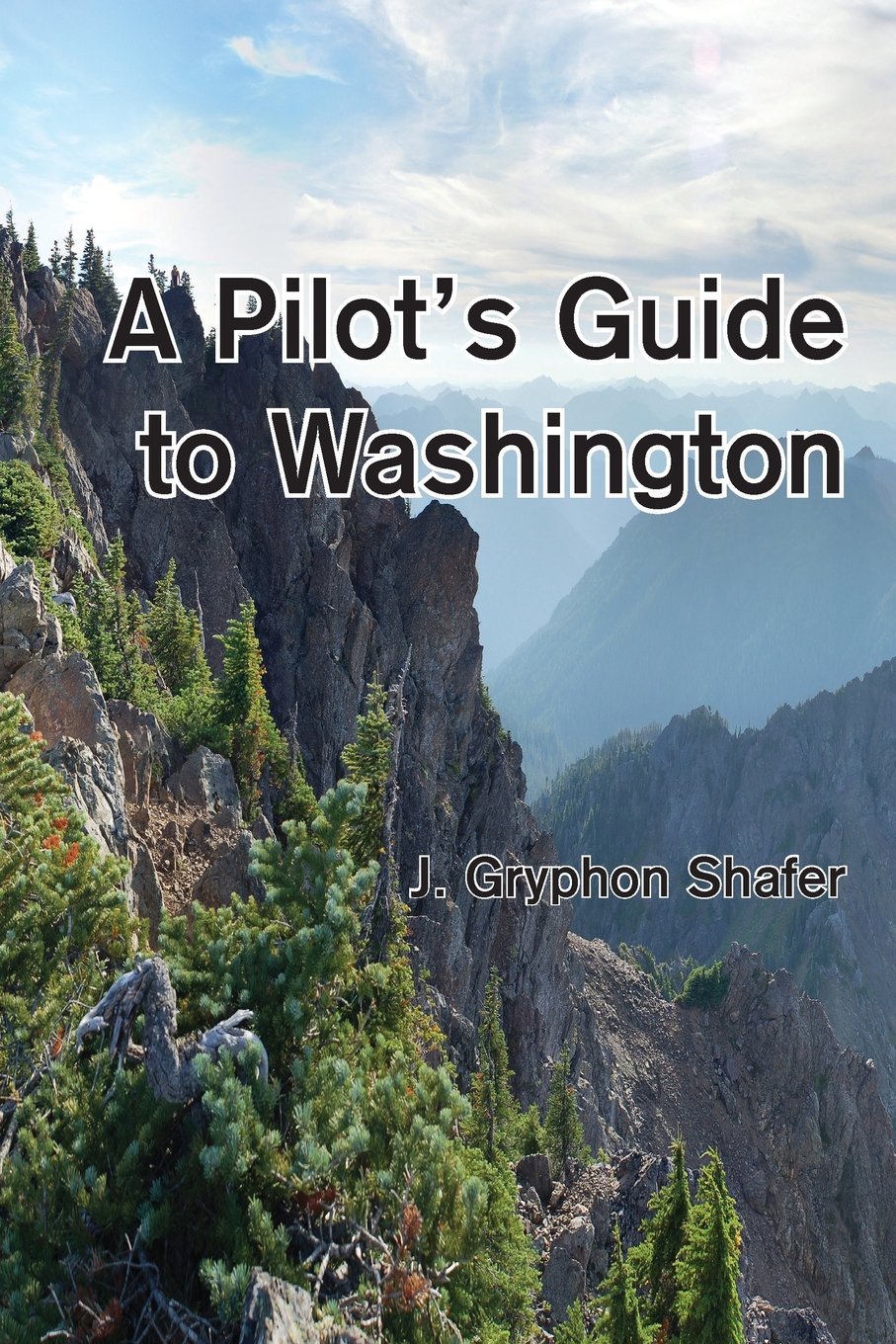 Title: A Pilot's Guide to Washington
Publication Date: Friday, August 5, 2016
Publisher: Steward House Publishers
ISBN: 978-1-937097-11-0
Book Type: 6 x 0.9 x 9 inches
Page Count: 442
Price: $29.95 USD
This book is a guidebook for private aviators in Washington State, or folks visiting the State. Washington State is among the most beautiful and diverse states in the Union. There are flat and dry desserts, stunning basalt formations, towering mountains, rolling grass hills, thick rain forests, island archipelagos, and lakes and rivers and straits and sounds. Well, one sound. And we have roughly a billion airports to visit. (I'm exaggerating slightly.) It would be shame to be a pilot living in or visiting Washington State and not deeply partake of the richness of this opportunity.
Order the book from: Amazon.