Winners from October 8, 2010
1st Place: Stars by Rachel Kellis
2nd Place: Portrait of a Suicide by Caroline Bybee
3rd Place: To Andrew by LA Henderson
1st Place: Stars by Rachel Kellis

Kellis's Stars begins with a simple sentiment that transforms to become a complex portrait of the soul and sentience. Even readers who feel little fondness for speculative fiction, science fiction especially, will appreciate Kellis's brief reflection on the limits and triumphs of man's ability to create life. What "Stars" concludes may not sit well with some readers, yet even Kellis seems to doubt--or hope to alter--her own conclusions. That vulnerability lends Stars a special power.

2nd Place: Portrait of a Suicide by Caroline Bybee

Readers will find Portrait of a Suicide by Bybee a conflicting read. The contrast of morbidness with bright details--fingernail polish, lipstick kisses, and a pillowcase with purple flowers--lends this piece a disturbing feel, which the protagonist's demeanor only heightens. Where the reader expects explicit emotion or absolute callousness, Bybee brings distance and vulnerability instead. There's no sticking a label on this Portrait. It's a piece readers must simply experience.

3rd Place: To Andrew by LA Henderson

In contrast to the darker preceding pieces, Henderson's thoughtful To Andrew offers a downright lighthearted perspective on love and identity. Diligent readers of the weekly competition will note the reference to Henderson's Nobody - Nobody Special, a piece that won 2nd place the week of June 22, 2010. Readers who take a particularly philosophical approach to life will appreciate the conclusion of "To Andrew" most, but all writers should take heed: Henderson practices textbook rising/falling action, the imitation of which would behoove any new or young author.
Featured Publication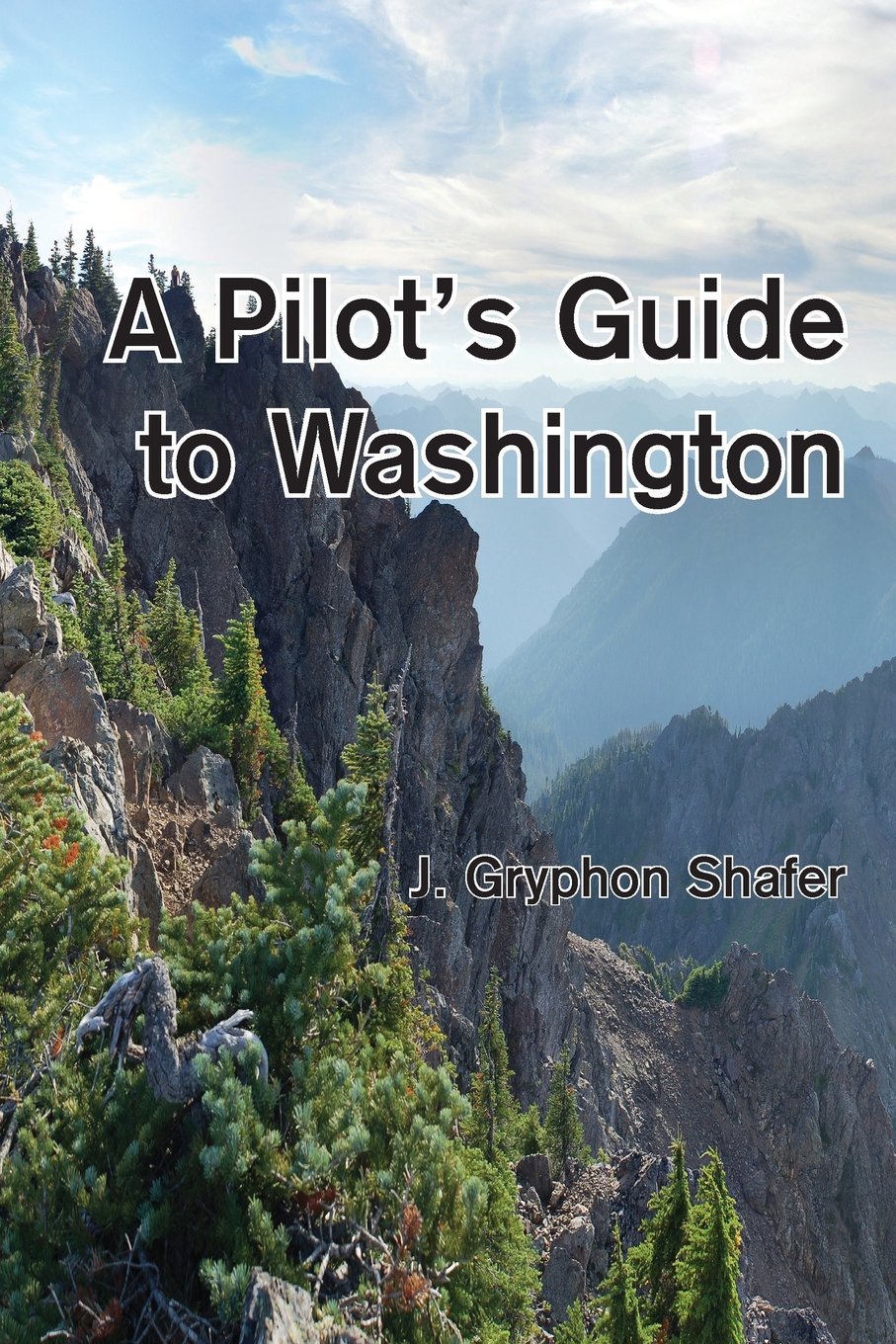 Title: A Pilot's Guide to Washington
Publication Date: Friday, August 5, 2016
Publisher: Steward House Publishers
ISBN: 978-1-937097-11-0
Book Type: 6 x 0.9 x 9 inches
Page Count: 442
Price: $29.95 USD
This book is a guidebook for private aviators in Washington State, or folks visiting the State. Washington State is among the most beautiful and diverse states in the Union. There are flat and dry desserts, stunning basalt formations, towering mountains, rolling grass hills, thick rain forests, island archipelagos, and lakes and rivers and straits and sounds. Well, one sound. And we have roughly a billion airports to visit. (I'm exaggerating slightly.) It would be shame to be a pilot living in or visiting Washington State and not deeply partake of the richness of this opportunity.
Order the book from: Amazon.