Winners from September 24, 2010
1st Place: How I'm Going to Die by Caroline Bybee
2nd Place: Marionette Meets the Vampire by C.E. Stone
1st Place: How I'm Going to Die by Caroline Bybee

Written in the dialect of a young child, How I'm Going to Die by Bybee is a piece of unusual simplicity and heartbreak. For writers intending to utilize a non-adult, non-objective voice, this piece provides an excellent example. Bybee imbues her child narrator with clarity--a perspective unencumbered by skepticism and bitterness. This clarity reinforces the childish voice while lending it an element of innocence that will resonate with the reader.

2nd Place: Marionette Meets the Vampire by C.E. Stone

Fans of vampire fiction will delight in this short, thrilling adventure with a strange man in a dark club, deep in the heart of New Orleans. While, in many ways, Stone relies on existing mythos to establish both the tone and setting of Marionette Meets the Vampire, the clever references to puppetry and the way in which these characters interact elevate this piece to interesting territory. The result? A short story abounding with all the riches of vampire lore that still manages to capitalize on small, intriguing details to expand the interest of the reader.
Featured Publication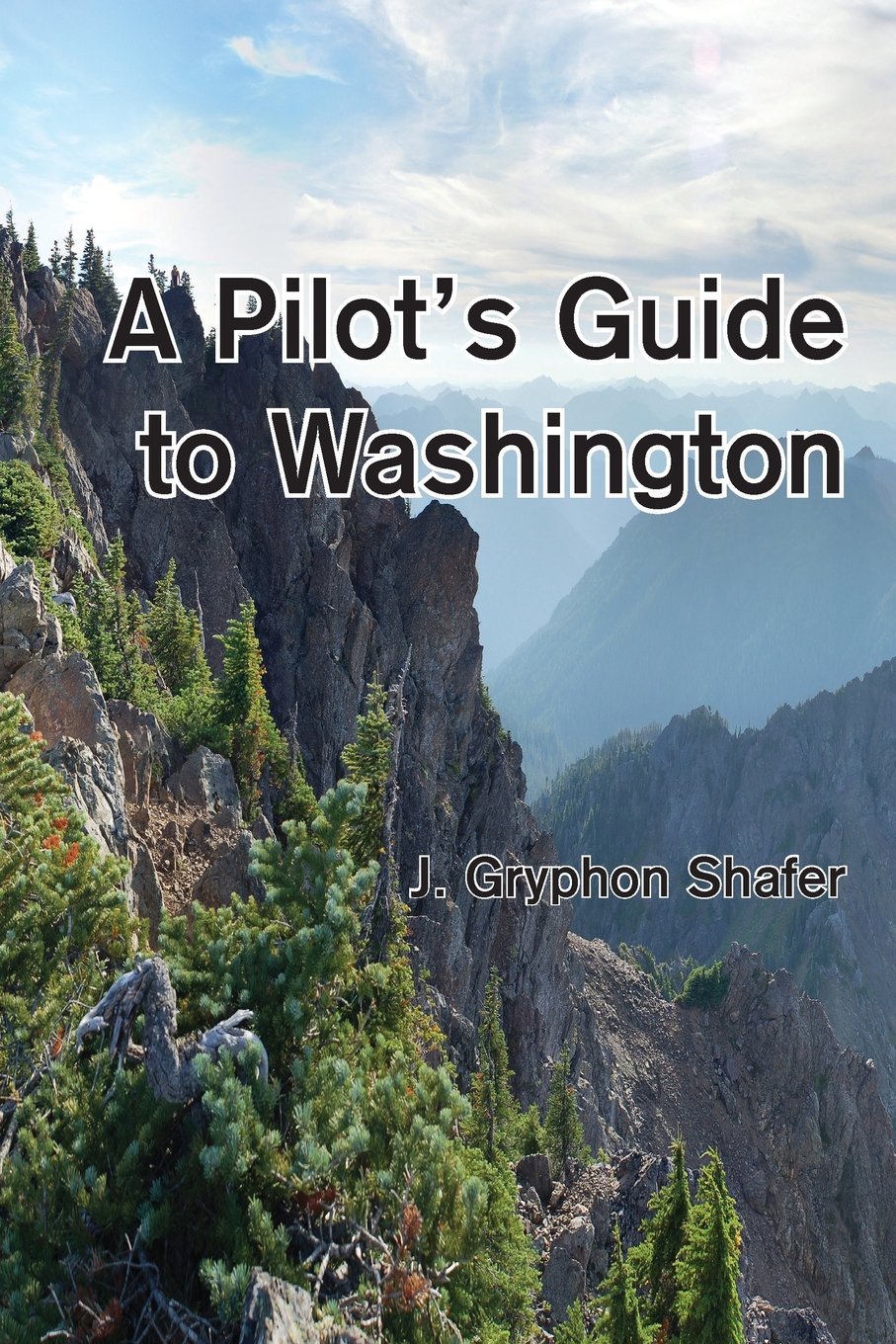 Title: A Pilot's Guide to Washington
Publication Date: Friday, August 5, 2016
Publisher: Steward House Publishers
ISBN: 978-1-937097-11-0
Book Type: 6 x 0.9 x 9 inches
Page Count: 442
Price: $29.95 USD
This book is a guidebook for private aviators in Washington State, or folks visiting the State. Washington State is among the most beautiful and diverse states in the Union. There are flat and dry desserts, stunning basalt formations, towering mountains, rolling grass hills, thick rain forests, island archipelagos, and lakes and rivers and straits and sounds. Well, one sound. And we have roughly a billion airports to visit. (I'm exaggerating slightly.) It would be shame to be a pilot living in or visiting Washington State and not deeply partake of the richness of this opportunity.
Order the book from: Amazon.