Winners from August 20, 2010
1st Place: The Laws of Physics by LA Henderson
2nd Place: Logical Not at All by Michael Kerr
1st Place: The Laws of Physics by LA Henderson

Making use of this week's optional prompt, Henderson's poem chastises a lover while pondering both the language and reality of love. The tone alternates between pragmatism and irrationality, which lends a weighty feel to the overarching theme. Readers will particularly appreciate Henderson's dissection of the "language" of love.

2nd Place: Logical Not at All by Michael Kerr

Kerr's Logical Not at All takes a literal approach to the optional weekly prompt: love conquers the walls of logic and transforms the one who learns to love. Rather than dwell on the traits of the beloved, or the cause of the sparks, Kerr instead focuses on the internal degradation on reason in the face of passion.
Featured Publication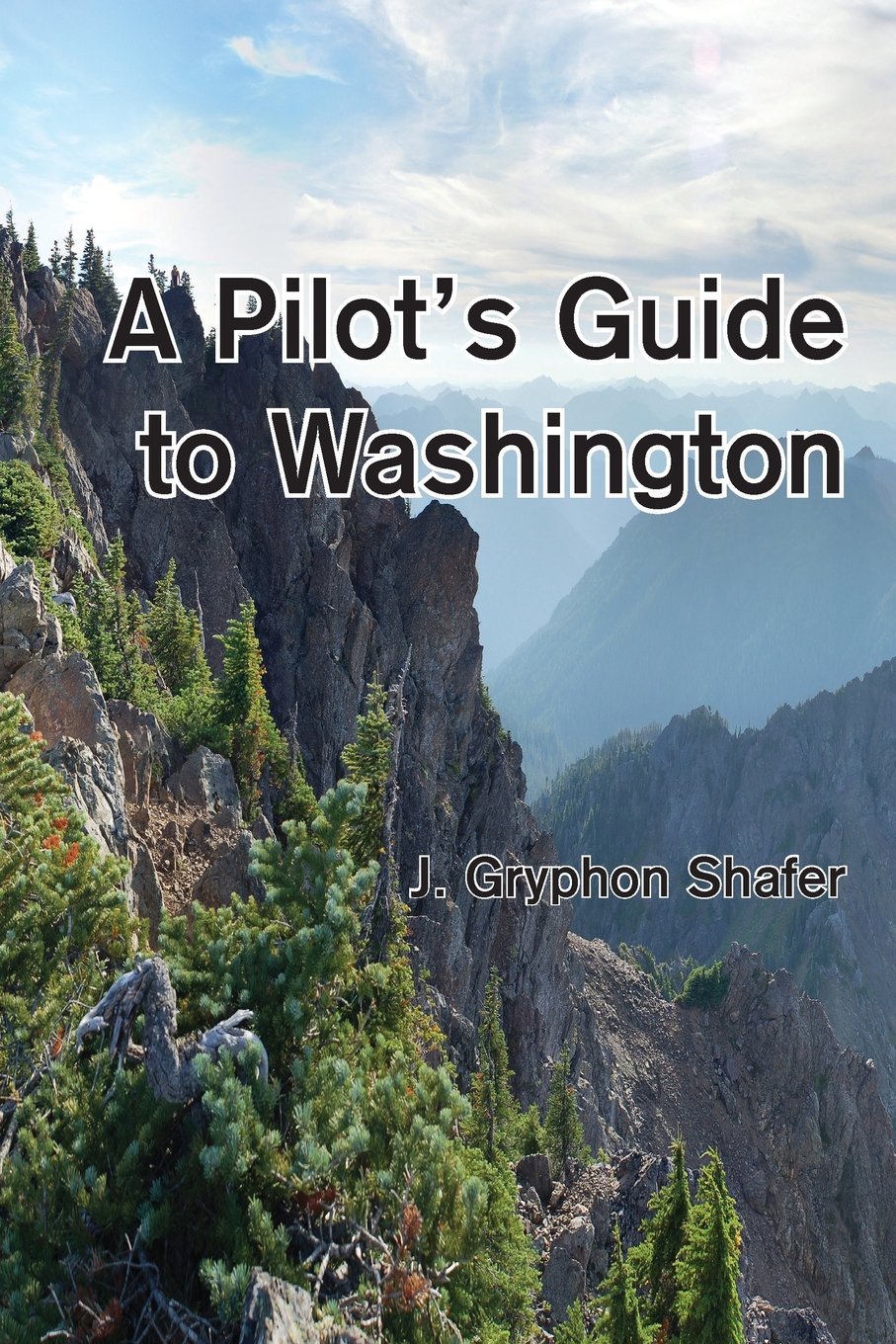 Title: A Pilot's Guide to Washington
Publication Date: Friday, August 5, 2016
Publisher: Steward House Publishers
ISBN: 978-1-937097-11-0
Book Type: 6 x 0.9 x 9 inches
Page Count: 442
Price: $29.95 USD
This book is a guidebook for private aviators in Washington State, or folks visiting the State. Washington State is among the most beautiful and diverse states in the Union. There are flat and dry desserts, stunning basalt formations, towering mountains, rolling grass hills, thick rain forests, island archipelagos, and lakes and rivers and straits and sounds. Well, one sound. And we have roughly a billion airports to visit. (I'm exaggerating slightly.) It would be shame to be a pilot living in or visiting Washington State and not deeply partake of the richness of this opportunity.
Order the book from: Amazon.