Winners from August 13, 2010
1st Place: Mirrors Reflecting Mirrors by Holly Hansen
2nd Place: What She Liked by Rebecca Gimlett
3rd Place: Societal Standards by Sarah Darling
1st Place: Mirrors Reflecting Mirrors by Holly Hansen

In this poem by Hansen, readers will find a description of mortality and philosophy as dark as it is rich. The poem's protagonist views the "figures sliding past" as empty, zombie-like creatures who move in a world they cannot see and do not understand. The poem moves to a natural climax that explodes in the third stanza and settles with a revealing final line. What readers will appreciate most, here, is both the pacing and attention to arc, which makes this short poem read more like a short story.

2nd Place: What She Liked by Rebecca Gimlett

This character study introduces us to a young man whose whole person lies couched in the details. Interestingly, we readers receive these details through the eyes of an enchanted observer, which creatives an additional layer of depth to the study. Beginning first with the most exterior layers, such as clothing, and moving to the inward vistas, our protagonist possesses a mysterious insight we ultimately come to question.

3rd Place: Societal Standards by Sarah Darling

Darling's journal entry is a fiery diatribe against the society that's never satisfied. Readers, don't be alienated by the opening lines and multiple exclamation points--the message is good, and by the end of the piece, you'll discover the medium is good, too. While this entry fails to deal directly with the similar issues facing males, focusing more on the pressures placed upon females, we feel that the overarching themes will resonate with all readers.
Featured Publication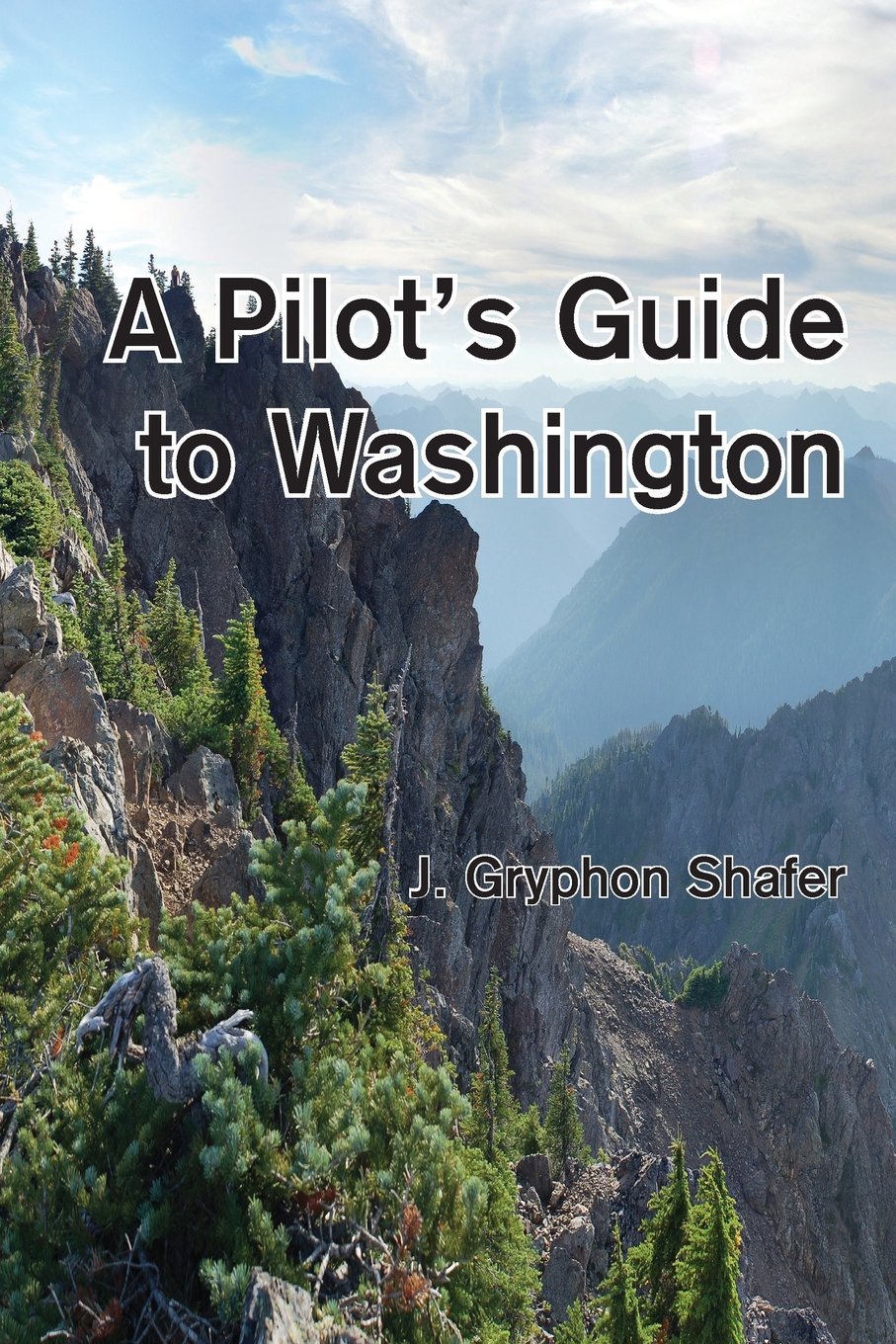 Title: A Pilot's Guide to Washington
Publication Date: Friday, August 5, 2016
Publisher: Steward House Publishers
ISBN: 978-1-937097-11-0
Book Type: 6 x 0.9 x 9 inches
Page Count: 442
Price: $29.95 USD
This book is a guidebook for private aviators in Washington State, or folks visiting the State. Washington State is among the most beautiful and diverse states in the Union. There are flat and dry desserts, stunning basalt formations, towering mountains, rolling grass hills, thick rain forests, island archipelagos, and lakes and rivers and straits and sounds. Well, one sound. And we have roughly a billion airports to visit. (I'm exaggerating slightly.) It would be shame to be a pilot living in or visiting Washington State and not deeply partake of the richness of this opportunity.
Order the book from: Amazon.