Winners from August 6, 2010
1st Place: With Vigor by Megan Jackson
2nd Place: Feather by Alicia Ferguson
1st Place: With Vigor by Megan Jackson

Readers will enjoy Jackson's short sci-fi thriller with a twist ending. Though Jackson's work fits with this week's optional prompt (Ideas that Give You Nightmares), it stands on its own with rounded characters, a fascinating though dismal setting, and a plot structure that heightens the surprise ending. What Jackson does here, she does well--and we think her readers will agree.

2nd Place: Feather by Alicia Ferguson

Ferguson's Feather is a fanciful, playful call to seize the day and follow dreams. Hinting at a rhyme scheme and keeping the language light, Ferguson uses her structure to heighten the effect of her message, which will further help readers to visualize the imagery built into her piece. Where so many poets struggle or fail to incorporate structure into meaning, Ferguson soars.
Featured Publication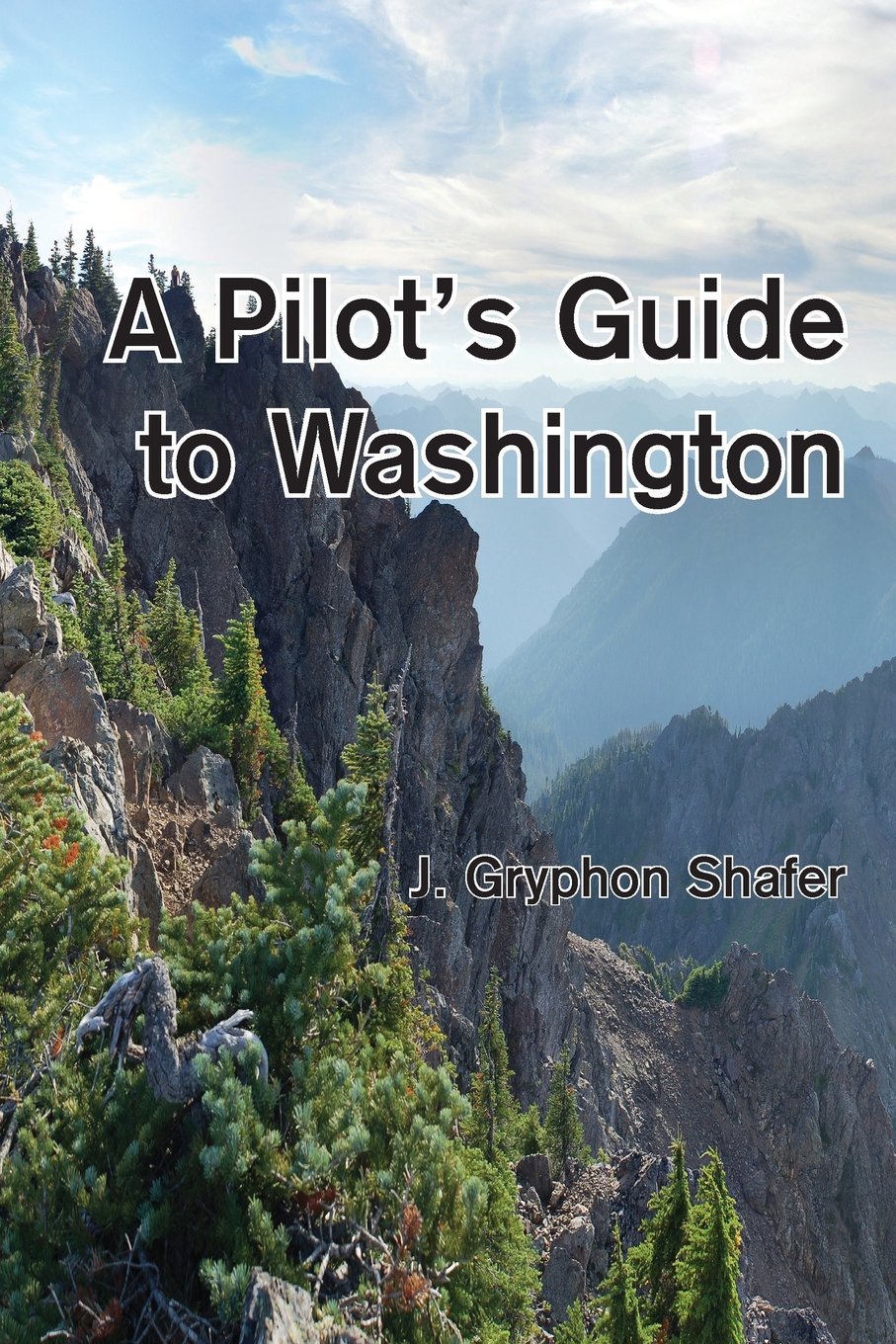 Title: A Pilot's Guide to Washington
Publication Date: Friday, August 5, 2016
Publisher: Steward House Publishers
ISBN: 978-1-937097-11-0
Book Type: 6 x 0.9 x 9 inches
Page Count: 442
Price: $29.95 USD
This book is a guidebook for private aviators in Washington State, or folks visiting the State. Washington State is among the most beautiful and diverse states in the Union. There are flat and dry desserts, stunning basalt formations, towering mountains, rolling grass hills, thick rain forests, island archipelagos, and lakes and rivers and straits and sounds. Well, one sound. And we have roughly a billion airports to visit. (I'm exaggerating slightly.) It would be shame to be a pilot living in or visiting Washington State and not deeply partake of the richness of this opportunity.
Order the book from: Amazon.