Winners from July 30, 2010
1st Place: Never Rare by Jenny DelVecchio
2nd Place: Being Free by Shama Genesis Nathan
1st Place: Never Rare by Jenny DelVecchio

Drawing upon a classic structure, DelVecchio's poem, Never Rare, deals with the harsh reality that war is both brutal and familiar. Readers will appreciate DelVecchio's use of alliteration and careful line breaks to draw them into the overarching message. The rhythm is both plodding and steady, like the explosion of bombs on the battlefield or the stomping of feet headed to war. Never Rare is a study in structure and content.

2nd Place: Being Free by Shama Genesis Nathan

Regular readers will recognize in Nathan's Being Free the same use of intense verbs and adjectives that tends to define this writer's work. Nathan relies upon descriptive verbs and adjectives to create a sense of agony and danger, only hazily illuminated by the hope of escape. Add to that the occasional use of dialect to provide perspective and readers soon discover they must see how this poem ends.
Featured Publication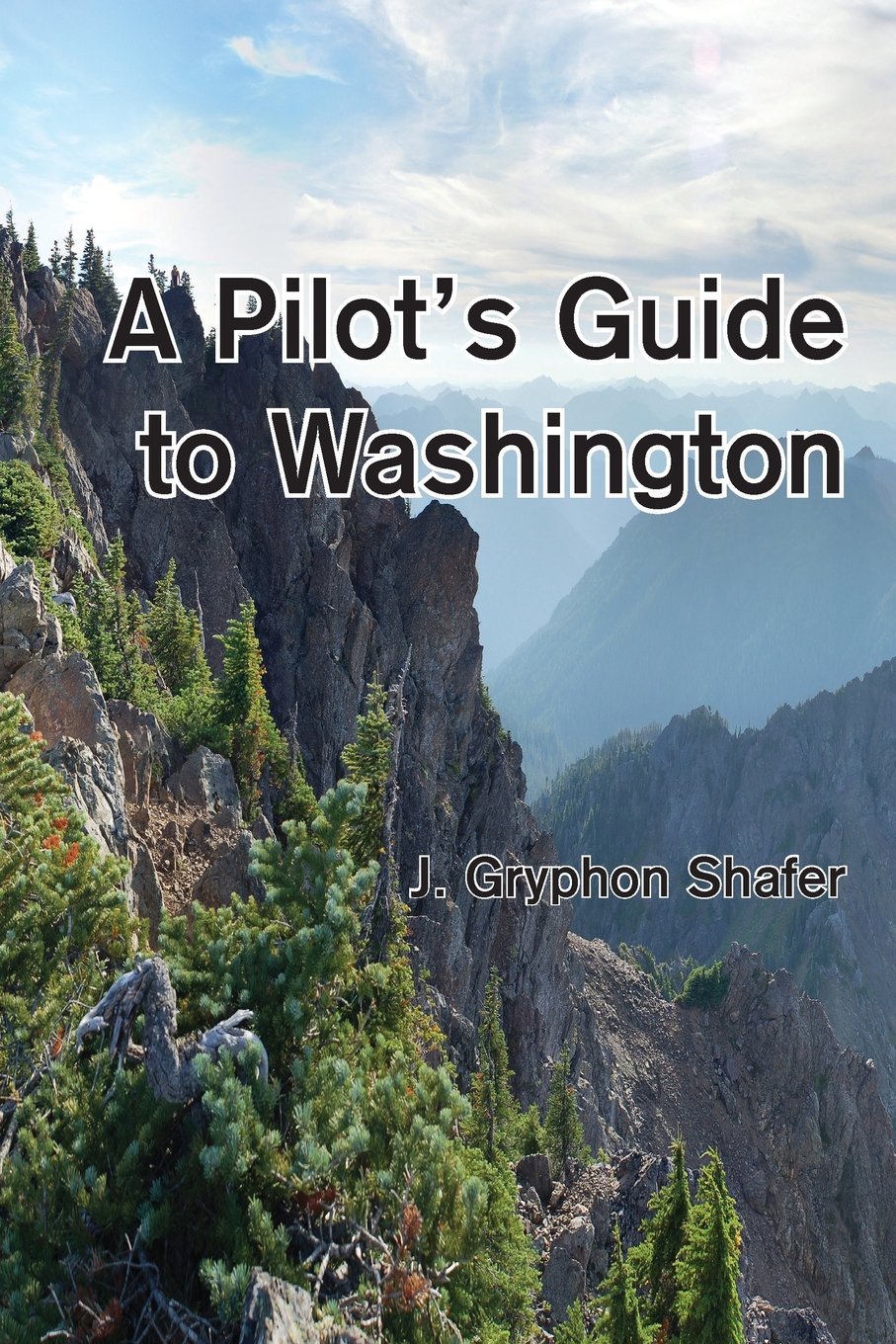 Title: A Pilot's Guide to Washington
Publication Date: Friday, August 5, 2016
Publisher: Steward House Publishers
ISBN: 978-1-937097-11-0
Book Type: 6 x 0.9 x 9 inches
Page Count: 442
Price: $29.95 USD
This book is a guidebook for private aviators in Washington State, or folks visiting the State. Washington State is among the most beautiful and diverse states in the Union. There are flat and dry desserts, stunning basalt formations, towering mountains, rolling grass hills, thick rain forests, island archipelagos, and lakes and rivers and straits and sounds. Well, one sound. And we have roughly a billion airports to visit. (I'm exaggerating slightly.) It would be shame to be a pilot living in or visiting Washington State and not deeply partake of the richness of this opportunity.
Order the book from: Amazon.