Winners from July 16, 2010
1st Place: Dare to See by Eden Hirtzel
2nd Place: The Blindfolded by Brayden Hirsch
1st Place: Dare to See by Eden Hirtzel

Hirtzel places again with her poem Dare to See, a playful, visually-appealing exploration of light and dark, myth and reality. Abounding with references to Celtic lore, from gods and goddesses to classic Celtic land-sea imagery, Dare to See leads to reader through a dance of sounds and senses to a conclusion which is, ultimately, cautionary.

2nd Place: The Blindfolded by Brayden Hirsch

Another veteran Steward House Youth Writer (SHYW), Hirsch drafts a world in despair with his The Blindfolded. Readers will recognize Hirsch's rich descriptive style, as well as his uncanny ability to create worlds about which the reader longs to know more. While The Blindfolded stands alone, Hirsch develops and populates his setting so expertly that it might also preface or end a novel with ease. Readers will discover a rich story packed into a very small frame.
Featured Publication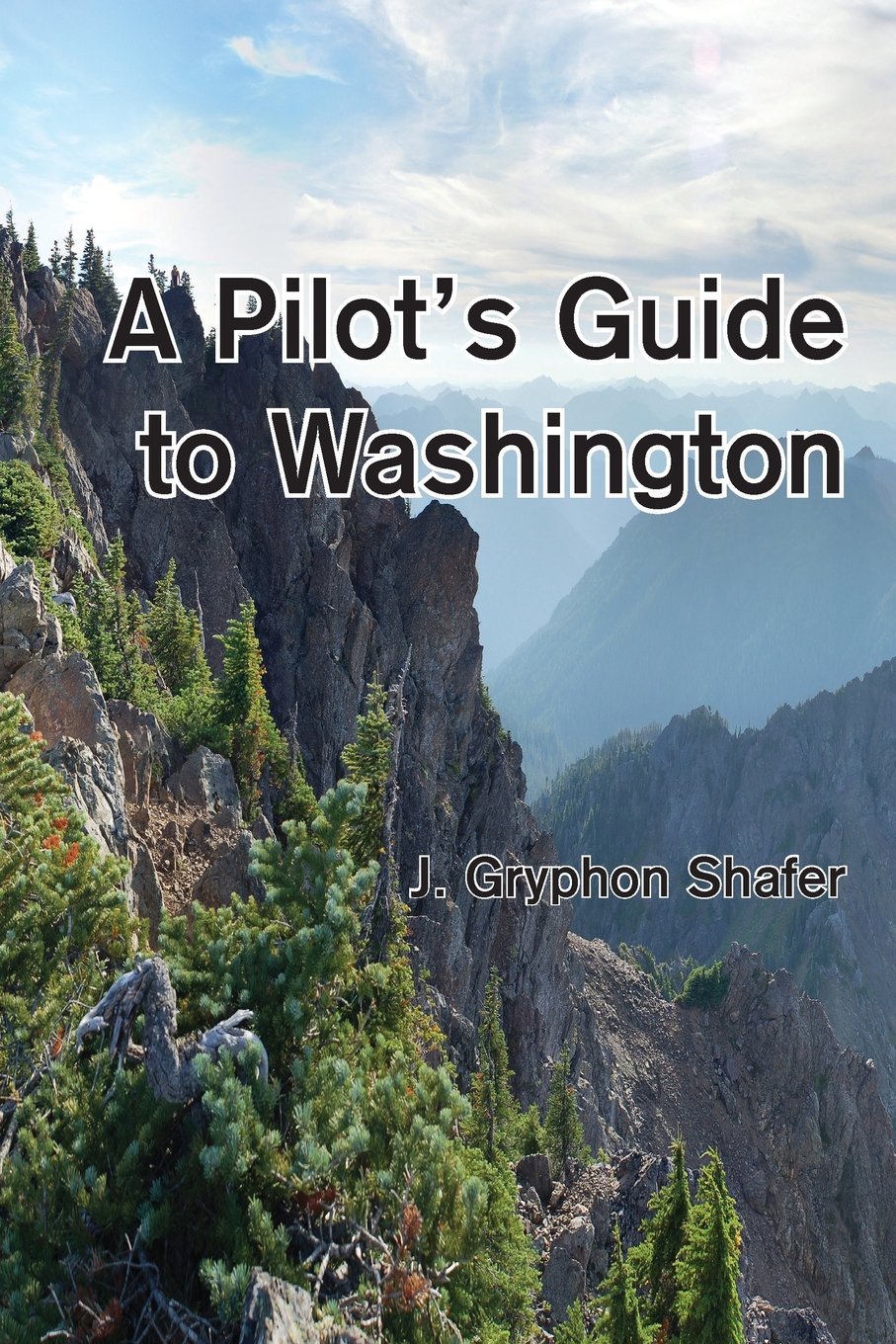 Title: A Pilot's Guide to Washington
Publication Date: Friday, August 5, 2016
Publisher: Steward House Publishers
ISBN: 978-1-937097-11-0
Book Type: 6 x 0.9 x 9 inches
Page Count: 442
Price: $29.95 USD
This book is a guidebook for private aviators in Washington State, or folks visiting the State. Washington State is among the most beautiful and diverse states in the Union. There are flat and dry desserts, stunning basalt formations, towering mountains, rolling grass hills, thick rain forests, island archipelagos, and lakes and rivers and straits and sounds. Well, one sound. And we have roughly a billion airports to visit. (I'm exaggerating slightly.) It would be shame to be a pilot living in or visiting Washington State and not deeply partake of the richness of this opportunity.
Order the book from: Amazon.