Winners from July 2, 2010
1st Place: Where I Left Off by Candace Folske
2nd Place: Untitled by Nic Seffert
3rd Place: Heaven's Mountain Stream by Brenna Strong
1st Place: Where I Left Off by Candace Folske

Folske focuses on the healing, soothing effects of water in this short piece about recapturing memory and dealing with loss. As a young writer, Folske is clearly exploring her voice here experimenting with concrete description. The reader gets the sense that, while this piece is young, it has the potential to become a longer, more mature piece. The use of Falling Water--this week's optional prompt--led to a insightful piece by Folske that overflows with promise.

2nd Place: Untitled by Nic Seffert

Also inspired by this week's optional prompt, Seffert gives us this brief poem that views the rain as anything but healing. Focusing on both regret and sorrow, this untitled poem presents water as dark and foreboding, with subtle parallels between rain and blood. Seffert also takes a unique approach by presenting heaven as a place of sorrow, where continued suffering leads to sorrow on earth. Readers will appreciate Seffert's off-the-cuff poem for its phrasing and unique approach.

3rd Place: Heaven's Mountain Stream by Brenna Strong

Yet another product of the optional weekly prompt, Heaven's Mountain Stream gives a simplistic, pleasant picture of water's best associations. Reminiscent of the Romantic nature poets, minus the encumbrance of company or a beloved other, Strong's poem places water within the divine. Water is not merely a healing, soothing element, it's also a reward. Strong is another very young writer whose poem shows great promise. Readers will find her short poem a lovely distraction from the mundane reality of daily life.
Featured Publication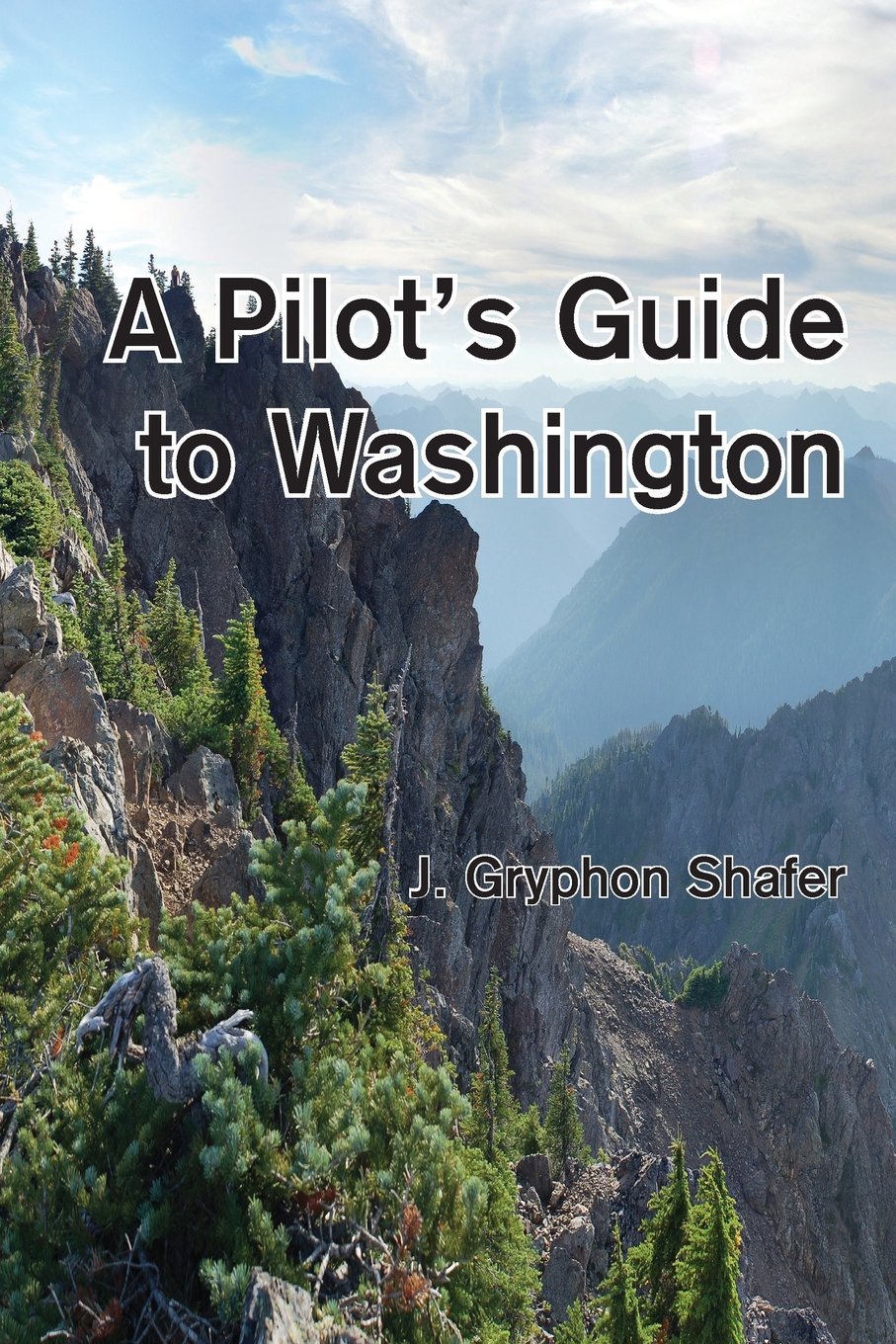 Title: A Pilot's Guide to Washington
Publication Date: Friday, August 5, 2016
Publisher: Steward House Publishers
ISBN: 978-1-937097-11-0
Book Type: 6 x 0.9 x 9 inches
Page Count: 442
Price: $29.95 USD
This book is a guidebook for private aviators in Washington State, or folks visiting the State. Washington State is among the most beautiful and diverse states in the Union. There are flat and dry desserts, stunning basalt formations, towering mountains, rolling grass hills, thick rain forests, island archipelagos, and lakes and rivers and straits and sounds. Well, one sound. And we have roughly a billion airports to visit. (I'm exaggerating slightly.) It would be shame to be a pilot living in or visiting Washington State and not deeply partake of the richness of this opportunity.
Order the book from: Amazon.