Winners from June 22, 2010
1st Place: Contemplation by Liz Bushman
2nd Place: Nobody - Nobody Special by L. A. Henderson
1st Place: Contemplation by Liz Bushman

Bushman gives us a story of place in this week's winning piece, Contemplation. Having granted the reader license to spend the evening with her protagonist, Bushman uses concrete description from start to finish to round and deepen our understanding of this most secret, special hiding spot. Bushman captures what it means to be at peace. Few writers capture the genre so well.

2nd Place: Nobody - Nobody Special by L. A. Henderson

Nobody - Nobody Special is an eerie, off-centered piece from the very start. Henderson personifies social interactions in a manner that feels both speculative and everyday, all at the same time. Risky, perplexing, a little odd--what makes the piece such a success is Henderson's careful construction of an otherworldly occurrence breaking into the expected, the normal, the "unconsidered" moment. Readers: you're in for a treat.
Featured Publication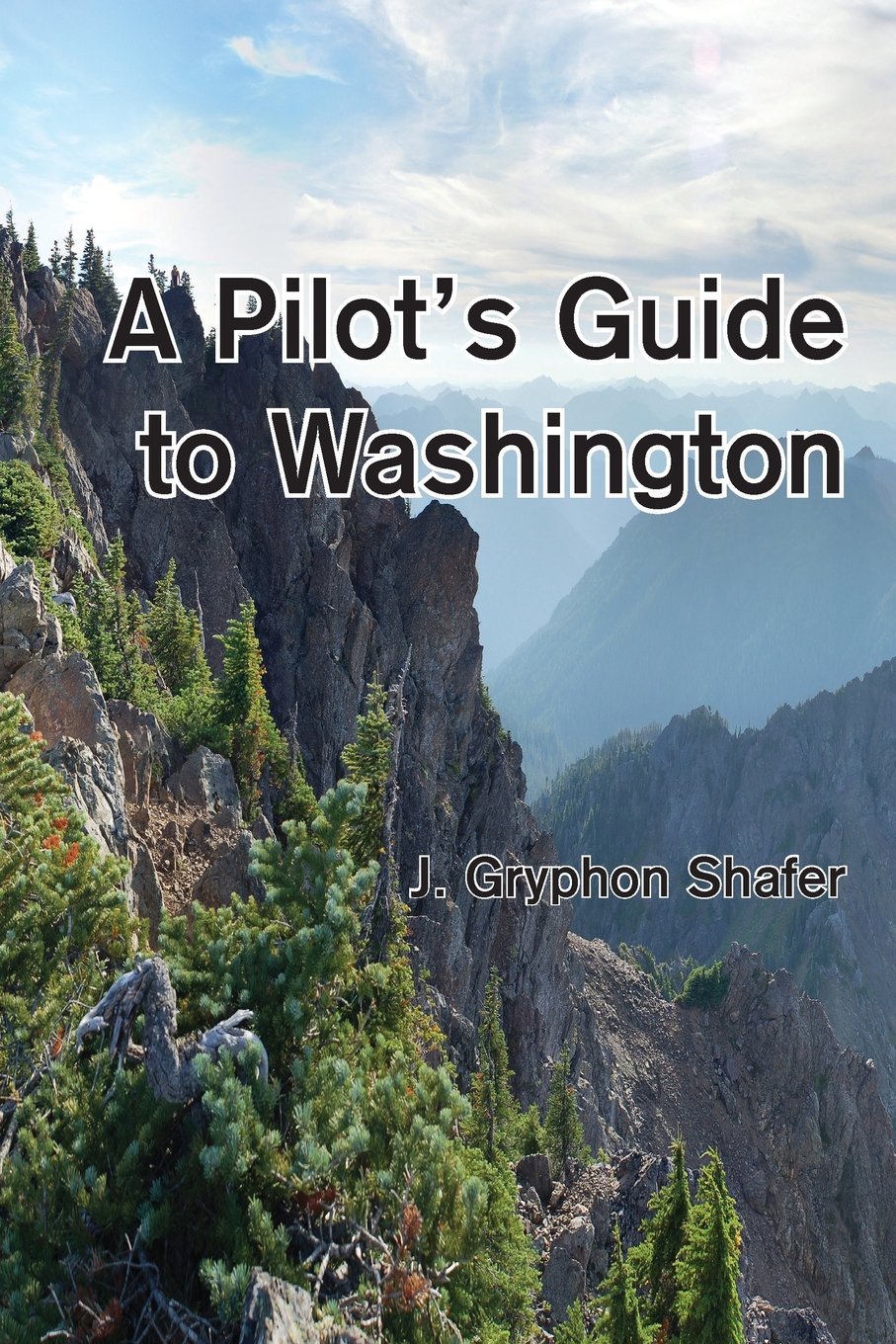 Title: A Pilot's Guide to Washington
Publication Date: Friday, August 5, 2016
Publisher: Steward House Publishers
ISBN: 978-1-937097-11-0
Book Type: 6 x 0.9 x 9 inches
Page Count: 442
Price: $29.95 USD
This book is a guidebook for private aviators in Washington State, or folks visiting the State. Washington State is among the most beautiful and diverse states in the Union. There are flat and dry desserts, stunning basalt formations, towering mountains, rolling grass hills, thick rain forests, island archipelagos, and lakes and rivers and straits and sounds. Well, one sound. And we have roughly a billion airports to visit. (I'm exaggerating slightly.) It would be shame to be a pilot living in or visiting Washington State and not deeply partake of the richness of this opportunity.
Order the book from: Amazon.