Winners from June 11, 2010
1st Place: Vraget by Dana Wood
2nd Place: Tomboy by Ida Martinez (Pen Name)
1st Place: Vraget by Dana Wood

Reading more like a novel in concentrate form, Wood's Vraget introduces us to a far-flung world teeming with danger and--dare we suggest it--just a hint of romance. Wood's writing shows a natural attention to the elements of structure and style. Her adjectives are concrete; her sentence structure heightens rather than distracts from the drama; her characters breed and encourage interest. In short--Wood has plenty going for her. Vraget is just the tip of the iceberg.

2nd Place: Tomboy by Ida Martinez (Pen Name)

Martinez takes advantage of this week's prompt (Secrets in the Forest) with a little flair. Not the usual poem about a fairy, Tomboy leaves the reader with the distinct sense that maybe it's not about a fairy at all. Short, poignant phrases punctuated by concrete descriptors are what makes Tomboy so successful. We think you'll enjoy this short, structurally-sound, and frankly, very bizarre take on the optional prompt.
Featured Publication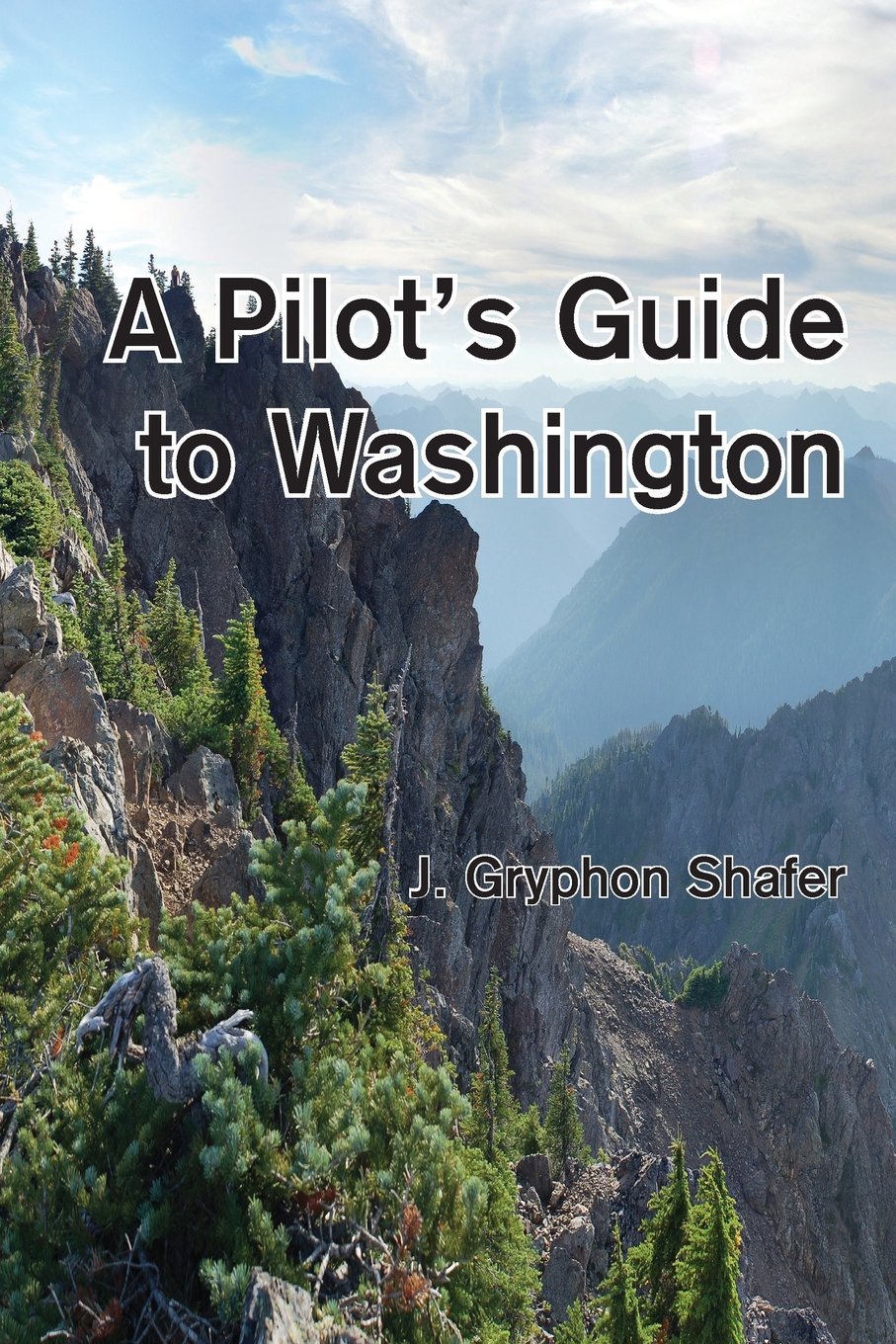 Title: A Pilot's Guide to Washington
Publication Date: Friday, August 5, 2016
Publisher: Steward House Publishers
ISBN: 978-1-937097-11-0
Book Type: 6 x 0.9 x 9 inches
Page Count: 442
Price: $29.95 USD
This book is a guidebook for private aviators in Washington State, or folks visiting the State. Washington State is among the most beautiful and diverse states in the Union. There are flat and dry desserts, stunning basalt formations, towering mountains, rolling grass hills, thick rain forests, island archipelagos, and lakes and rivers and straits and sounds. Well, one sound. And we have roughly a billion airports to visit. (I'm exaggerating slightly.) It would be shame to be a pilot living in or visiting Washington State and not deeply partake of the richness of this opportunity.
Order the book from: Amazon.