Winners from June 4, 2010
1st Place: Life as a Tall Girl by Shama Genesis Nathan
2nd Place: Incantation of a Bard at Sunset by Eden Hirtzel
3rd Place: Hard Days by Anonymous
1st Place: Life as a Tall Girl by Shama Genesis Nathan

Nathan takes a defiantly positive tone with her poem, Life as a Tall Girl. Rather than use the language of the "other," the one who can't fit in, Nathan uses the language of acceptance and empowerment. Nathan names all the stereotypes surrounding tall people, especially tall girls, even as her poem protagonist (the "I" of the poem) states all the ways in which she'll defy those expectations. A refreshing read, start to finish, even for the short and average height girls out there!

2nd Place: Incantation of a Bard at Sunset by Eden Hirtzel

Hirtzel submitted this piece for our "off-the-cuff" call for entries, which means she had at most an afternoon to develop and construct this gem. What makes this poem so great is the whimsy--it's carefree, imaginative, unencumbered. One reading of Hirtzel's fantastical piece leaves the reader with two certainties: (1) it could not have been written otherwise, and (2) you wouldn't want it written otherwise. In short, Hirtzel's Incantation of a Bard at Sunset, after one afternoon's writing and revision, does what poems written over the course of years often fail to do: capture the reader and refuse to let go.

3rd Place: Hard Days by Anonymous

This anonymously-submitted poem, titled Hard Days, uses brief, concrete images to tell a complete story. The author relies on the intelligence of the reader to fill in gaps and create a narrative, which may differ from reader to reader. That each reader may perceive a different message makes the poet's final lines all the more intriguing. At the very least, this poem exemplifies the art of using less to say more, which is a skill every writer must learn.
Featured Publication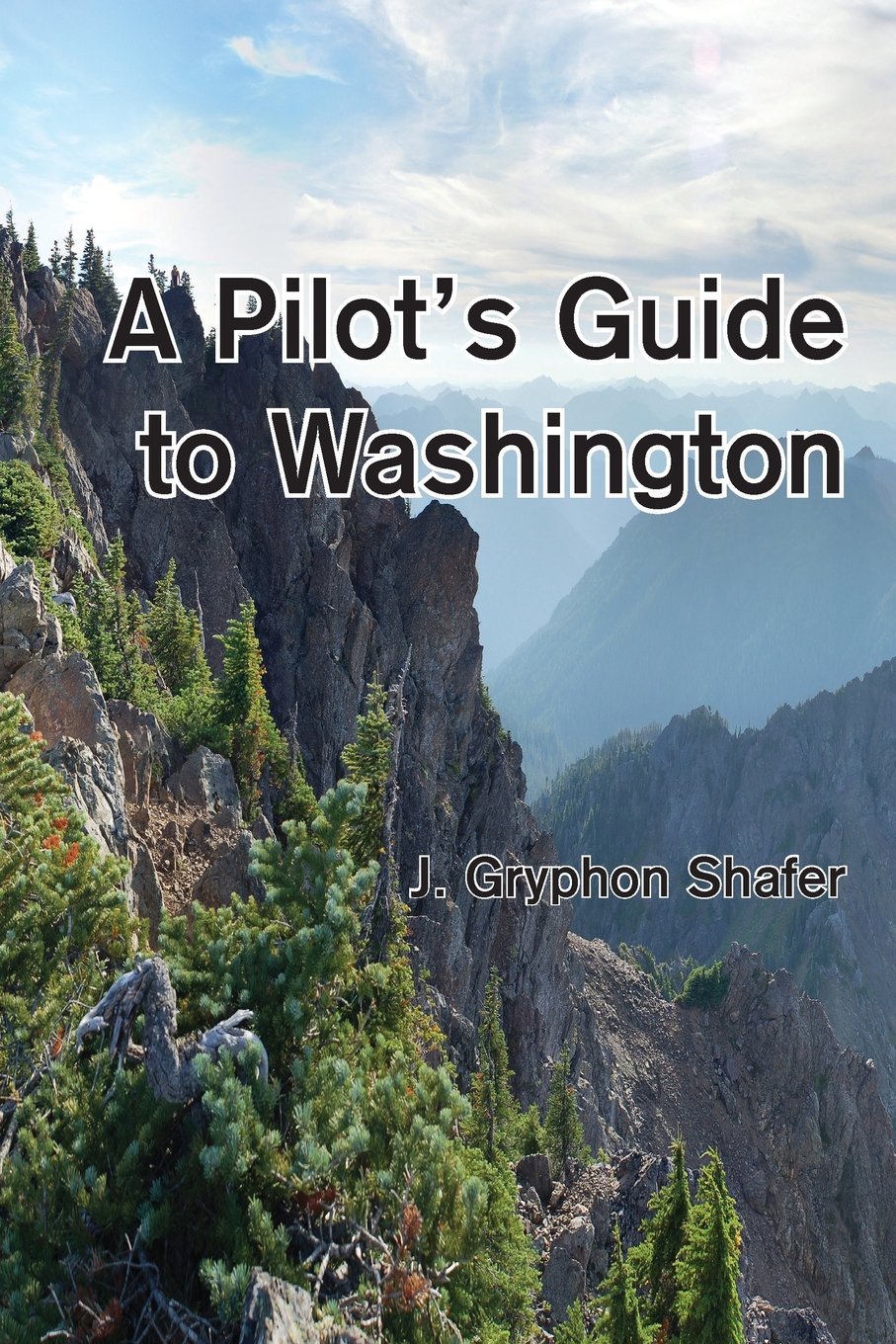 Title: A Pilot's Guide to Washington
Publication Date: Friday, August 5, 2016
Publisher: Steward House Publishers
ISBN: 978-1-937097-11-0
Book Type: 6 x 0.9 x 9 inches
Page Count: 442
Price: $29.95 USD
This book is a guidebook for private aviators in Washington State, or folks visiting the State. Washington State is among the most beautiful and diverse states in the Union. There are flat and dry desserts, stunning basalt formations, towering mountains, rolling grass hills, thick rain forests, island archipelagos, and lakes and rivers and straits and sounds. Well, one sound. And we have roughly a billion airports to visit. (I'm exaggerating slightly.) It would be shame to be a pilot living in or visiting Washington State and not deeply partake of the richness of this opportunity.
Order the book from: Amazon.