Winners from May 21, 2010
1st Place: Who We Were by Caroline Bybee
2nd Place: Elements by Keri Willey
3rd Place: A Story of Four by Kylie Broderick
1st Place: Who We Were by Caroline Bybee

Bybee places this week with her powerful Who We Were, written from the perspective of the forgotten youth who live on the busy, yet achingly empty streets. Who We Were may be brief, but each paragraph brims with life and loss.

2nd Place: Elements by Keri Willey

What Willey accomplishes with Elements is a balance of concrete form and abstraction. Where most young poets might stumble down the slippery slope of abstraction, Willey expertly keeps her vaguer references tidy, her concrete anchors firm, and the reader wholly engaged.

3rd Place: A Story of Four by Kylie Broderick

Broderick's A Story of Four takes measured stock of the stereotypes we most admire and pity. From children so poor they must share a bed to young sweethearts, Broderick exhorts her readers to look and see the full range of reality as it is, and most importantly, take responsibility for what we choose to ignore.
Featured Publication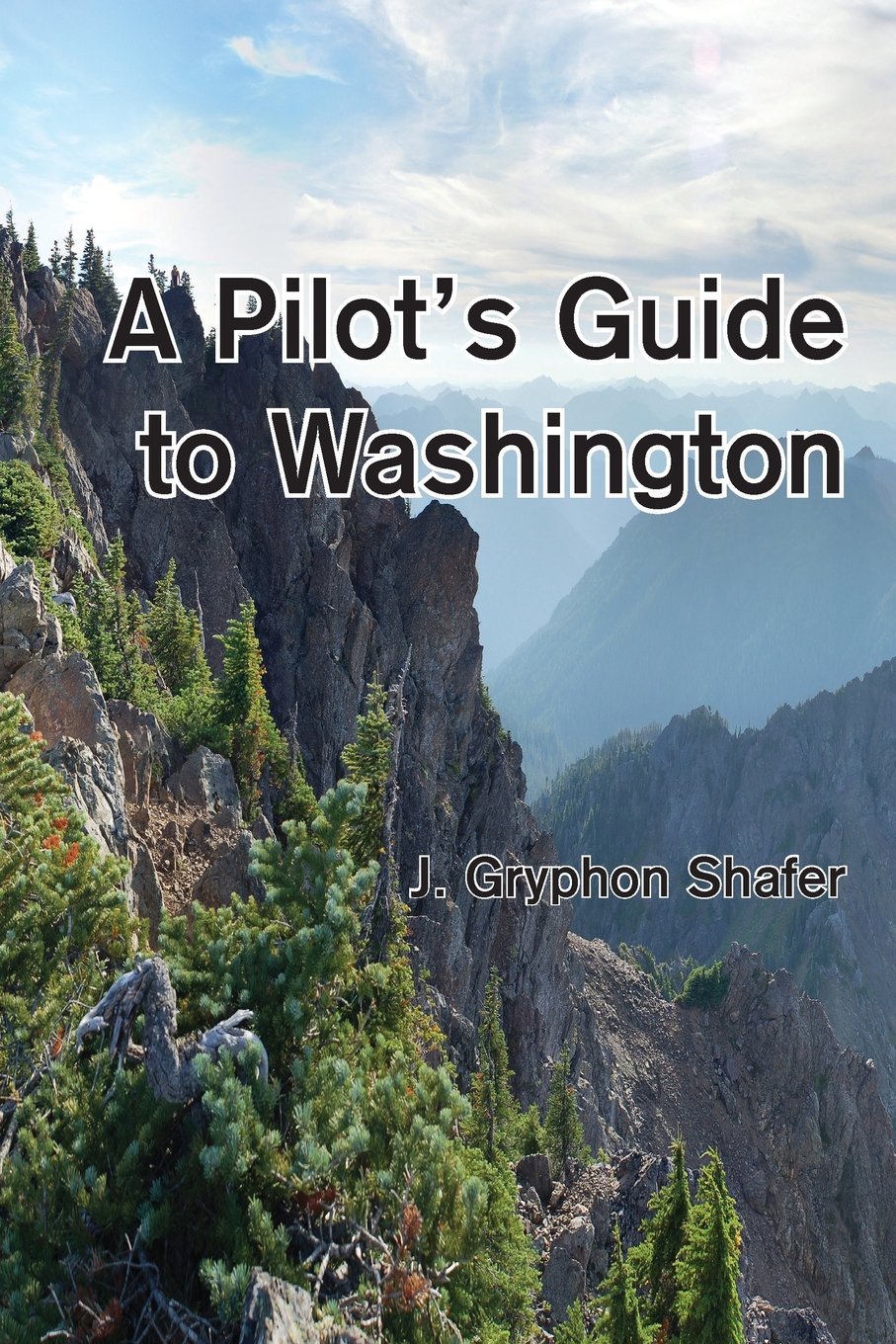 Title: A Pilot's Guide to Washington
Publication Date: Friday, August 5, 2016
Publisher: Steward House Publishers
ISBN: 978-1-937097-11-0
Book Type: 6 x 0.9 x 9 inches
Page Count: 442
Price: $29.95 USD
This book is a guidebook for private aviators in Washington State, or folks visiting the State. Washington State is among the most beautiful and diverse states in the Union. There are flat and dry desserts, stunning basalt formations, towering mountains, rolling grass hills, thick rain forests, island archipelagos, and lakes and rivers and straits and sounds. Well, one sound. And we have roughly a billion airports to visit. (I'm exaggerating slightly.) It would be shame to be a pilot living in or visiting Washington State and not deeply partake of the richness of this opportunity.
Order the book from: Amazon.