Winners from May 14, 2010
1st Place: The News by Laura Mills
2nd Place: Our iFuture by Ian Campa
3rd Place: Slaver Inquisition by Rogan Phelan
1st Place: The News by Laura Mills

The News explores the sensations of loneliness and futility against the backdrop of the daily news. Mills uses concrete images to highlight the abstraction of human perception and to question the generic nature of human experience. Whether intended as criticism or a cultural snapshot, The News presents a picture meant to make you wonder.

2nd Place: Our iFuture by Ian Campa

This scathing piece by Campa discusses doomsday predictions and offers up a scenario of its own. Our iFuture reads more like an editorial than a satire, but Campa pulls it off. Alternating between snark and hyperbole, expect a humorous and, at times, discomfiting read.

3rd Place: Slaver Inquisition by Rogan Phelan

Phelan takes us back more than 100 years to a stormy day at sea. Clearly reveling in historical detail, Phelan makes each moment vivid, demanding we suspend disbelief and sail the seas, too. For a quick, entertaining read, Slaver Inquisition is a great choice for all fans of historical fiction.
Featured Publication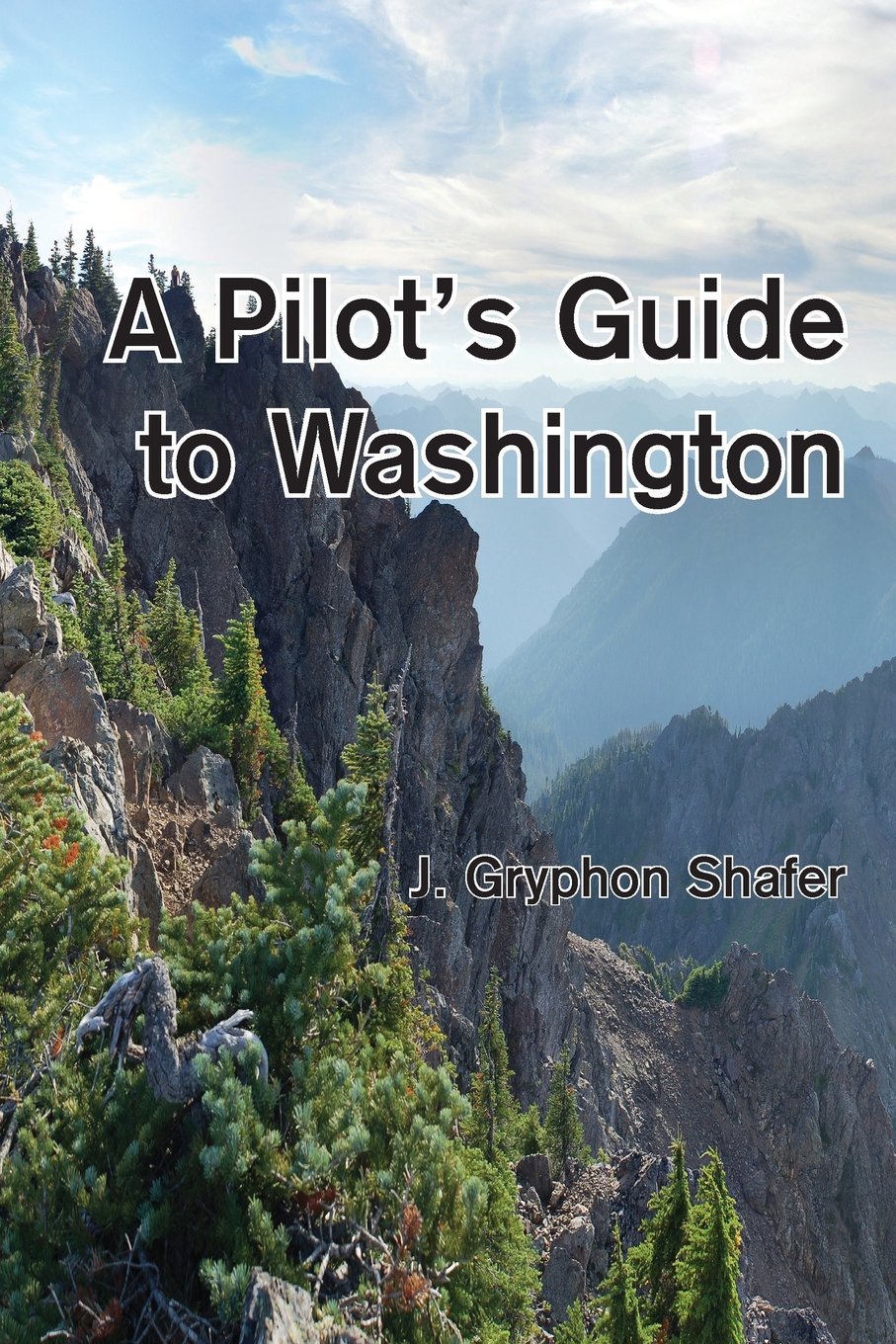 Title: A Pilot's Guide to Washington
Publication Date: Friday, August 5, 2016
Publisher: Steward House Publishers
ISBN: 978-1-937097-11-0
Book Type: 6 x 0.9 x 9 inches
Page Count: 442
Price: $29.95 USD
This book is a guidebook for private aviators in Washington State, or folks visiting the State. Washington State is among the most beautiful and diverse states in the Union. There are flat and dry desserts, stunning basalt formations, towering mountains, rolling grass hills, thick rain forests, island archipelagos, and lakes and rivers and straits and sounds. Well, one sound. And we have roughly a billion airports to visit. (I'm exaggerating slightly.) It would be shame to be a pilot living in or visiting Washington State and not deeply partake of the richness of this opportunity.
Order the book from: Amazon.