Winners from May 7, 2010
1st Place: Zane D. Coalpepper & Associate by Kaitlyn Brown
2nd Place: America Was Not Made For Us by Margaret Freeman
3rd Place: Flaming by Brayden Hirsch
Editor's Choice: Her Angry Heart by Caroline Bybee
1st Place: Zane D. Coalpepper & Associate by Kaitlyn Brown

Brown's lighthearted and mischievous piece takes us to an America of dreamy yesteryear. As intimate and personable as it is fun, Zane D. Coalpepper & Associate brings the reader to a sleepy little town about to wake up. From start to finish, Brown's piece is a light, joyful read.

2nd Place: America Was Not Made For Us by Margaret Freeman

This free-form poem by Freeman explores the dissonance between the imagined land of dreams envisioned hundreds of years ago and the reality today. Once a destination in itself, the American dream is just the grim reality to some, a dream they now seek to escape.

3rd Place: Flaming by Brayden Hirsch

Once again making an appearance, Hirsch brings us to a world changed. To call this piece 'post-apocalyptic' would fail to do it justice. Written more as an intro to a larger novel, and less as a stand-alone piece, we're left wanting even more than what Hirsch gives us. Alternating between lyrical reflection and brash description, Flaming will, at the very least, leave you wanting more.

Editor's Choice: Her Angry Heart by Caroline Bybee

In this simple, evocative piece, Bybee shows us the loneliness of grief through the perspective of a child. Alternating simple sensation with stark reality, Her Angry Heart weaves a desolate, understated experience. Bybee's work will leave the reader heart-sore, and seeking answers, too.
Featured Publication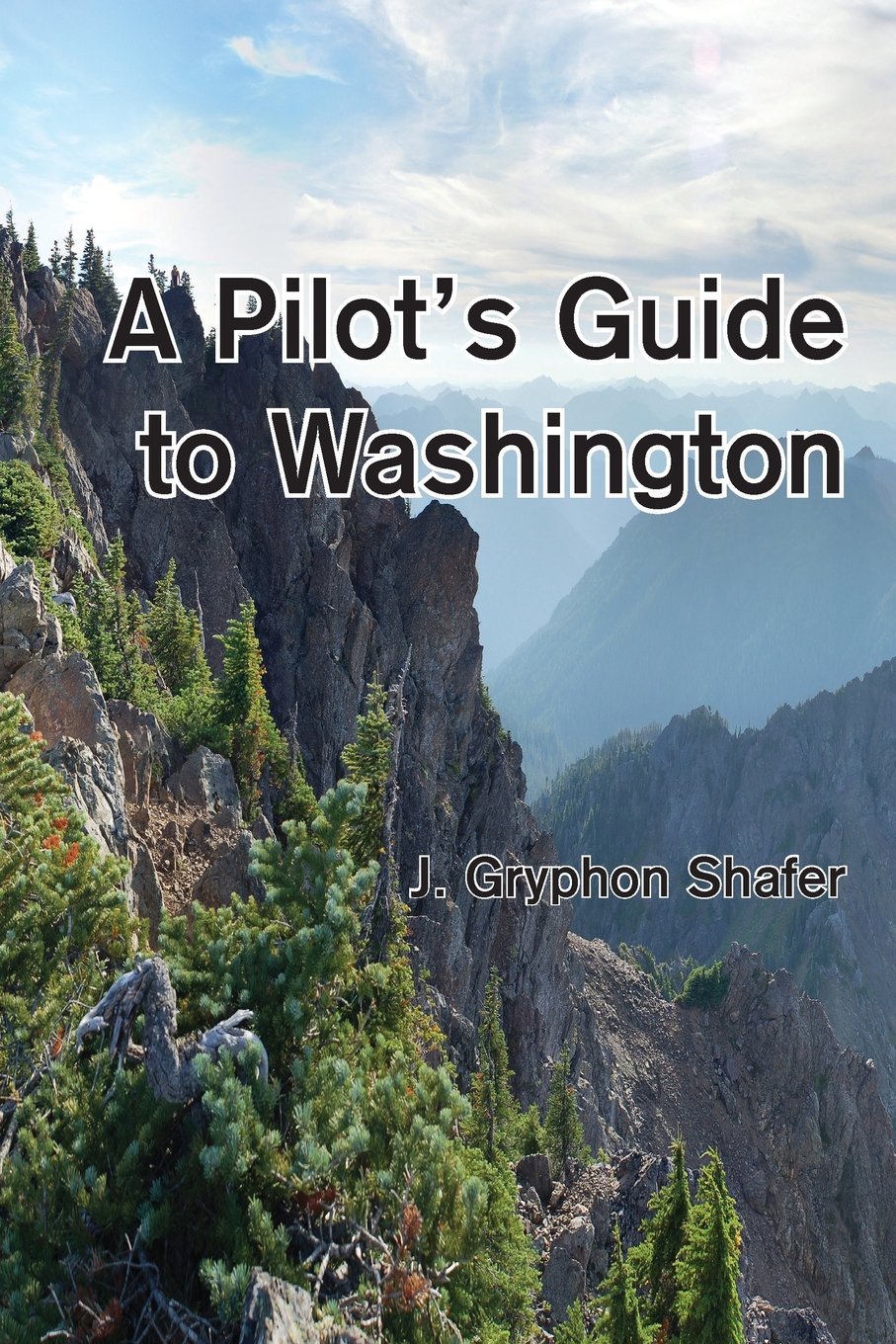 Title: A Pilot's Guide to Washington
Publication Date: Friday, August 5, 2016
Publisher: Steward House Publishers
ISBN: 978-1-937097-11-0
Book Type: 6 x 0.9 x 9 inches
Page Count: 442
Price: $29.95 USD
This book is a guidebook for private aviators in Washington State, or folks visiting the State. Washington State is among the most beautiful and diverse states in the Union. There are flat and dry desserts, stunning basalt formations, towering mountains, rolling grass hills, thick rain forests, island archipelagos, and lakes and rivers and straits and sounds. Well, one sound. And we have roughly a billion airports to visit. (I'm exaggerating slightly.) It would be shame to be a pilot living in or visiting Washington State and not deeply partake of the richness of this opportunity.
Order the book from: Amazon.