Winners from April 30, 2010
1st Place: First Love by Keayva Mitchell
2nd Place: Mercy by Brea Creel
Editor's Choice: Chinkara by Brayden Hirsch
1st Place: First Love
by Keayva Mitchell

Short, to the point, yet no less developed, "First Love" explores the complexity of mother-daughter relationships and how they intersect with men. Mitchell's craft is superb: engaging sentences highlighted by varied structure and length. "First Love" may not be a long read, but it's a good one.

2nd Place: Mercy
by Brea Creel

Creel tackles troubling racial and social themes in this narrative of a young woman's first pregnancy. Contrasting structural grace with startling imagery, "Mercy" explores the deeper ramifications of deception in all forms. Do not expect a light or easy read here; settle in and expect to read "Mercy" twice.

Editor's Choice: Chinkara
by Brayden Hirsch

Hirsch places for the second week in a row, but with a piece far different from his first. "Chinkara" offers unsettling commentary on a major social issue currently spotlighted for discussion by the international community. Set within the starkness of a desert, this piece forces the reader to address its message head-on. Despite its serious tone, "Chinkara" is beautiful, and well worth reading to the end.
Featured Publication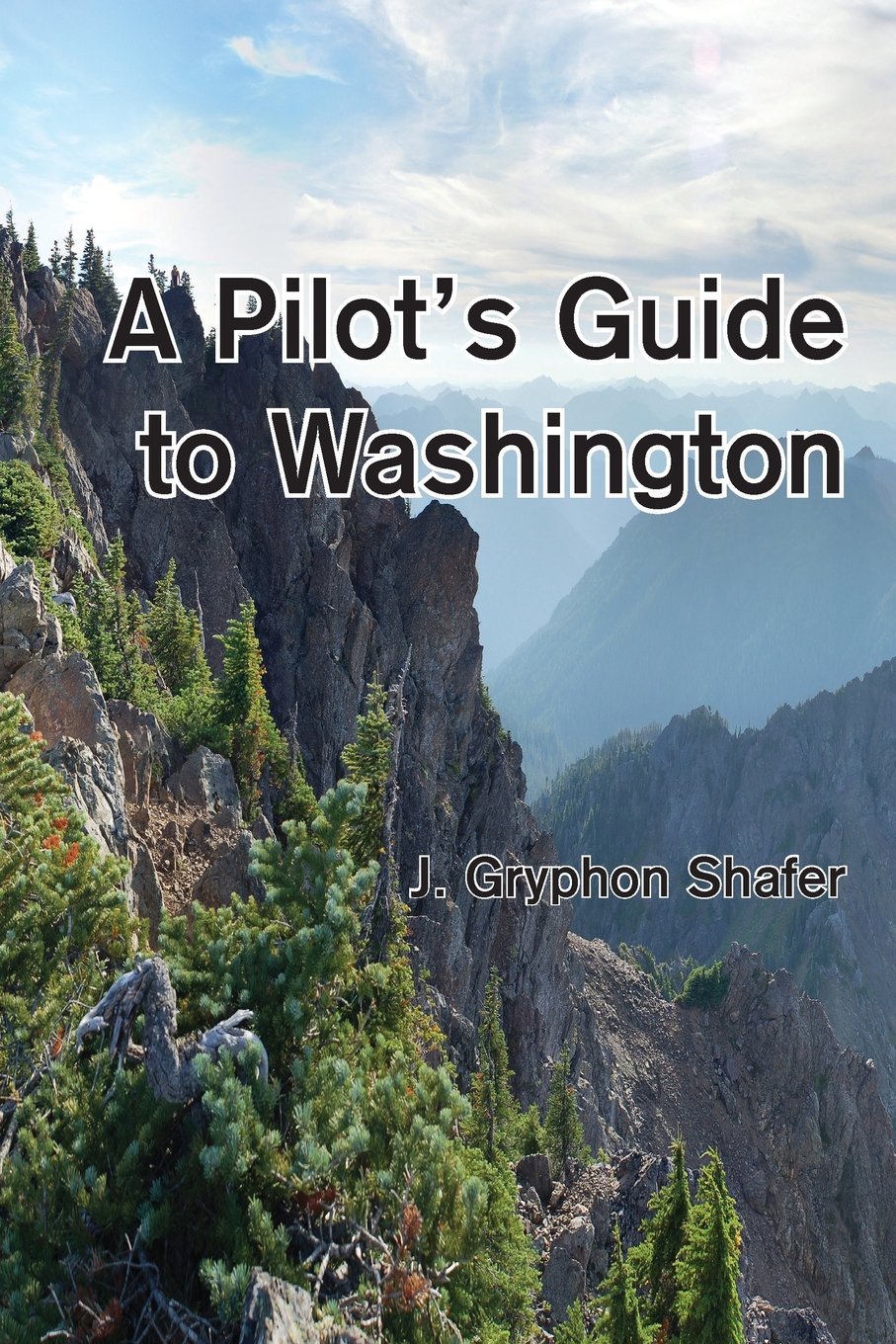 Title: A Pilot's Guide to Washington
Publication Date: Friday, August 5, 2016
Publisher: Steward House Publishers
ISBN: 978-1-937097-11-0
Book Type: 6 x 0.9 x 9 inches
Page Count: 442
Price: $29.95 USD
This book is a guidebook for private aviators in Washington State, or folks visiting the State. Washington State is among the most beautiful and diverse states in the Union. There are flat and dry desserts, stunning basalt formations, towering mountains, rolling grass hills, thick rain forests, island archipelagos, and lakes and rivers and straits and sounds. Well, one sound. And we have roughly a billion airports to visit. (I'm exaggerating slightly.) It would be shame to be a pilot living in or visiting Washington State and not deeply partake of the richness of this opportunity.
Order the book from: Amazon.