Winners from March 25, 2011
1st Place: The True You by Rachel Kellis
2nd Place: Hotter by Elizabeth Campbell
1st Place: The True You by Rachel Kellis

This brief piece, written in fits and starts, plays on height, the gray facade of the city, the desperation of far-flung endings seen early. It feels post-apocalyptic, which renders the references we contemporaries recognize all the more unsettling. Likewise, the light religious references--to prophets, storytelling, and old biblical names--lend Kellis's prose a strength and richness that its length alone would not suggest. Readers from all walks, you have much to appreciate here!

2nd Place: Hotter by Elizabeth Campbell

Though Campbell tailors this piece for its ending--the entirety of the prose builds to the final two lines--readers will enjoy the ride along the way, too. The brevity of the story imbues Campbell's ample sensory descriptions with power. Much longer, and the reader would lose interest. Readers should pay particular attention to the final two paragraphs, which transition and summarize the piece as a whole. At once, the whole force of sensory description floods back upon the reader, reinforcing the climax. It's an expert display of skill we at Steward House could not help but applaud.
Featured Publication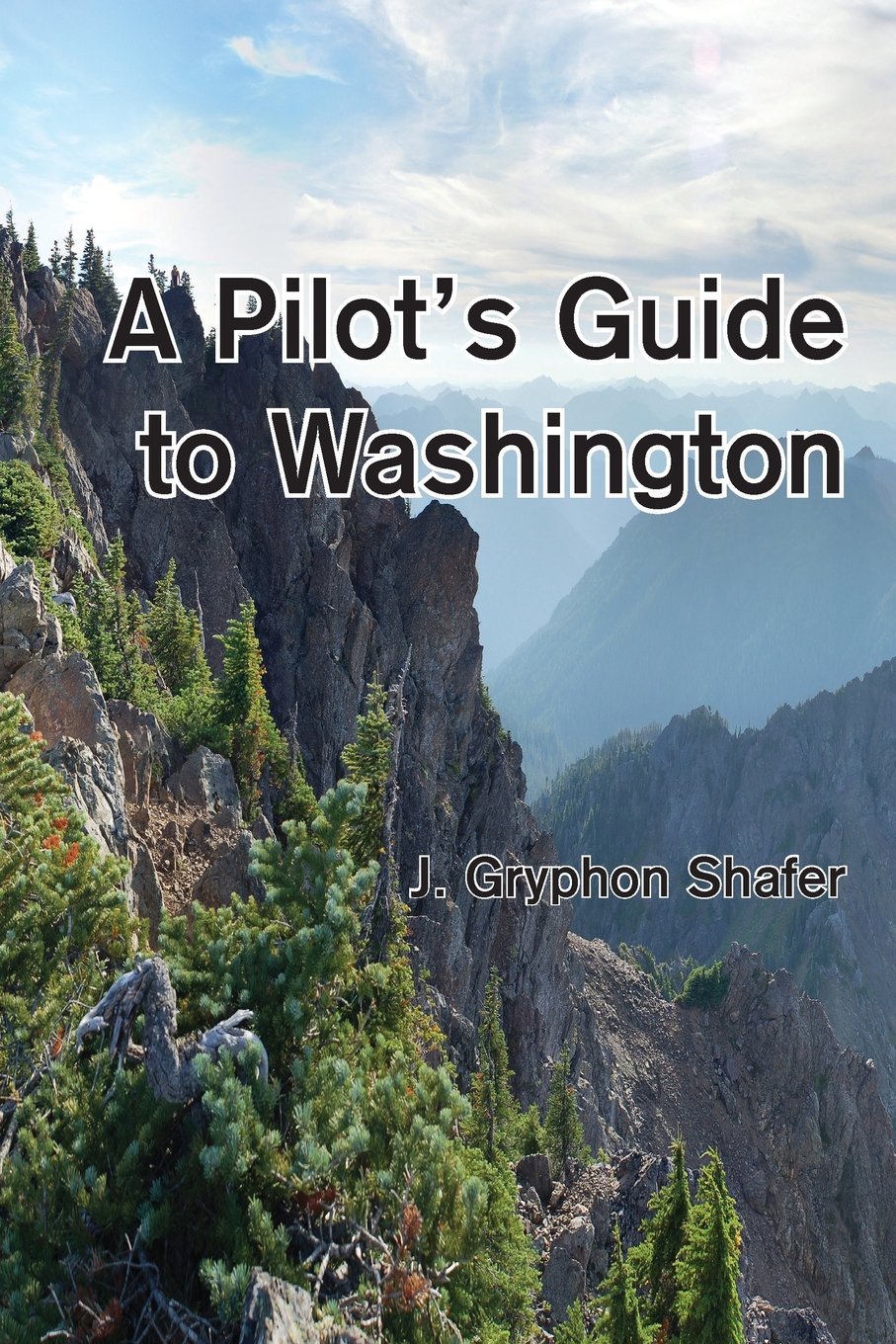 Title: A Pilot's Guide to Washington
Publication Date: Friday, August 5, 2016
Publisher: Steward House Publishers
ISBN: 978-1-937097-11-0
Book Type: 6 x 0.9 x 9 inches
Page Count: 442
Price: $29.95 USD
This book is a guidebook for private aviators in Washington State, or folks visiting the State. Washington State is among the most beautiful and diverse states in the Union. There are flat and dry desserts, stunning basalt formations, towering mountains, rolling grass hills, thick rain forests, island archipelagos, and lakes and rivers and straits and sounds. Well, one sound. And we have roughly a billion airports to visit. (I'm exaggerating slightly.) It would be shame to be a pilot living in or visiting Washington State and not deeply partake of the richness of this opportunity.
Order the book from: Amazon.