Winners from December 10, 2010
1st Place: Limbo by Megan Jackson
2nd Place: Walking Blind by Anna S. Bergeson
1st Place: Limbo by Megan Jackson

In this chilling reflection on life after death, Jackson takes us to a place that is 'heaven or hell depending on your perspective.' It's the portrait Jackson paints of each character that provides the real setting, however. In a matter of a few descriptive lines, she brings life to her cast; ironically, the only foil seems to be her protagonist, who exists to move the story and highlight the rest of the cast, not leave its own impression in the mind of the reader.

2nd Place: Walking Blind by Anna S. Bergeson

Contemporary poetry tends to utilize either plainspoken structure or abstract language--two conventions that rest on opposite ends of the spectrum. What Bergeson brings us in Walking Blind is the former. No other structure would better capture her subject matter. At times bemoaning those who cling to illusion, while recognizing that seeing the literal does not always provide answers to the unknown, Bergeson gives us an acute impression of how lonely the intellectual crossroads can be.
Featured Publication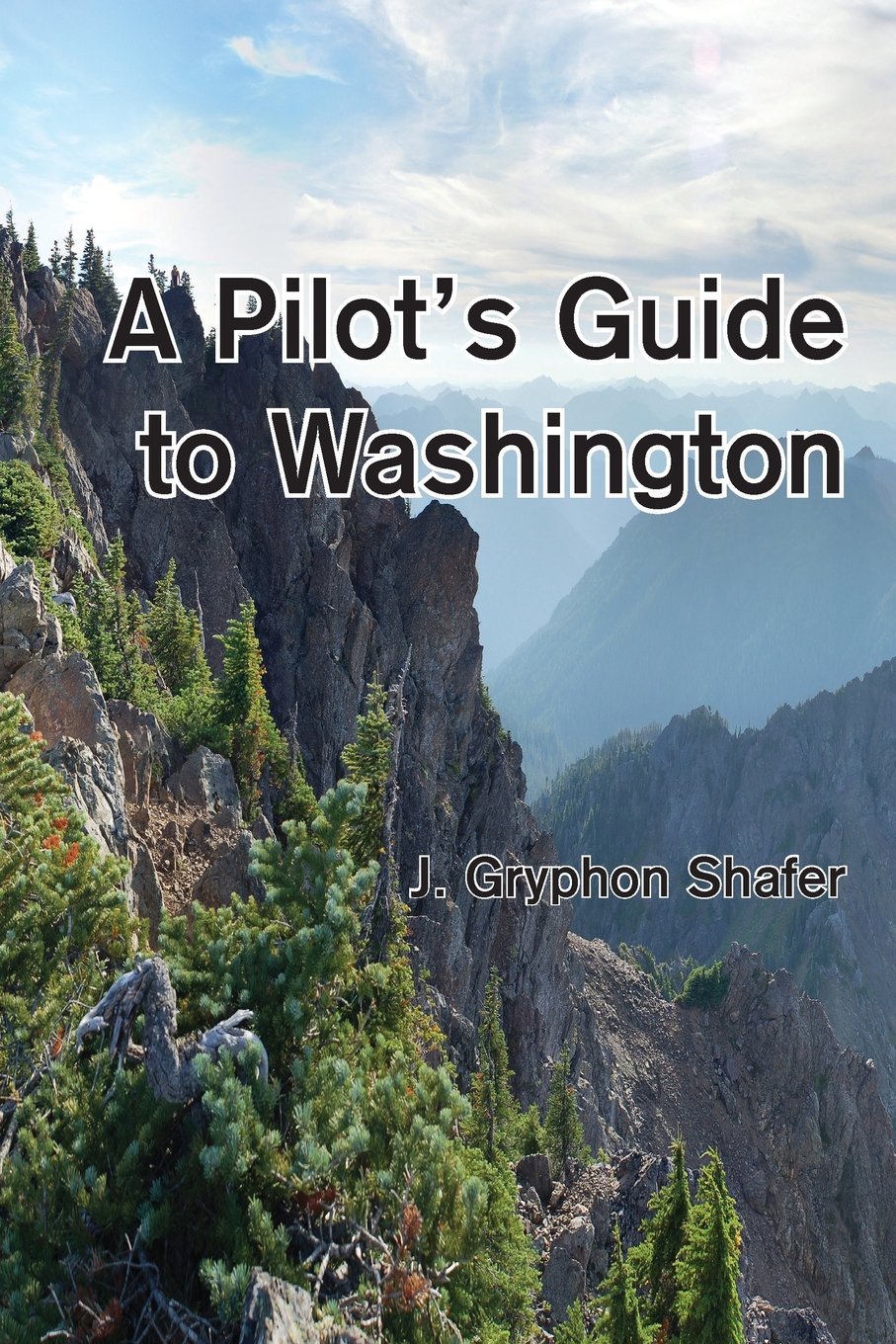 Title: A Pilot's Guide to Washington
Publication Date: Friday, August 5, 2016
Publisher: Steward House Publishers
ISBN: 978-1-937097-11-0
Book Type: 6 x 0.9 x 9 inches
Page Count: 442
Price: $29.95 USD
This book is a guidebook for private aviators in Washington State, or folks visiting the State. Washington State is among the most beautiful and diverse states in the Union. There are flat and dry desserts, stunning basalt formations, towering mountains, rolling grass hills, thick rain forests, island archipelagos, and lakes and rivers and straits and sounds. Well, one sound. And we have roughly a billion airports to visit. (I'm exaggerating slightly.) It would be shame to be a pilot living in or visiting Washington State and not deeply partake of the richness of this opportunity.
Order the book from: Amazon.