Winners from November 5, 2010
1st Place: Dark Moons and Dead People by Liz Bushman
2nd Place: Plexiglass Possibilities by Sara Darling
1st Place: Dark Moons and Dead People by Liz Bushman

Bushman sends us this spooky half-humorous Halloween treat with her Dark Moons and Dead People. Readers will appreciate her wry tone and expert use of foreshadowing. Perhaps the most intriguing element of this piece is Bushman's subject matter, which, while pertinent to the season, nonetheless avoids the pitfalls of the cliche. It's not easy to write about ghosts and graveyards around Halloween and make it interesting, but Bushman succeeds.

2nd Place: Plexiglass Possibilities by Sara Darling

Darling's Plexiglass Possibilities acquaints us with a unique perspective on the 'call-back.' Accustomed as we are to the goofy girl waiting three days for her post first date phone call, and the luckless nice guy whose cellphone just won't ring, Darling refreshes us with the "beauty" who has everything to offer. While her tone is sardonic, Darling still reminds us that we've all waited for that call, even if what we hope awaits us on the other end differs.
Featured Publication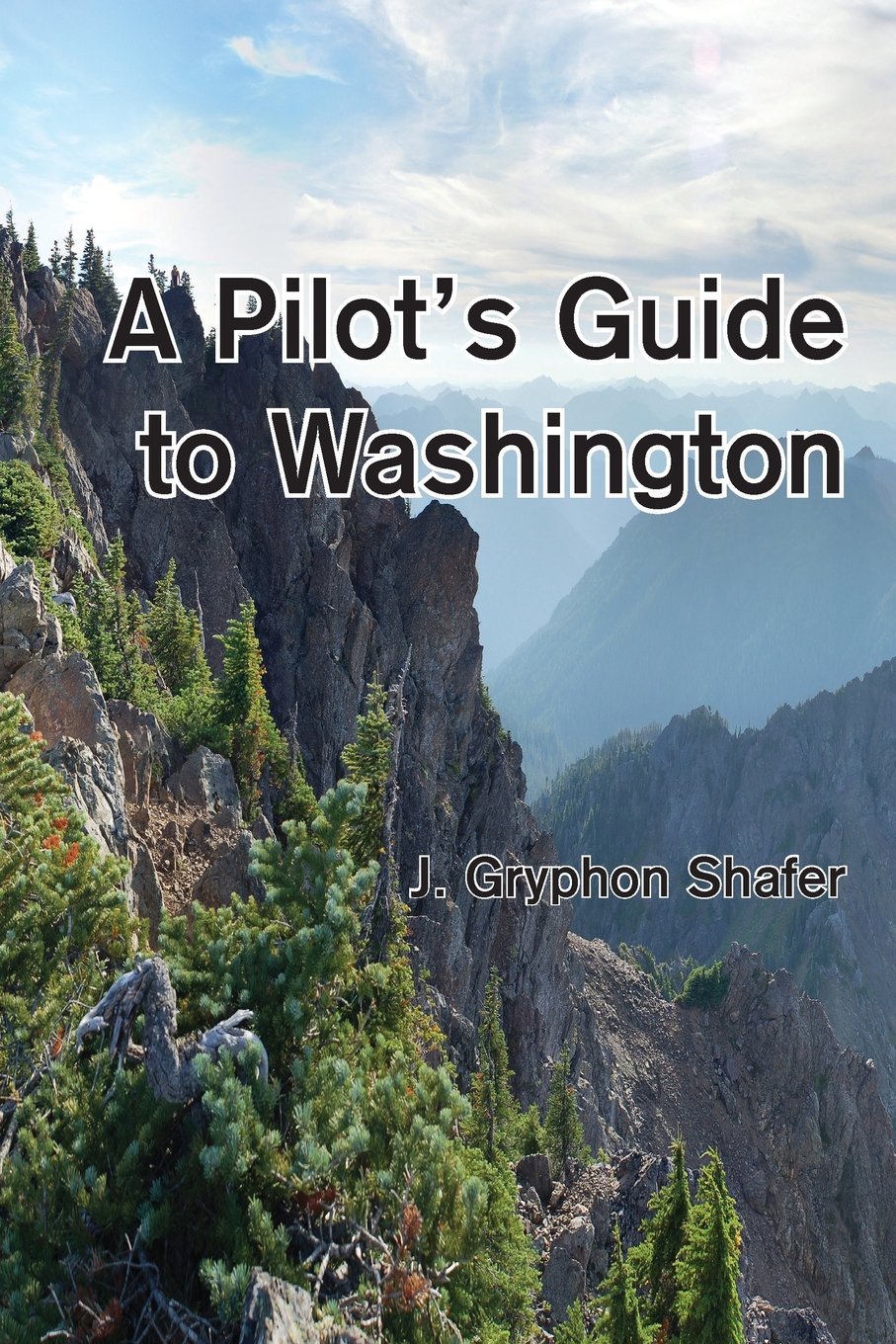 Title: A Pilot's Guide to Washington
Publication Date: Friday, August 5, 2016
Publisher: Steward House Publishers
ISBN: 978-1-937097-11-0
Book Type: 6 x 0.9 x 9 inches
Page Count: 442
Price: $29.95 USD
This book is a guidebook for private aviators in Washington State, or folks visiting the State. Washington State is among the most beautiful and diverse states in the Union. There are flat and dry desserts, stunning basalt formations, towering mountains, rolling grass hills, thick rain forests, island archipelagos, and lakes and rivers and straits and sounds. Well, one sound. And we have roughly a billion airports to visit. (I'm exaggerating slightly.) It would be shame to be a pilot living in or visiting Washington State and not deeply partake of the richness of this opportunity.
Order the book from: Amazon.