Winners from July 23, 2010
1st Place: At the Fish Market by Caroline Bybee
2nd Place: Chocolate Nights by Ellie Nikakis
1st Place: At the Fish Market by Caroline Bybee

Bybee sets her story of grief and unresolved bitterness against a backdrop of chaos and oppression. Readers will find her descriptive details intuitive and, at times, haunting. What makes Bybee's "At the Fish Market" a real winner is the careful construction of a character who relies entirely upon her surroundings, as gloomy and unpredictable as they may be, to realize a freeing, timeless truth.

2nd Place: Chocolate Nights by Ellie Nikakis

For readers who enjoy a combination of the bizarre, the romantic, and the brief, Chocolate Nights by Ellie Nikakis will not disappoint. Despite its oddity, Chocolate Nights calls to mind Rapunzel, with all the romantic glory of Sleeping Beauty, which causes to reader to feel both at home and at odds with the setting. Readers of romance and readers of mainstream alike will find elements to appreciate in Nikakis's Chocolate Nights.
Featured Publication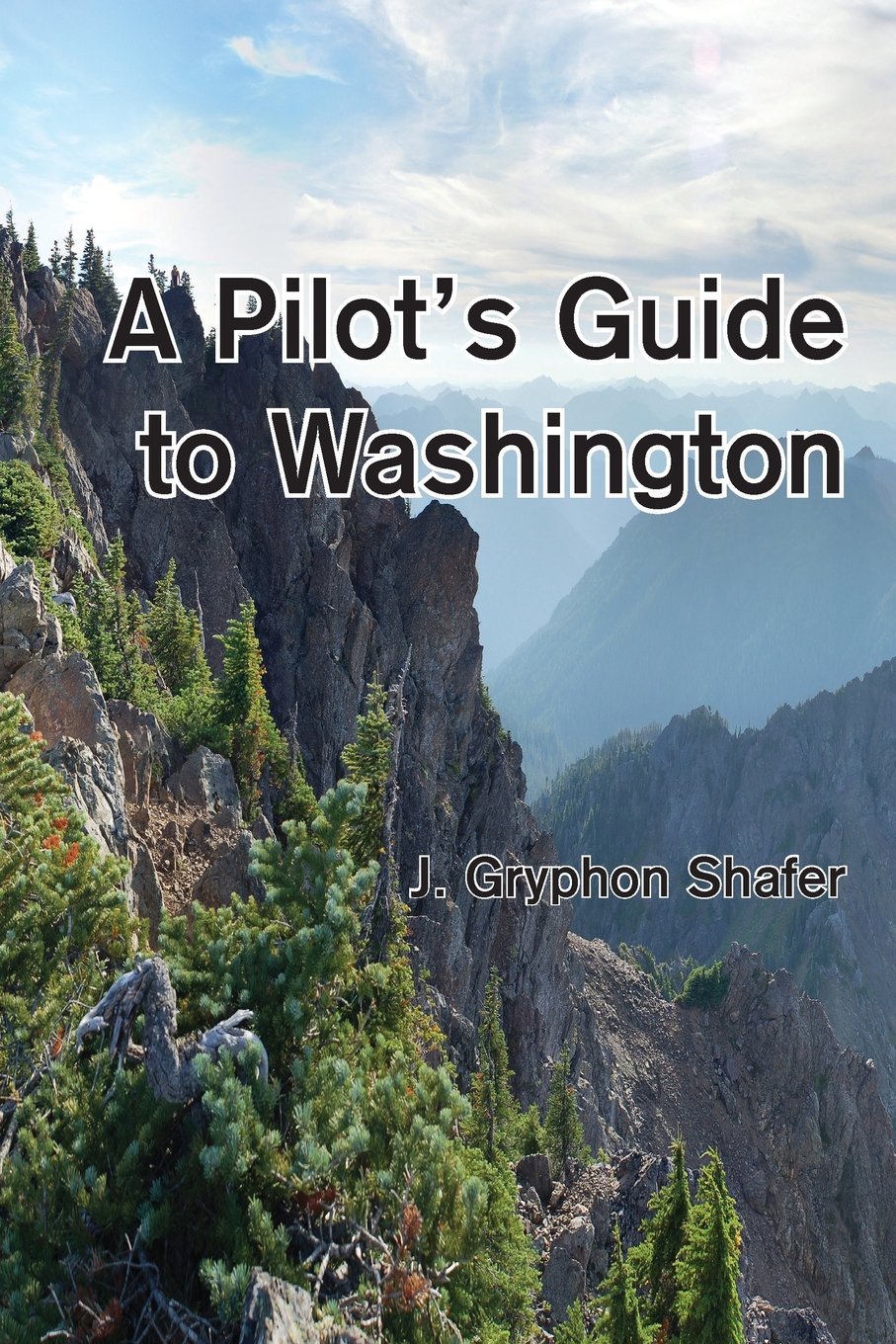 Title: A Pilot's Guide to Washington
Publication Date: Friday, August 5, 2016
Publisher: Steward House Publishers
ISBN: 978-1-937097-11-0
Book Type: 6 x 0.9 x 9 inches
Page Count: 442
Price: $29.95 USD
This book is a guidebook for private aviators in Washington State, or folks visiting the State. Washington State is among the most beautiful and diverse states in the Union. There are flat and dry desserts, stunning basalt formations, towering mountains, rolling grass hills, thick rain forests, island archipelagos, and lakes and rivers and straits and sounds. Well, one sound. And we have roughly a billion airports to visit. (I'm exaggerating slightly.) It would be shame to be a pilot living in or visiting Washington State and not deeply partake of the richness of this opportunity.
Order the book from: Amazon.